Janelle Monáe, Electric Lady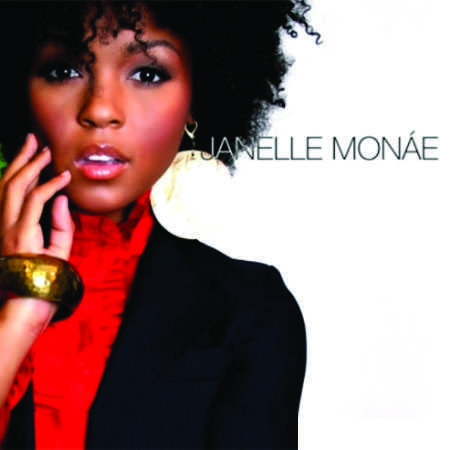 By Alonna Maiden
Staff Writer
It is not often one comes across an album brimming with so much creative energy, but somehow Janelle Monáe's newest venture, "The Electric Lady," brings a world full of it. Unlike Monáe's more experimental debut album, "The Arch Android," she goes for a more soulful R&B, star-studded approach. With its shimmering theatrics and incredibly empowering songs, the album is just as great as its highly acclaimed predecessor. "The Electric Lady" plays out like a colorful movie with its opening orchestral track "Suite IV," and then seamlessly dives into the spunkier "Givin' 'Em What They Love," featuring Prince.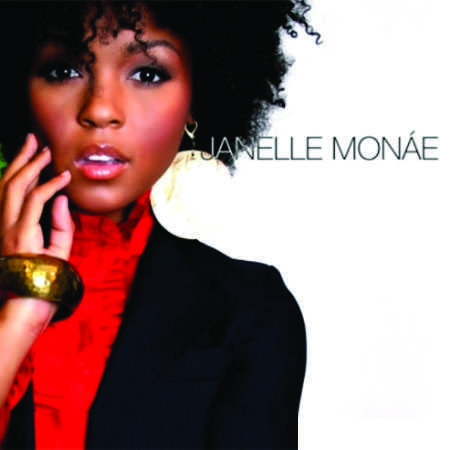 All the while, using radio interludes, Monáe paints the story of a sprawling metropolis where humans and androids live together. The fugitive android protagonist, Cindy Mayweather, struggles to escape as she is hunted down for falling in love with a human. It is hard to pick out the exact highlight of the album.
Each song brings something new to the table, like the sophisticated "Q.U.E.E.N.," featuring Erykah Badu, to the jumping bop "Dance Apocalyptic." Somehow, Monáe makes it all flow together in an exciting sequence.  Even the weakest song, "We Were Rock & Roll," manages to stand strong among the crowd. The second half of the album serves as a true tribute to R&B greats with hits like "It's Code," channeling a young Michael Jackson, and the sad and yearning "Can't Live Without Your Love," layered in the influence of Quincy Jones and Roberta Flack. The music is never confined; it is dramatic, bursting, and dying to be heard. With its exuberant lyrics and adventurous themes, "The Electric Lady" serves as more than just an amazing musical piece. By telling the story of the androids fight for acceptance, freedom, and love, Monáe presents a metaphor of those in our own world that are looked down upon for their differences. Brilliantly executed, this album creates a feeling of wonderment, awe, and will make you want to dance.