Pageturners showcases "Annie's Ghosts"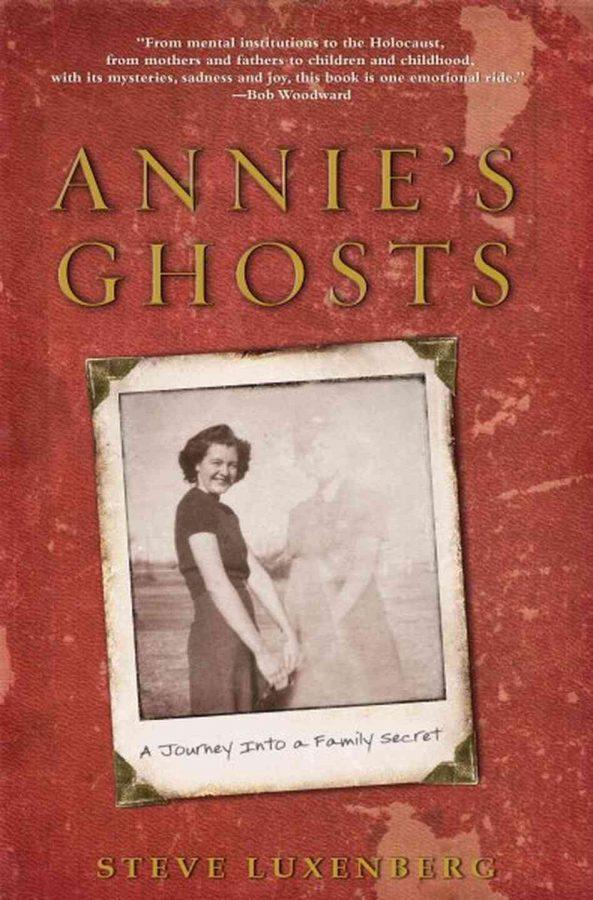 By Pete Helms
Campus Life Editor
The Pageturners Book Club is starting off the Winter 2014 semester with the thrilling "Annie's Ghosts: A Journey into a Family Secret" by author and "Washington Post" editor Steve Luxenberg.
Receiving an average rating of 4.3 of 5 stars on Amazon.com, "Annie's Ghosts" details the shocking revelation of a secret aunt, hidden away by the author's family to cover what was considered a family shame. Dealing with issues of mental illness and treatment in the mid 1900s, the murky history of his "only child" mother's past, and the desire to understand, Luxenberg recounts his investigation into his aunt Annie. The Pageturners will be holding two discussions of the work on Monday, Jan. 27 from 4-5 p.m. and Tuesday, Jan. 28 from 1:30-2:30 p.m., both in the Bradner Library, room 105.
In addition, they will be screening the film "Stories We Tell," by the Academy Award nominated Sarah Poley on Wednesday, Jan. 29 from 11:30 a.m. to 1:15 p.m. in LA200. The film is a collection of interviews of a family keeping secrets, and relates to the themes presented in "Annie's Ghosts."
The highlight of the month will come Thursday, Jan. 30 at 1:15 p.m., when the Pageturners will host Luxenberg for a Meet the Author event in VT 550. Luxenberg will be on hand to discuss how he learned of his aunt Annie and the digging he did to discover the details of her story.  For additional information, please contact the Pagturners coordinator Professor Ela Rybicka at erybicka@schoolcraft.edu.