Basketball Recaps for Feb. 15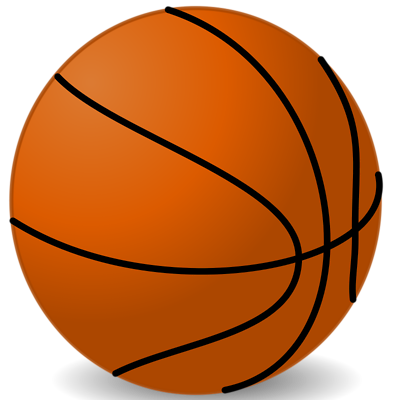 Ocelots outlast Macomb in OT
Macomb 72 vs. Schoolcraft 75
The Schoolcraft Women's Basketball team came out on top 75-72 in an overtime barnburner against Macomb Community College on Feb.15. The lady-cagers rode their starters in this one; four of the five finished in double-digit scoring, headlined by 22 from sophomore guard Briana Berberet.
Berberet and sophomore center Tabitha Mann recorded a double-double each in the effort, and Jessica Parry added 13 points off the bench.  This marked just the fifth loss of the season for Macomb, who didn't go down easily.
Schoolcraft trailed by three at halftime, but outscored the Monarchs 34-31 in the second half to force overtime. A 14-11 advantage in the extra period gave Schoolcraft the hard-earned victory.
The Ocelots put together an impressive defensive performance winning the turnover battle and holding all but one of Macomb's starters to less than 10 points. Schoolcraft moved to 10-14 (6-8 MCCAA) with the win.  
 
Schoolcraft dominates Macomb
Macomb 59 vs. Schoolcraft 70
The Schoolcraft Men's Basketball team slammed the door shut on Macomb to notch their second straight win 70-59, improving to 13-11 (6-8 MCCAA) on the season.
The Ocelots owned the glass throughout  the game, with sophomore forwards  Andrew Mapley and Terrence Coles combining for 30 of the teams 59 rebounds themselves. The sophomores also both scored in double figures, joining teammates Joshua Campbell and Terrell Sewell.
Mapley was an absolute force on the defensive end, corralling 14 boards and denying Macomb any second-chance opportunities.
Schoolcraft was in control from the onset, jumping out to an 18-point halftime lead and never looked back. A noble effort from Macomb in the second half proved too little too late, as the Ocelots held on for an 11-point victory over the visiting Monarchs.