Trashing a dynasty
Tyler Summit should be suspended from the NCAA
By James Paxson
Sports Editor
The ability to obtain a high profile job straight out of college is very difficult. Louisiana Tech's Tyler Summit hit the jackpot when he was selected to be the head coach of the Louisiana Tech women's basketball team in 2014. The world looked at him like a young adult who only received the job because of his family legacy. His mother Pat Summit is the former coach of the Tennessee Volunteers women's basketball team and a legend in the world of basketball. Unfortunately he metaphorically screamed to the world that he was an inexperienced kid who thought he could do whatever he wanted, and with that comes responsibility to be handed a fair and thought out punishment.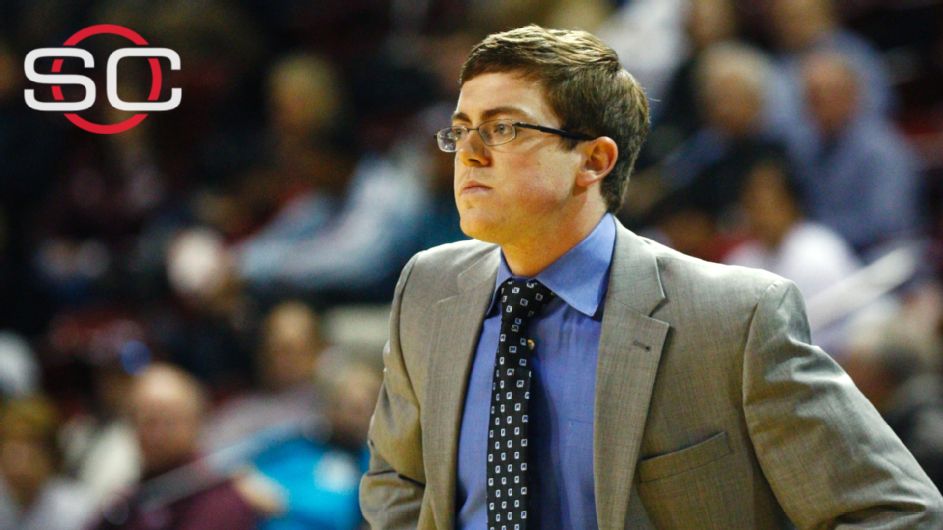 There will always be inappropriate relationships in the workplace and in schools which is sad, but in all fairness Summit embarrassed himself and all young coaches around him by sleeping with one of his players over the last season. The 25 year old successfully trashed his families name within a couple of short years of employment.
There are a lot of individuals who feel that rules don't apply to them because of whom their parents were or their family name. When people talked about Coach Pat Summit the words that come to mind are legendary, inspiring and champion. When people talk about her son Tyler, none of those words come to mind and there are reasons why. His actions have not only torched his mother's dynasty, they have embarrassed Louisiana Tech University and a young college girl, which is why he should be suspended for deserving significant amount of time.
Pat Summit will forever be a legend and her legacy should not be ruined due to her sons' deviant actions. Summit captured 18 final four appearances and eight NCAA championships in her coaching career. Her son, Tyler, started coaching as a student coach under her at Tennessee before accepting the honorable job at Louisiana Tech University (LTU). Hiring a 23 year old to be in charge of student female athletes who are between two to five years younger than him should have been monitored more closely than any other hiring. . In two years of coaching at LTU Summit's team never made it the postseason and had an overall record of 30-31.
On April 7, 2016, Summit resigned from being coach due to rumors circling around the team about an inappropriate relationship between Summit and one of his players. "Tyler Summit, the son of Hall of Fame coach Pat Summitt, has resigned as the women's basketball coach at Louisiana Tech," said a report on ESPN.com by ESPNW writer Mechelle Voepel. Summitt, who is married, said at a press conference after resigning "I engaged in a relationship that has negatively affected the people I love, respect and care about the most."
It is agreeable that everyone makes mistakes and deserves a second chance, but this mistake should be properly punished. It is unbelievable that this is not major headline news in the sports community. The thought of a young male coach abusing his authority and taking advantage of a young female should make people outraged.
The NCAA has not given Summitt any punishment due to him resigning early before any punishment has been giving. Son of hall of fame legend or not the NCAA has a duty to punish people to break legal rules and moral codes. Bottom line, the NCAA should give Summitt a two or three year suspension. They should not let him come back until he's ready to be an adult and not deviant adulterer.