Lil Boat
New artist to the scene: Lil Yachty
By Emily Espinoza, Campus Life Editor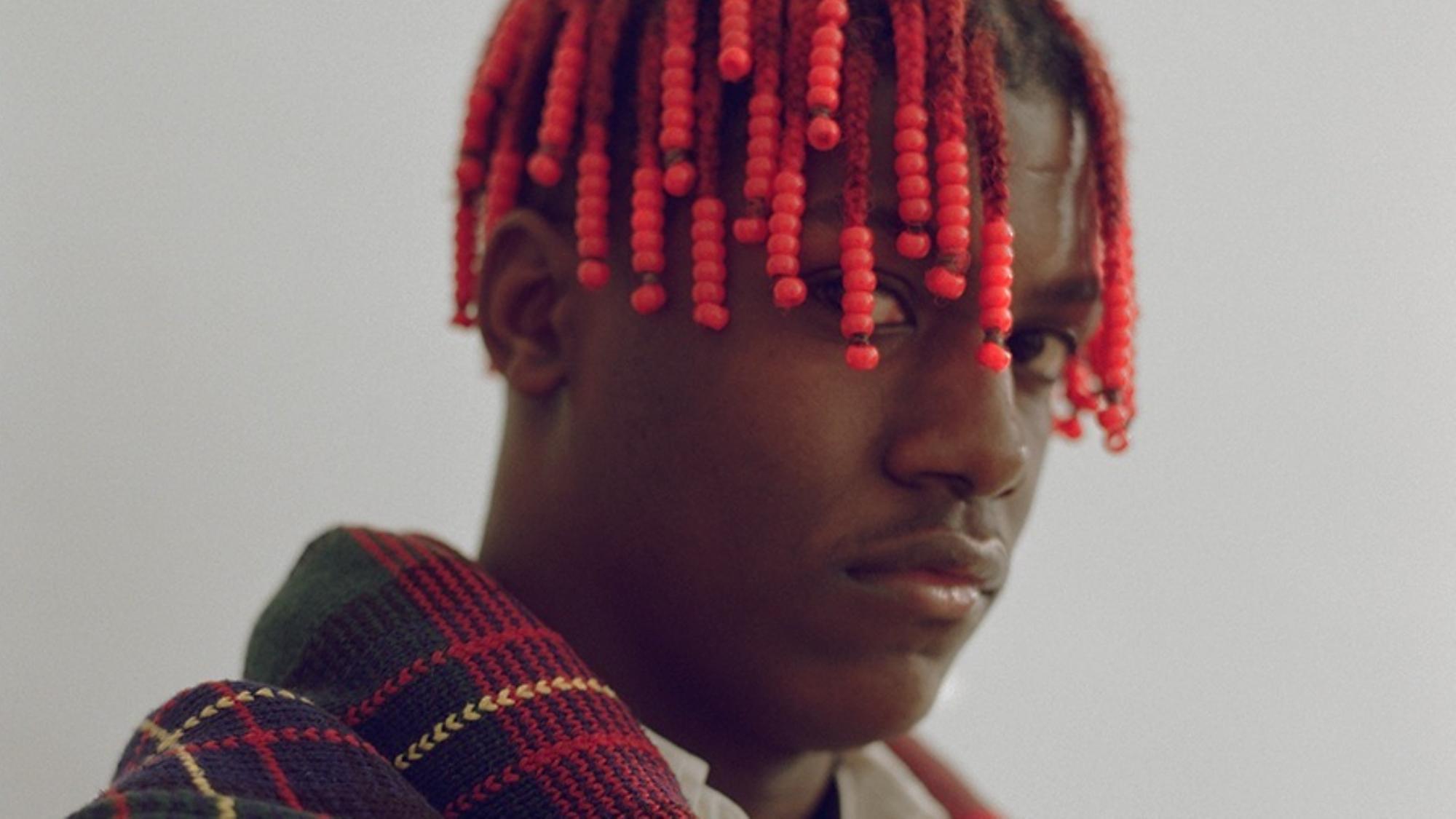 With Atlanta, Georgia giving the rap game artists such as Rich the Kid and Rae Sremmurd, it's no surprise the city blessed rap fans with yet another unique musician, Miles McCollum, better known as Lil Yachty.
Yachty is well-known for his viral song "One Night" off his album "Lil Boat," released March 9, 2016. "Lil Boat" was produced by Yachty's close friend and producer Burberry Perry, and shows influences from artists such as iLoveMakonnen and Lil B. The album's individual, bubbly sound has reached many fans across the nation; giving the album over 381,000 downloads on Spinrilla and on Souncloud more than 25 million plays alone on his hit single "One Night." With 561 thousand followers on Twitter, the energetic nineteen year old has quickly earned a spot amongst some of today's top rappers, and it's not hard to see why. His unique approach combines Southern trap style with singsong hooks to create an alternative sound similar to influences Lil Uzi Vert and Young Thug. Lil Yachty, also referred to as Lil Boat, is apart of a new wave of artists bringing pop-style beats with infectious bass, a new emerging style of rap, while sustaining strong, cunning lyrics throughout. Yachty in particular spits some of the coldest rhymes to hit the stage and he does it in such away that fans won't forget what he said.
Lil Boat's original persona doesn't end with his beaded hair and creative music; he's also a great role model for young children. So many rappers these days are notorious for their excessive drug use and even incorporate a somewhat pro-drug message; Lil Yachty is here to break that negative stereotype and start a new one. Yachty's enthusiasm becomes apparent when listening to his upbeat tunes, and he likes to continue that positive trend outside the booth; he even explicitly reminds us of his sobriety in his song "Neck Shine" with the lyrics, "I don't do no drugs."
Many members of Lil Yachty's group has said they knew he was going to make it from the beginning, and it's safe to assume he knew it too. Yachty even explains to us how certain he was in his fate in his song "You Gon See" with the lyrics, "I remember when they told me, Boat you can do it. I told them folks, sit back and watch me pursue it.'
Lil Yachty's immense presence in the new wave of rap music is undeniable, and his catchy lyrical genius makes him that much more successful. With his unexpected personality and truly original sound, there's no telling what fans will hear next from the famous Lil Boat.