Helping those in need
Deadline fast approaching for Thanksgiving turkey basket giveaway
By Emily Espinoza, Campus Life Editor
Many people look forward to the Thanksgiving holiday for delicious food shared amongst the family they love. This important meal is vital for an enjoyable holiday, but it is often a time of stress and frustration for those who do not have the means to supply such a critical gathering due to lack of funds. Instead of taking this food-filled day for granted, it is in one's best moral interest to give to those who are less fortunate; and one is able to do so through the Thanksgiving Turkey Basket Giveaway.
This giveaway is hosted by the Student Activities clubs who make it their responsibility to collect nonperishable food for the holiday season, so that struggling families can still have a productive dinner without worrying about the cost. In particular, the Thanksgiving Turkey Basket is for the Thanksgiving holiday and contains a variety of delectable food items.
"[The turkey basket includes] a turkey and all the trimmings. This includes potatoes, dinner rolls, gravy, vegetables, stuffing, yams, cranberries and pumpkin pie to make a complete holiday meal," said Student Activities Administrative Assistant, Elizabeth Machniak.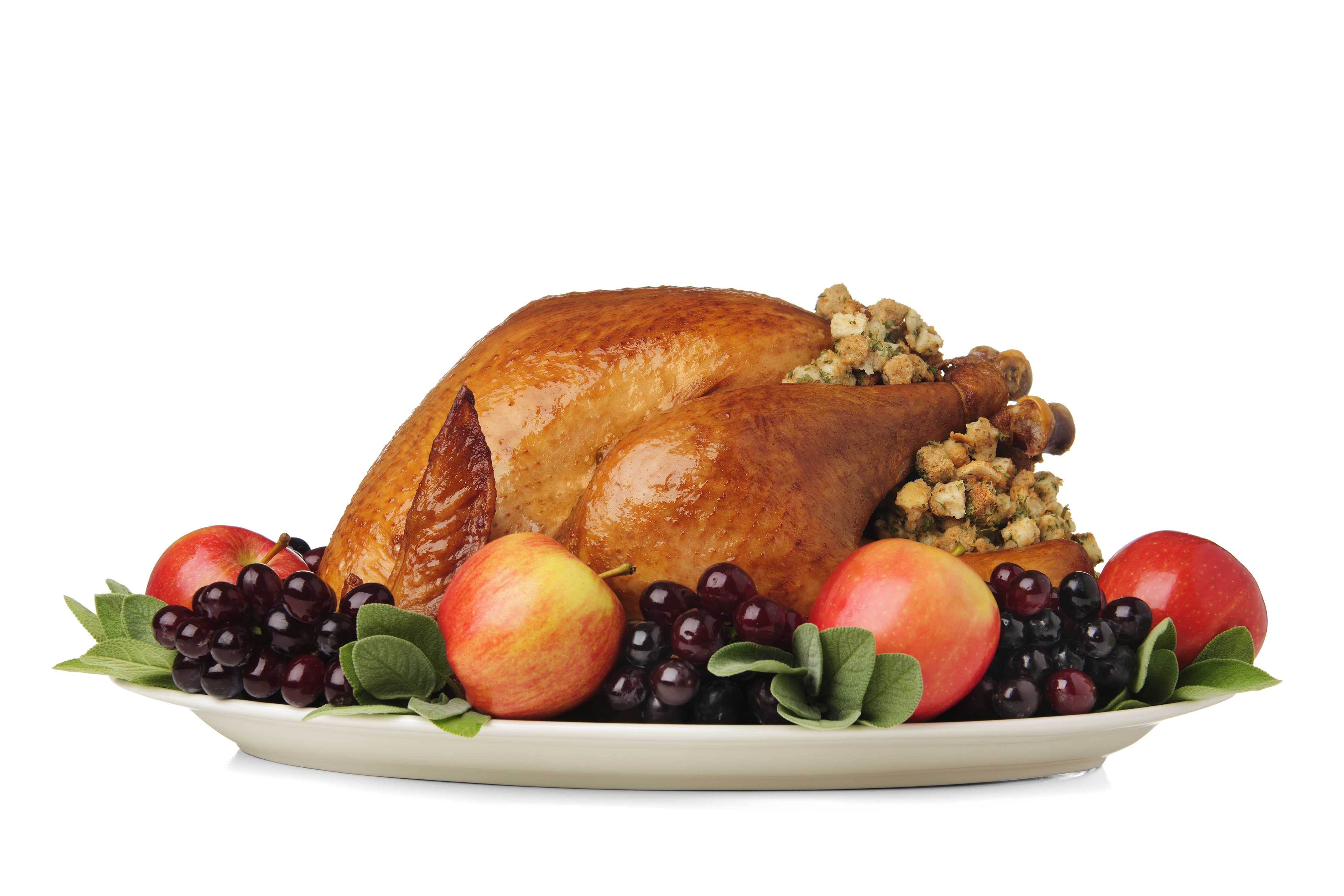 Nominations must be made by members of the Schoolcraft community on behalf of a Schoolcraft student and their family. Nominations forms can be picked up in the Student Activities Office. All nominations are due by this Friday, Nov. 11 at 5 p.m.
If one is not aware of any eligible families but still wishes to give to the good cause, they can still participate by donating nonperishable food items to the Schoolcraft Student Food Pantry. Such a positive donation has the possibility of changing a family's holiday experience for the better.
"In 2015, 40 families were nominated to receive a basket. Fortunately due to the generous donations from students, faculty and staff through fundraising efforts we were able to proved a meal for all 40 families," said Machniak.
Thanksgiving is a time to reflect on all the things one might be grateful for and to appreciate those things no matter the simplicity. These everyday things may seem like a regular part of your routine, but to some they are extraordinary.
"From the nominations forms that are filled out, we make the calls to let recipients know that they and their families have been selected to receive this gift [the turkey basket]," said Director of Student Activities, Todd Stowell, on how winners will be contacted.
If anyone is interested in helping the cause through donations or giving to a family in need, please visit the Schoolcraft Student Activities Office located in the Lower Waterman of the VisTaTech Center or call 734-462-4422 for more details. The deadline is fast approaching and all nominations must be turned in by this Friday, Nov. 11 at 5 p.m. to the Student Activities Office.