French Vibrancy
Electronic music artist Kungs releases debut project
By Chris Skarnulis, Arts & Entertainment Editor
Since its conception in the 1970s, electronic music has seen consistent development from artists native to European countries. France is one such European country that has gained a reputation for produc­ing mainstream talent at a con­sistent pace.
During the 1990s and 2000s, the electronic music duo Daft Punk dominated the industry with their use of vibrant, dis­co-like beats. In the mid-to-late 2000s a number of independent French DJ's such as DJ Snake, David Guetta, Madeon and Breakbot emerged; whose work revolutionized the genre. This year, the genre's newest mainstream addition, DJ/pro­ducer Kungs, released his de­but album, "Layers," Nov. 4 un­der the label House of Barclay.
In 2015, a young, ambi­tious producer named Valen­tin Brunel, better known by his stage name Kungs, gained attention for his release of a number of remixes. Kungs' style of music in many ways bears resemblance to that of artist The Weeknd. His remix­es of "Jamming" by Bob Mar­ley and the Wailers and "West Coast" by Lana Del Rey both reached several million plays on media sites SoundCloud and YouTube. His remix of Lost Frequencies' single "Are You with Me" achieved more than 16 million views on YouTube. Both artists use compelling jazz and electronic beats sup­ported by strong vocals.
This year, Kungs has been hard at work in preparation of the release of his debut album. Early in the year he released a remix of artist Cookin' on 3 Burners single "This Girl." The song was a huge hit online; it gathered millions of views on­line. "Layers" was supported by three singles: "Don't You Know," "I Feel So Bad" and "You Remain." Kungs released the single "Don't You Know" featuring Jamie N Commons and "I Feel So Bad" featuring Ephemerals over the summer. "You Remain" was released in the fall.
"Layers," in essence, is a masterpiece. Every track is unique in its own way; varying beats supports each of them. The album itself is pleasant to listen to the entire way through; tracks combine el­ements of electronic music complimented by touches of soul and tropical house music beats. His music in many ways resembles a matured version of Daft Punk's music.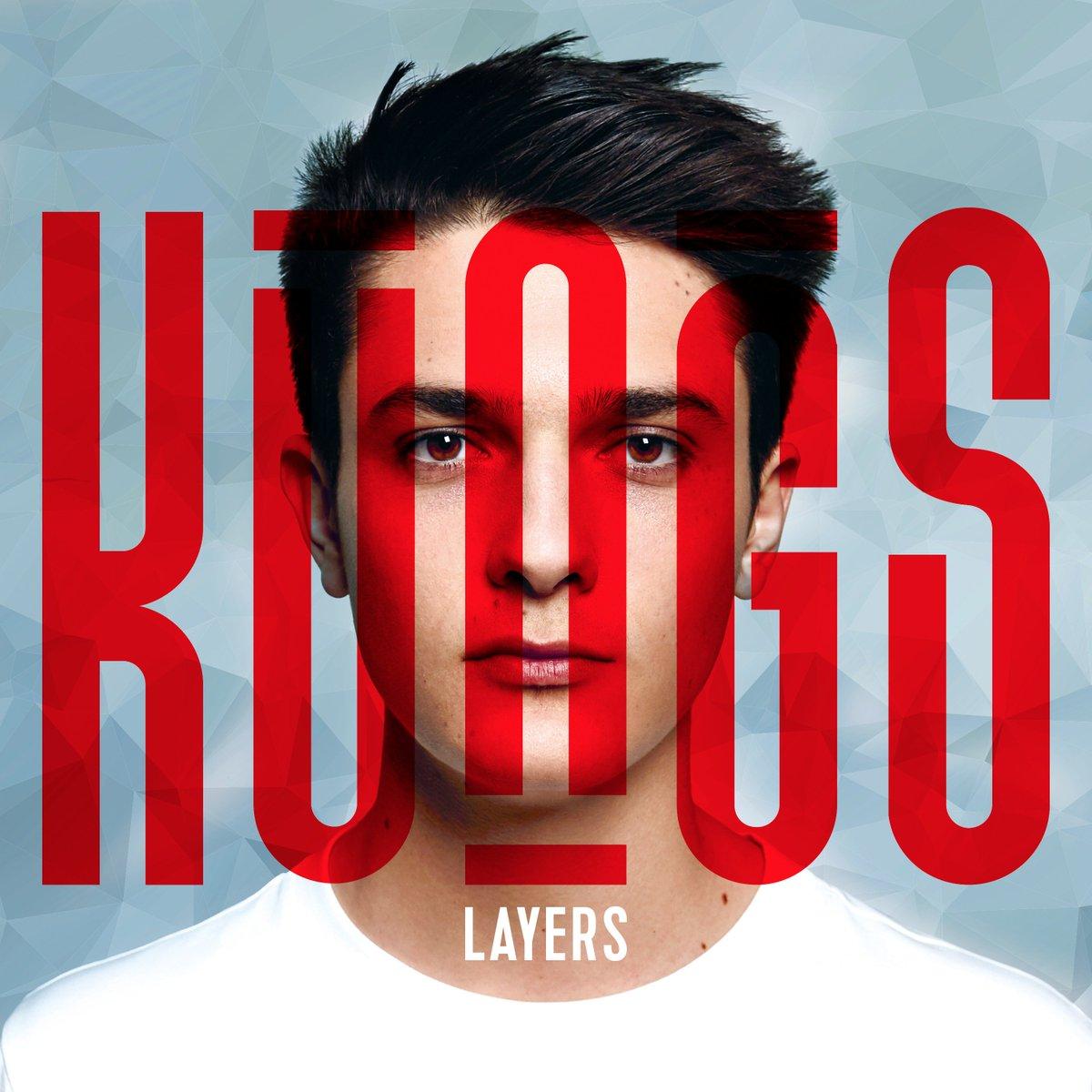 Being so young, it is incredi­bly impressive that Kungs pos­sesses the talent he has. Each track is sophisticated and at the same time mellow, making for a satisfying experience. The songs provide the listener sat­isfying form of imagery as well. Tracks support the visualiza­tion of a paradise/utopia.
The track that sticks out, as the best is "You Remain." Ritu­al sings "But leave me chained, 'cause I am free. I'll find that space. Where only you remain, you remain with me. You remain with me." Ritual is con­veying his love for an individ­ual that remains by his side. The lyrics in this song are po­etic and upbeat.
Kungs exceeded expecta­tions with the release of "Lay­ers." The album altogether emphasizes on strong, con­sistent music. Kungs' contri­bution to electronic music has easily further pioneered the genre. "Layers" is available for digital download.