Mediocre vibrations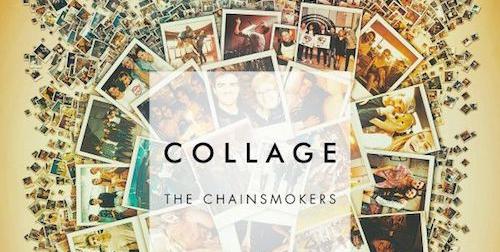 The Chainsmokers' EP disappoints fans
By Emily Spitza, Staff Writer
Rate 2.5/5
The Chainsmokers, a self-acclaimed "Electronic House Trap" American DJ group comprised of Alex Pall and Andrew Taggart, released their "Collage" EP on Nov. 4 of this year. This is their first major release since their "Bouquet" EP that was released on Oct. 23, 2015. They have no official album releases to date.
In the group's conception in 2012, The Chainsmokers consisted of Rhett Bixler and current-member Alex Pall. Bixler, however, left the group and was replaced by Taggart later that year. Pall and Taggart then began their music career together by remixing indie songs. Among some of the group's major influences are David Guetta, Trentemøller and Daft Punk; all of whom Pall claims first turned him onto EDM when he was abroad in Argentina. The duo is currently signed with Disruptor Records, which is a joint music venture with Sony Music Entertainment.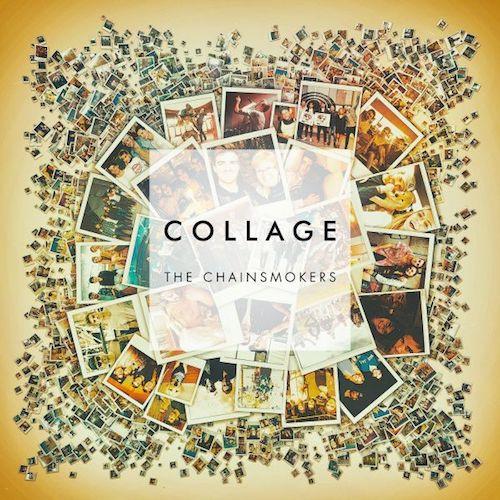 The instrumentals on the "Collage" EP are hauntingly nostalgic, almost forcing a sense of sentiment from the listener. The main downfall of the EP is that some songs sound as though they were just glued together with an attention to detail that unenthusiastically screams, or rather mumbles, mediocrity. This overall lack of zeal resonates a lazy and choppy sound throughout the album.
"Collage" includes the popular radio song "Closer" featuring Halsey. The song has an annoyingly catchy hook, "baby hold me closer in the backseat of your rover," that will lodge itself deep within the crevices of your brain's inner-workings as you find yourself subconsciously humming it throughout the day. At the core of its infectious beat, the instrumentals are simple and lack the complex layering that many modern electronic pop songs have, giving it a characteristically amateur sound. The song also lacks substance due to its lyrics sounding childish and shallow. Beyond this, the vocals are overproduced and sound too perfect with an almost robotic twang.
"Inside Out" is their most thoughtful, soulful song on the EP. The slower beat throughout the verses and the repetitive chorus brought out more feeling than the previous songs on the EP. The slow, soft chorus "let me see the dark sides as well as the bright. I'm gonna love you inside out," is followed by a drop that gives way to the transition into the upbeat dance ambiance that has been the hallmark for The Chainsmokers. They did a flawless job mixing emotion and excitement in this song. Although her voice is noticeably post-produced throughout the song, the passion still emanates, instead of making her sound lifeless, which, for The Chainsmokers, is typically either hit or miss.
"Don't Let Me Down" is another classic example of The Chainsmokers mixing emotion with a decent beat and melody. Similar to "Closer," this one is really easy to sing along to, but has more depth like "Inside Out." You can feel a sense of sorrow in her voice when she sings "Don't let me don't let me don't let me down." Although this song is more entertaining than "Closer," it still lacks much of the substance that their other songs on the EP slightly contain.
The entire EP is entertaining, but overall underwhelming. Although two singles from this EP became popular radio songs, that doesn't necessarily mean the songs are great. Instead, the radio was likely transfixed by their catchy and upbeat sound. The Chainsmokers are slightly elementary and tend to lack substance, which is disappointing. Considering their previous hits such as "Roses" and "#Selfie," it is no surprise that this EP seems, at its heart, more meaningful than a majority of their other work. Although their album followed a definitive genre, they did not stray from their typical formula at all, making the album boring and repetitive.