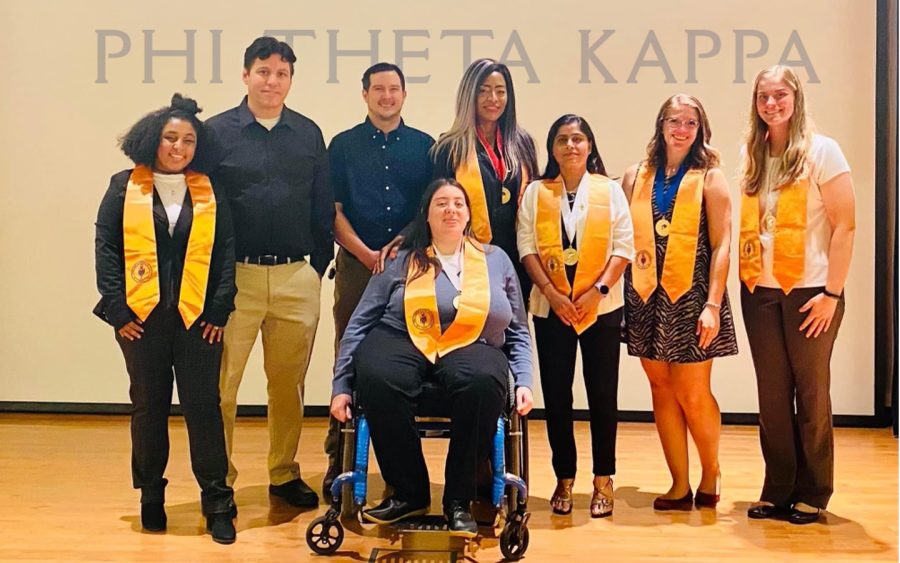 PTK Omicron Iota chapter awarded for an accomplished year
Schoolcraft's Phi Theta Kappa (PTK) Omicron Iota chapter travelled to Denver, Colorado April 6-9, to attend Catalyst, PTK's annual international convention. Nearly 1300 college chapters within the United...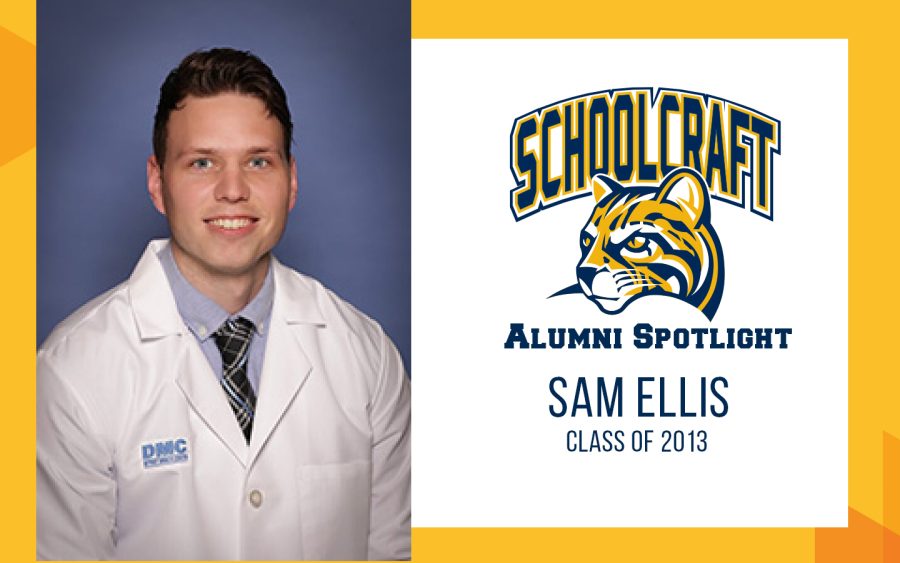 Alum Sam Ellis brings passion for soccer to his profession as Physician Assistant
When Sam Ellis walked off the field for the final time as an Ocelot in 2012 with the Men's Soccer program, little did he know he wouldn't be leaving it for long. He was just beginning his career in...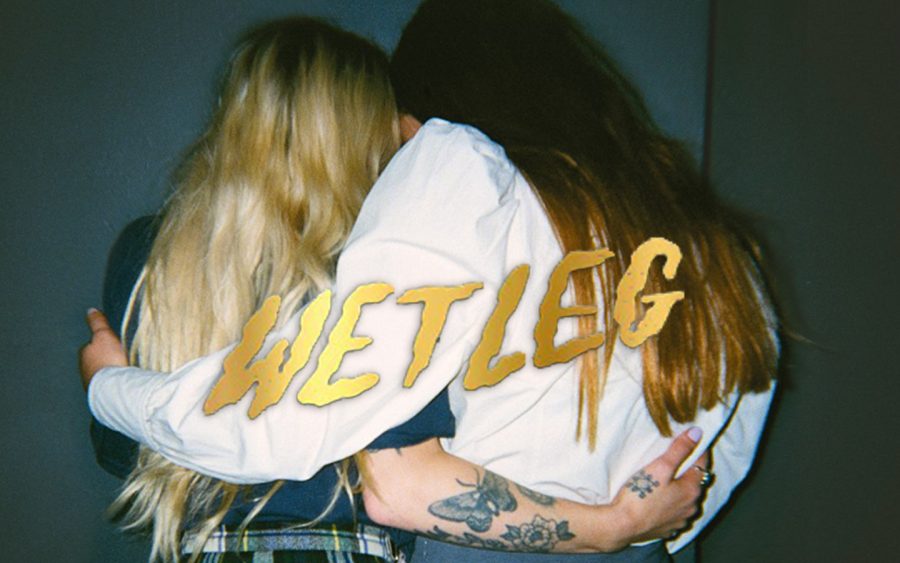 "Wet Leg's" debut album full of mysticism
Vae O'Neil
, Arts and Entertainment Editor •
June 22, 2022
Rating: 10/10 When someone comes along from a place named so mystically as the Isle of Wight, it would be of little surprise that they'd offer something...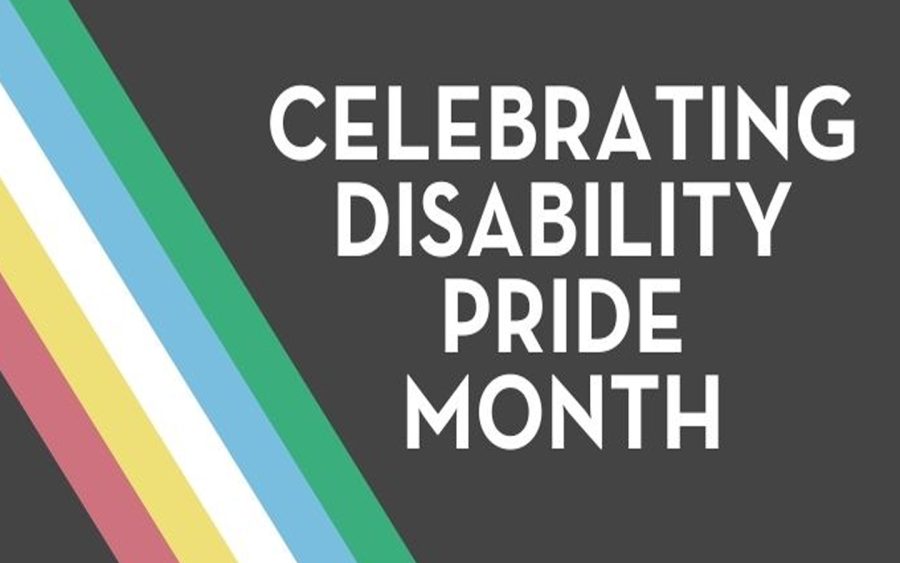 July 2022 is Disability Pride Month which recognizes the 32nd year since the Americans with Disabilities Act (ADA) was passed into law, prohibiting discrimination against people with disabilities in public accommodations, employment, transportation,...