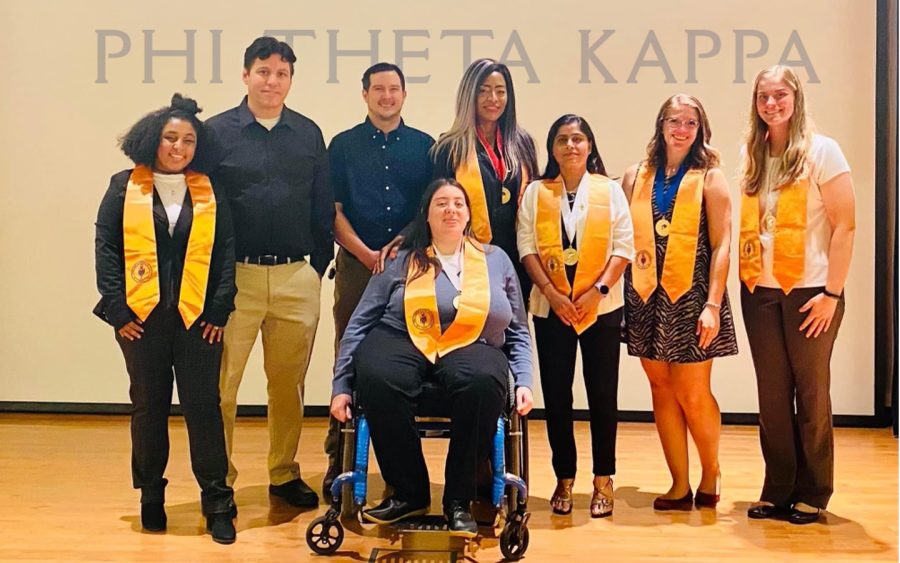 PTK Omicron Iota chapter awarded for an accomplished year
Schoolcraft's Phi Theta Kappa (PTK) Omicron Iota chapter travelled to Denver, Colorado April 6-9, to attend Catalyst, PTK's annual international convention. Nearly 1300 college chapters within the United...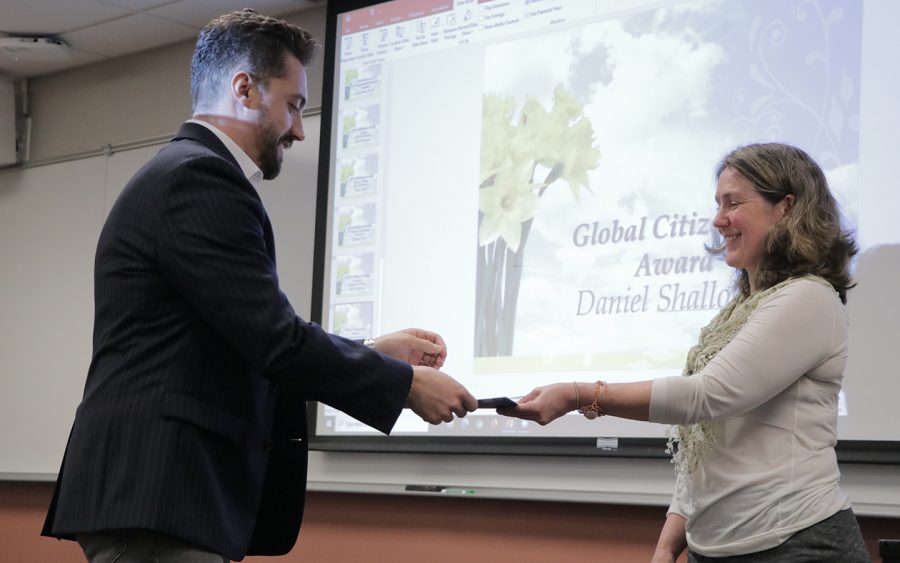 Write Word 2022 award winners announced
Every year Schoolcraft College hosts several artistic and writing challenges that allow students to flex their creativity and earn scholarships, money and other commendations. The Write Word event was...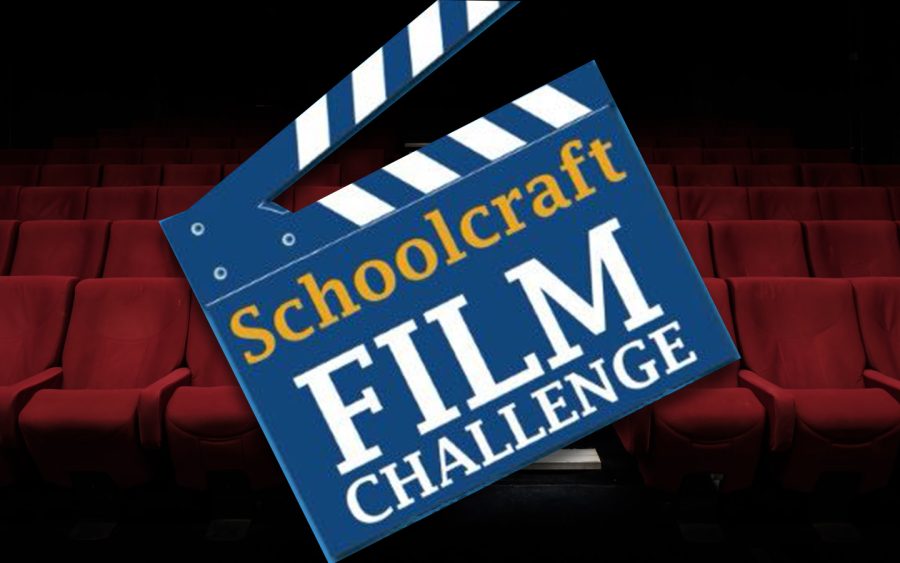 Do you have what it takes to win the 2022 Schoolcraft Film Challenge?
The Schoolcraft Film Challenge is a fast-paced film production competition open to the public from May 20-22. Participants will be given 48 hours to write...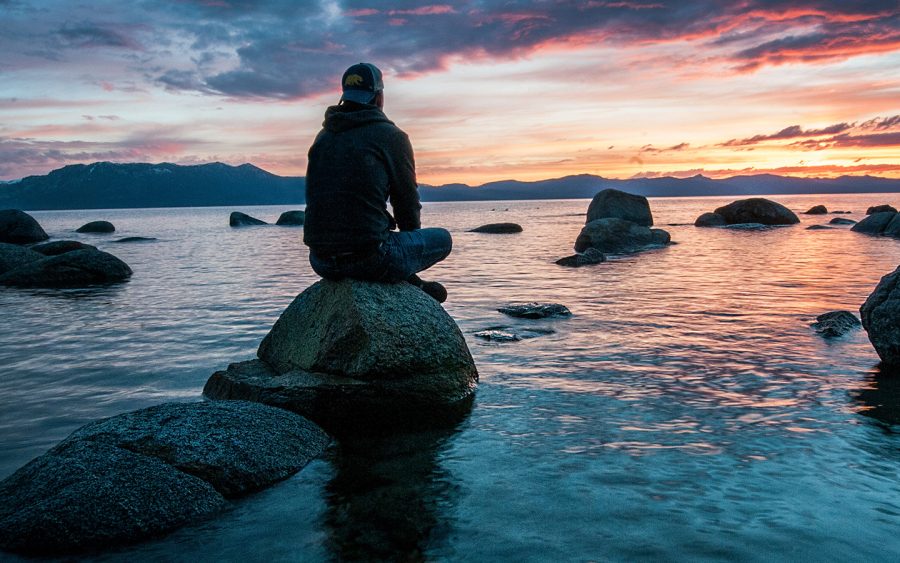 What if I told you that peace is a choice?
I've never understood the philosophy of exercise. The body seems to me to be so inefficiently designed; we lose our physical power without practice.  What is the point?  Especially in the modern world today, it seems as if (pardon the repetition)...