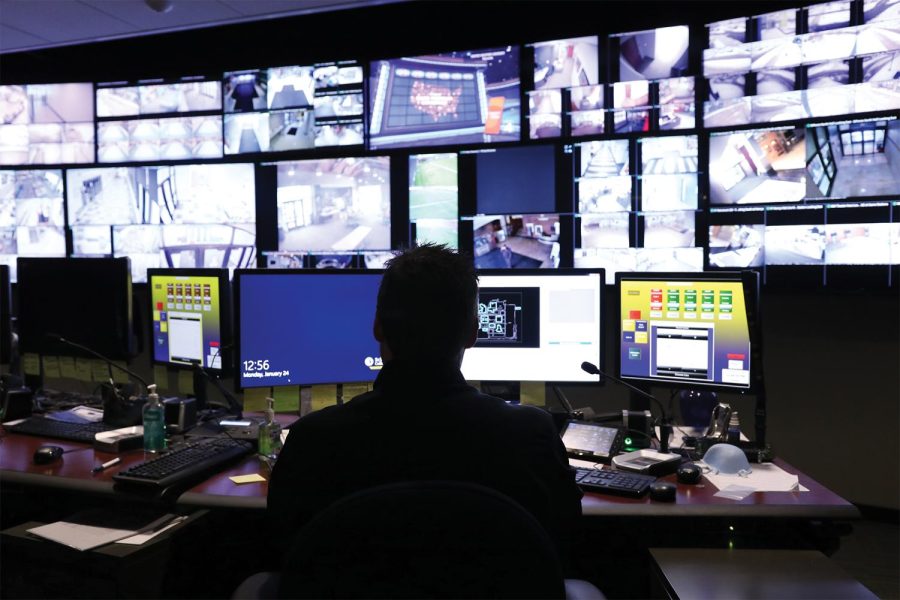 SCPD provides tips on how to stay safe on campus
When entrusting authorities with personal safety around campuses and schools, it is important to know that this is a responsibility they commit to with resounding care. Every year, lives are lost...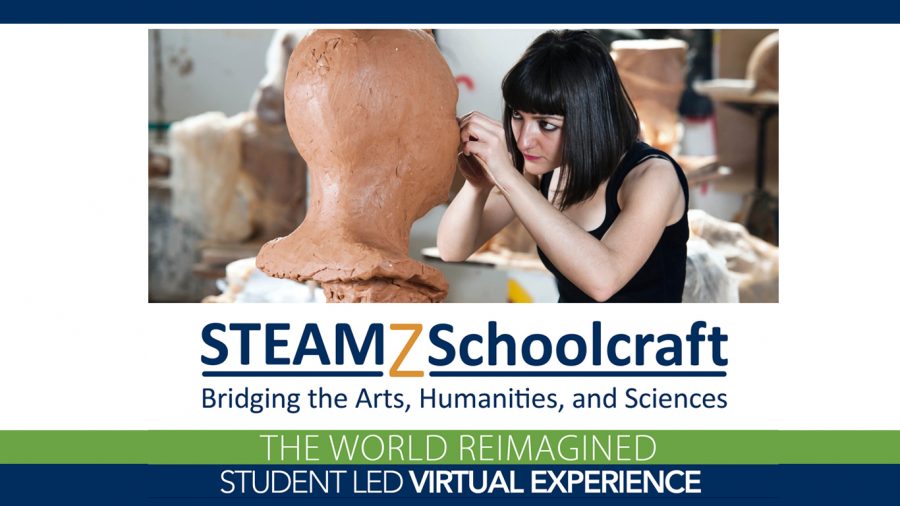 Student led conference looking for presenters
Schoolcraft serves to be the arbiter of scientific study, technological training, engineering, artistic creativity, and mathematical literacy. With all of these roles within the world today it is...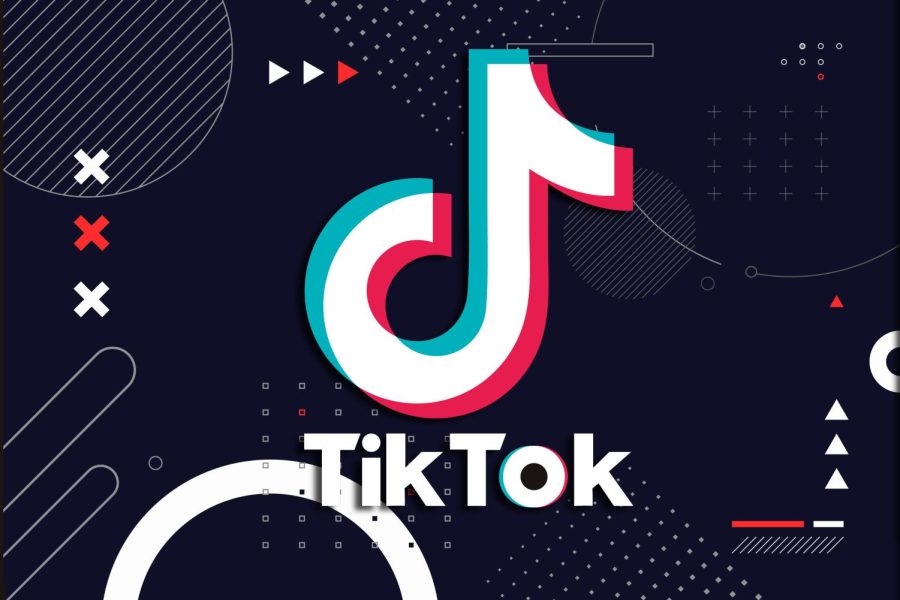 Exploring the depth of new media: performance art on Tik Tok
In today's social climate, with the seemingly limitless stream of content being created by internet users every day, it can be difficult to appreciate...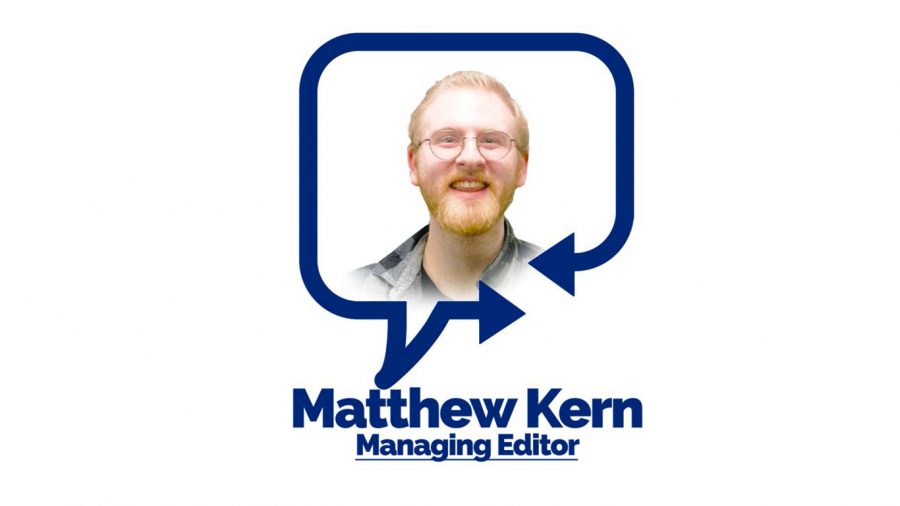 I never should have graduated high school. At least, not when I did. By the time I was a senior, I only needed two credits for my diploma: Math and English. The English I didn't mind, but at that time you'd have been hard-pressed to find me in second-hour...