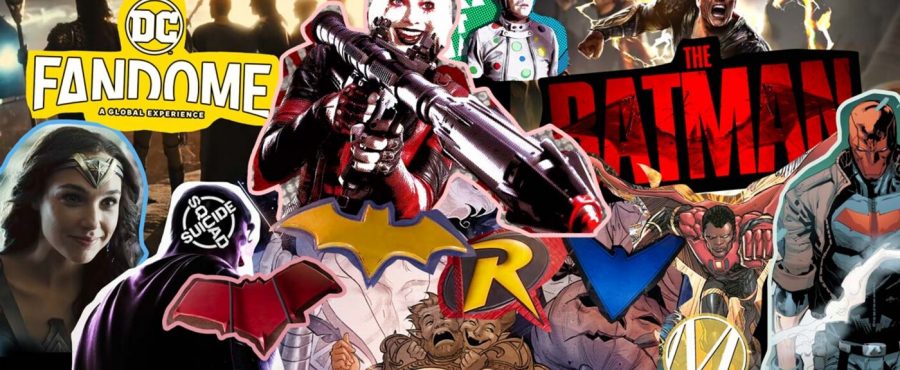 A few weeks ago, DC Entertainment hosted "FanDome," a virtual convention that offered a bunch of exciting announcements. Its' news ranged from films, television shows, video games and more. Here's a few of those announcements.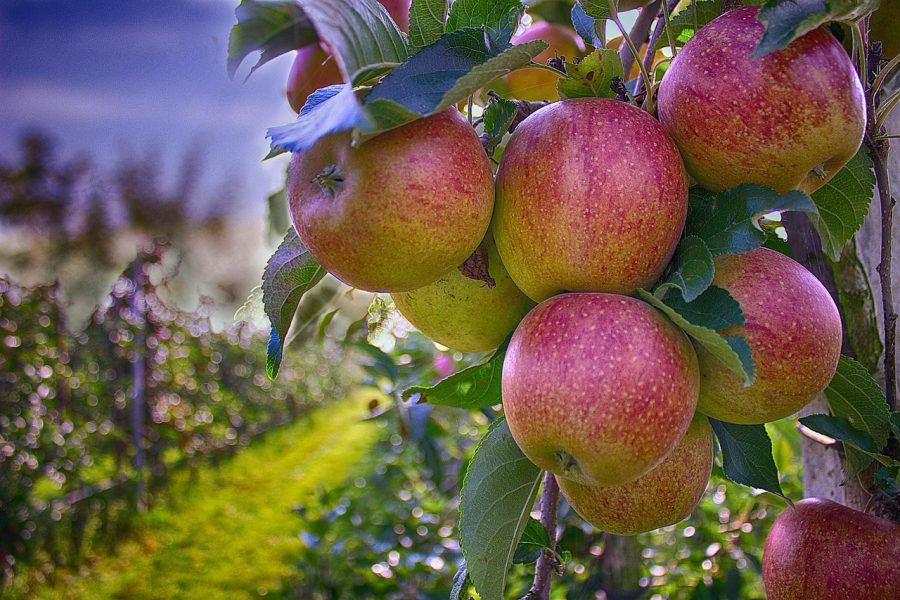 With just under four months left of 2020, Michigan seasonal festivities - regardless of how they'll be shaped by the pandemic - are looming closer than ever, and the opening of cider mills is what heralds them all.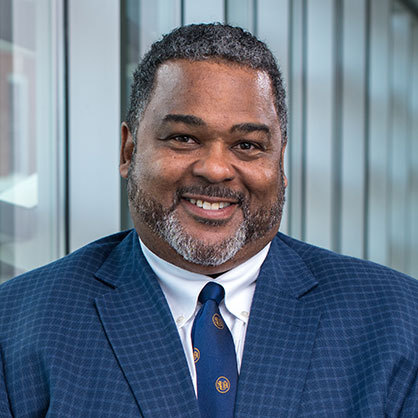 Nationally recognized leader in police-community relations, Dr. Lorenzo Boyd, presenting on policing best practices.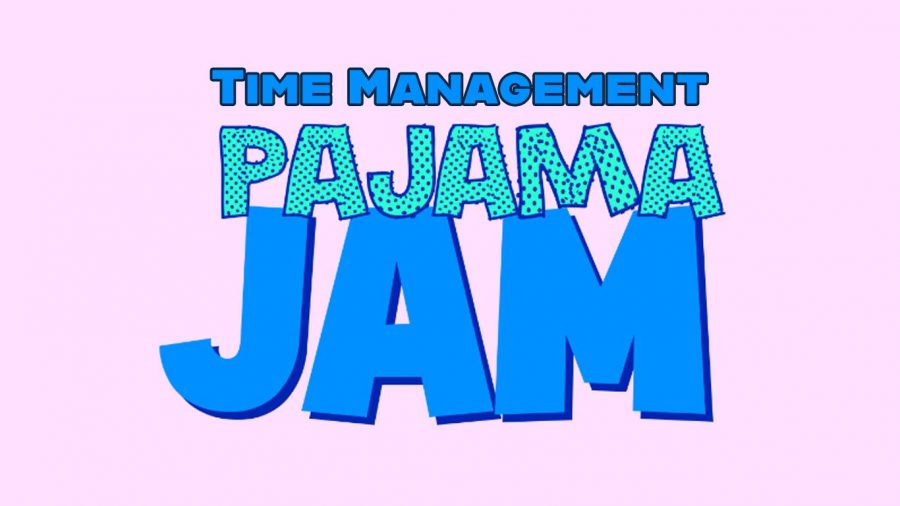 Having trouble managing your schedule? Consider attending the upcoming Pajama Time Management Strategies Webinar on...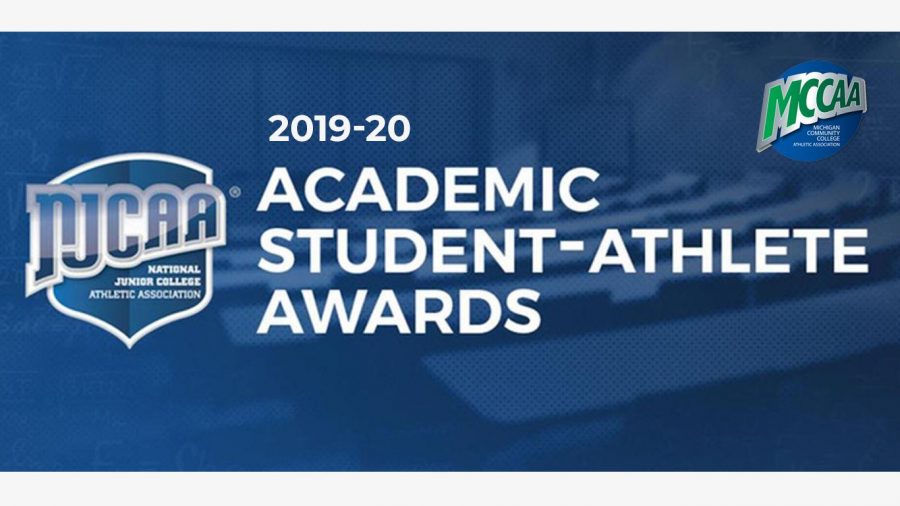 Over sixty Ocelots honored for 2019-2020 academic achievements.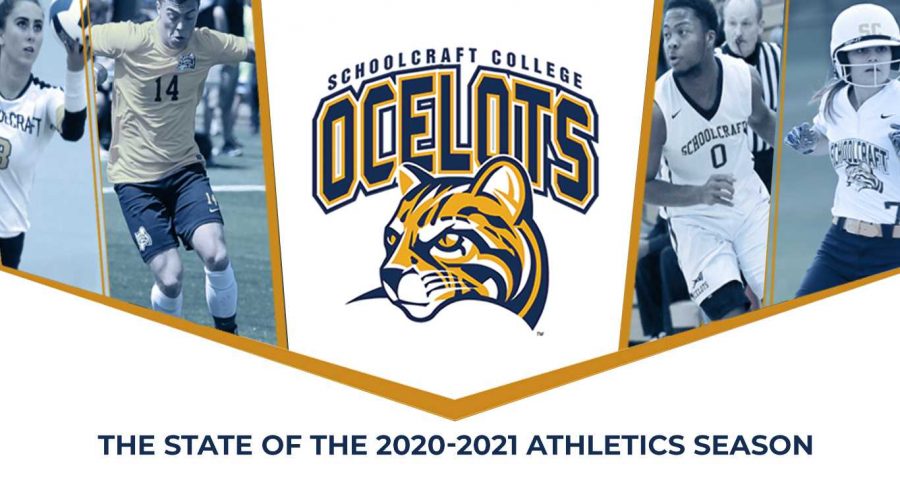 Like most of the plans this year, fall athletics' usual schedule is getting an update.
This year's National Junior College Athletic Association (NJCAA) Great Lakes East District Champions title is now the property of the Schoolcraft College Men's Basketball team.