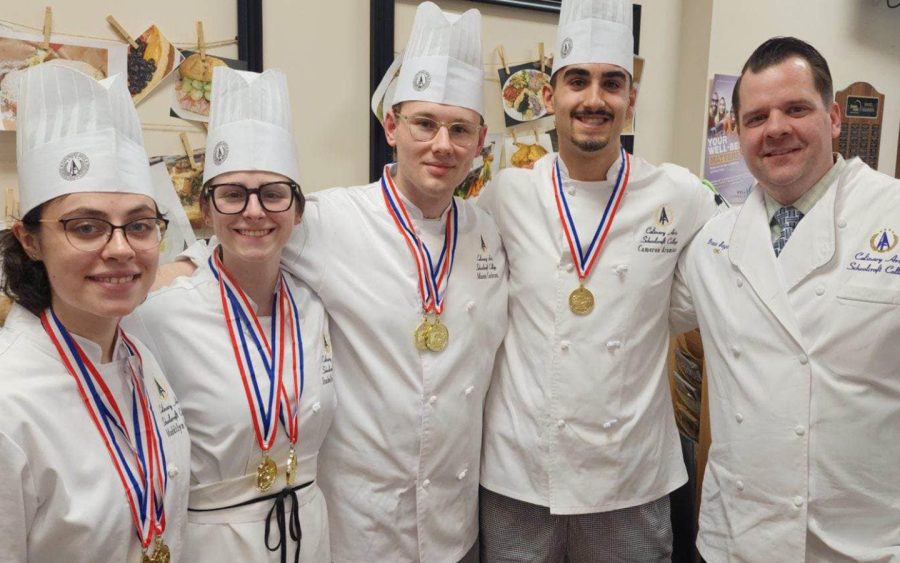 Culinary Arts salon team takes home seven gold medals
Pride. Challenge. Achievement.  On March 17,  the Schoolcraft Culinary Arts Salon team showed just that with dedication, teamwork and what a fierce competitive spirit can accomplish winning seven...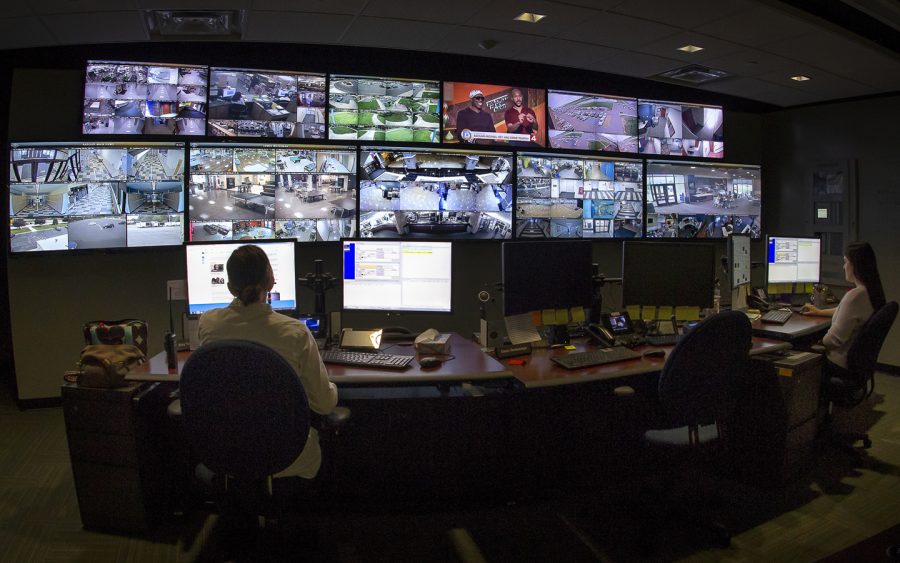 Campus Police has your back
For lack of better words, appropriate campus safety has been a discussion throughout the U.S., especially when it hits close to home. The shooting at the Michigan State University shocked and scared us...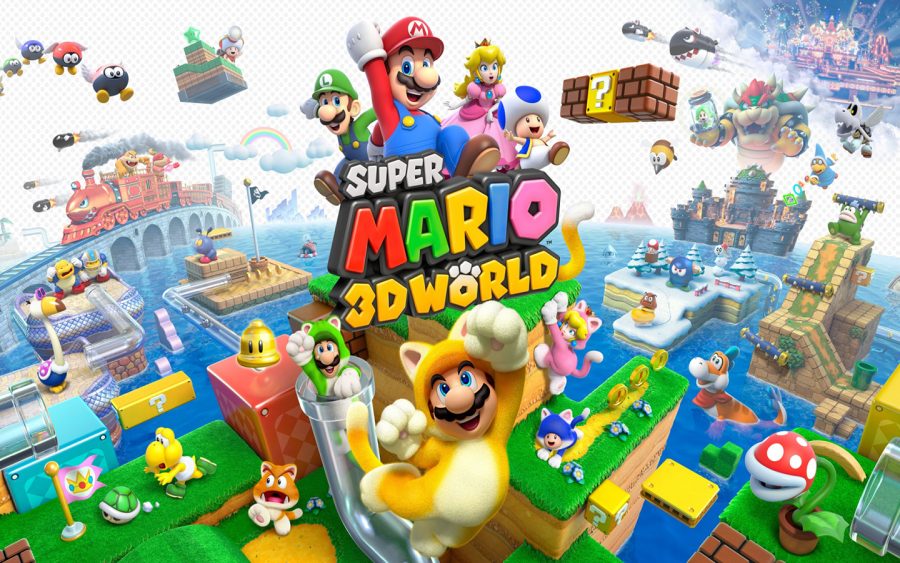 Grab some friends and family for an amazing cooperative and competitive platforming experience
Super Mario 3D World Platform: Nintendo Switch Genres: Platform game, Action-adventure game Mode: Multiplayer video game Rating:  ✭✭✭✭✭✭✭✭✭...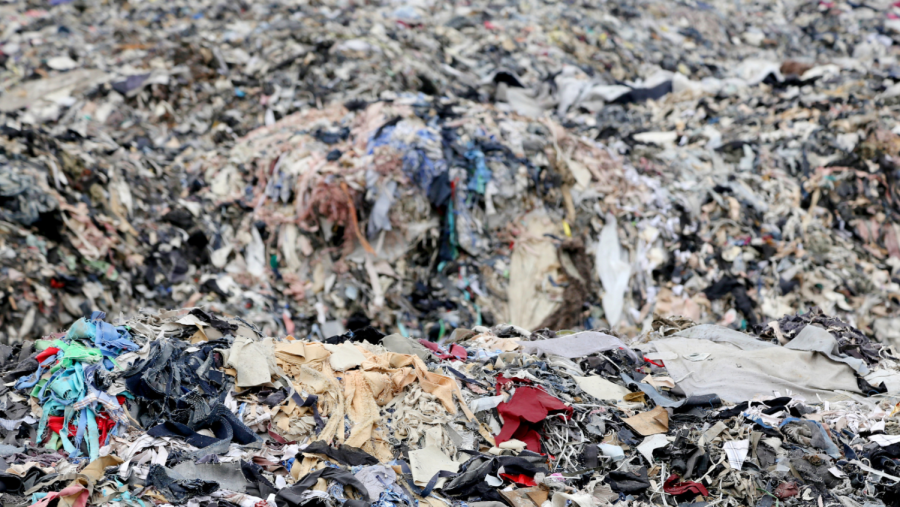 Harmful consequences of mass production with the biggest culprit, fast fashion
After targeting bad habits in part two, we are now investigating consumerism, especially fast fashion. There used to be two seasons in fashion, spring/summer and fall/winter. Today, there are 52 micro-seasons, one each week! The fast fashion industry...