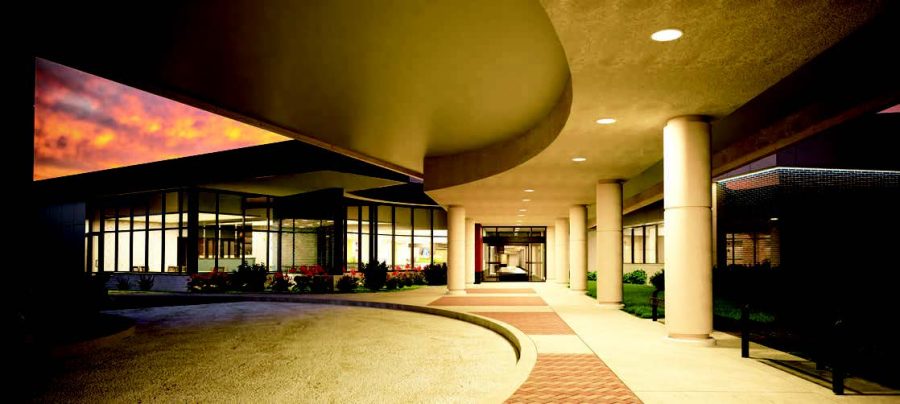 If you've driven past the north side of campus, you may have noticed a lot of construction going on in front of the VisTaTech Center. Well, the building is getting a makeover.   The scope of the...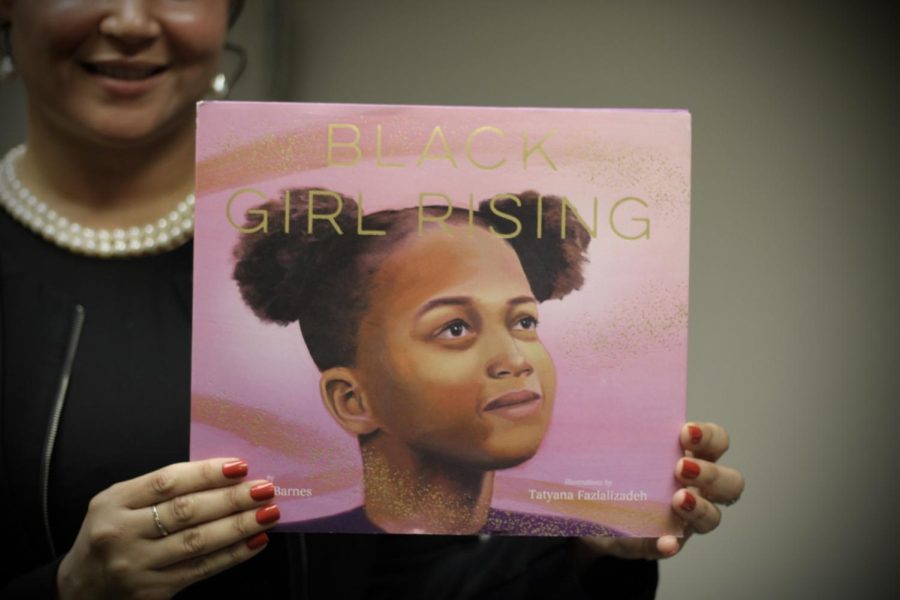 English professor releases new children's book
Not every journey ends the same way it begins. This is especially true for Brynne Barnes, who ended up as an English professor at Schoolcraft College, as well as a children's author after originally...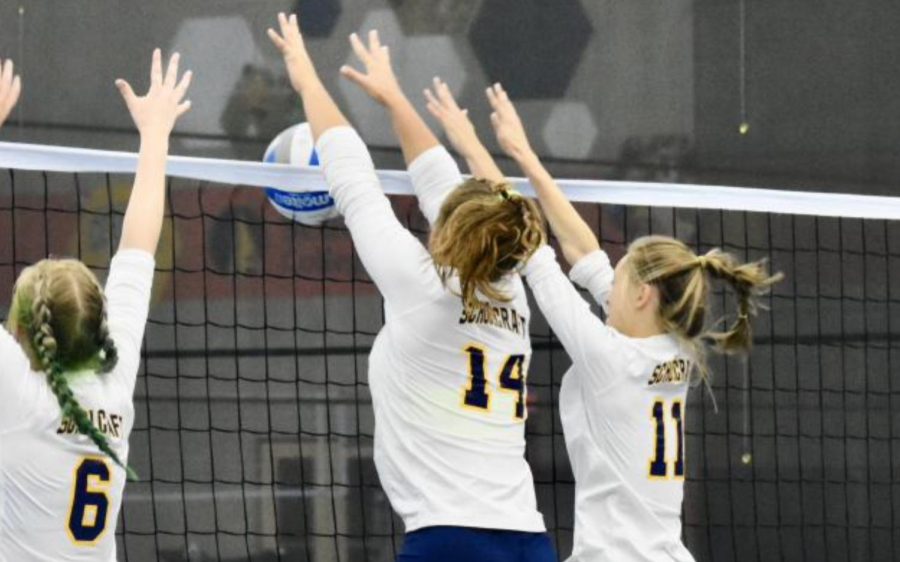 The Schoolcraft Ocelots Women's volleyball team fell short 3 sets to 0 (25-14, 25-15, 25-16) at home...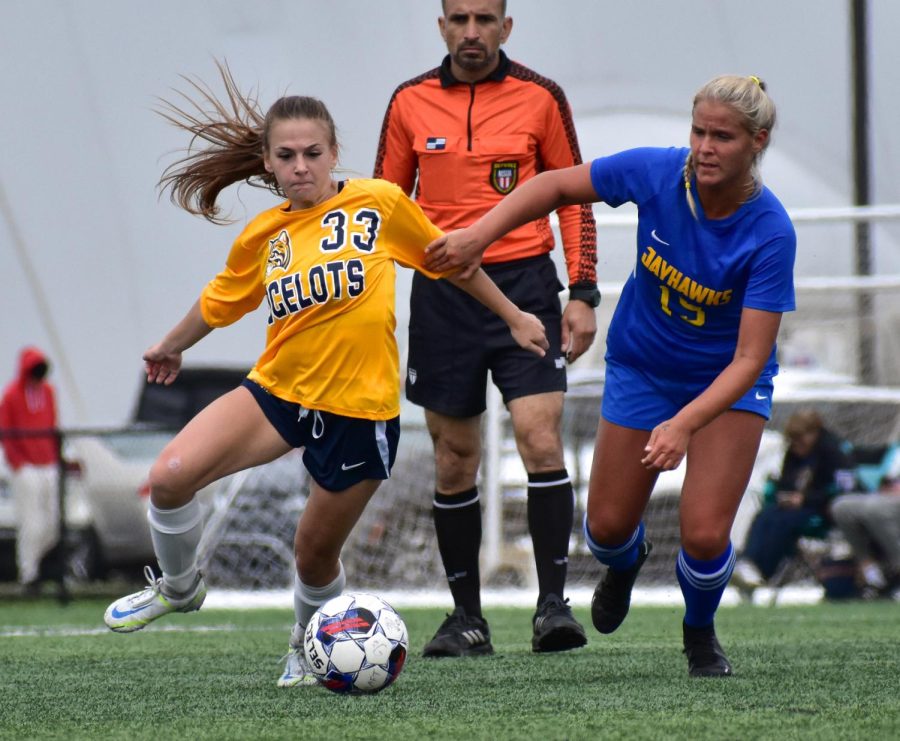 For full game stats go to https://www.mccaa.org/sports/wsoc/2022-23/boxscores/20220924_3ws3.xml
For full game stats go to  https://www.mccaa.org/sports/msoc/2022-23/boxscores/20220924_aev4.xml Next...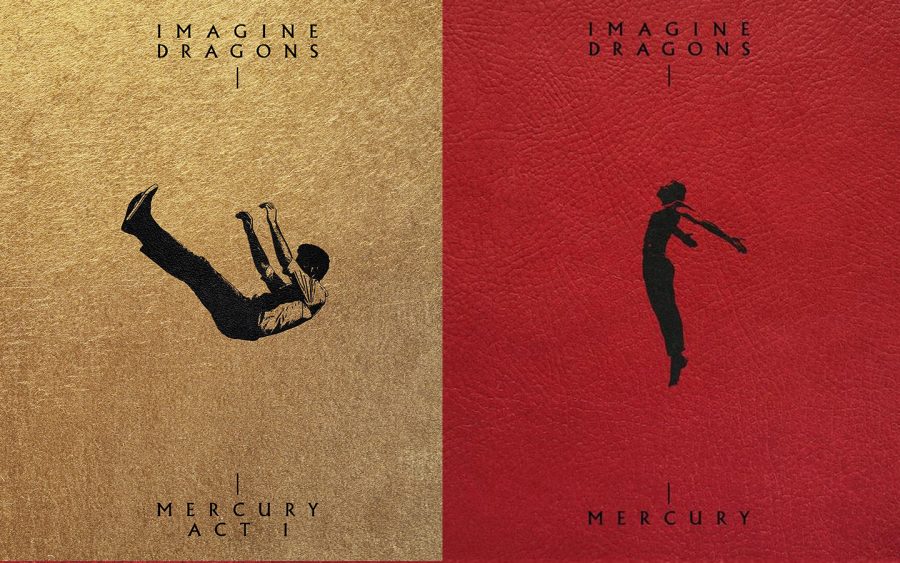 Imagine Dragons reinvents their style with new album "Mercury"
Rating: 8.5/10 Imagine Dragons released "Mercury" in 2021, which climbed the charts rapidly due to the hit song "Enemy" gaining popularity thanks...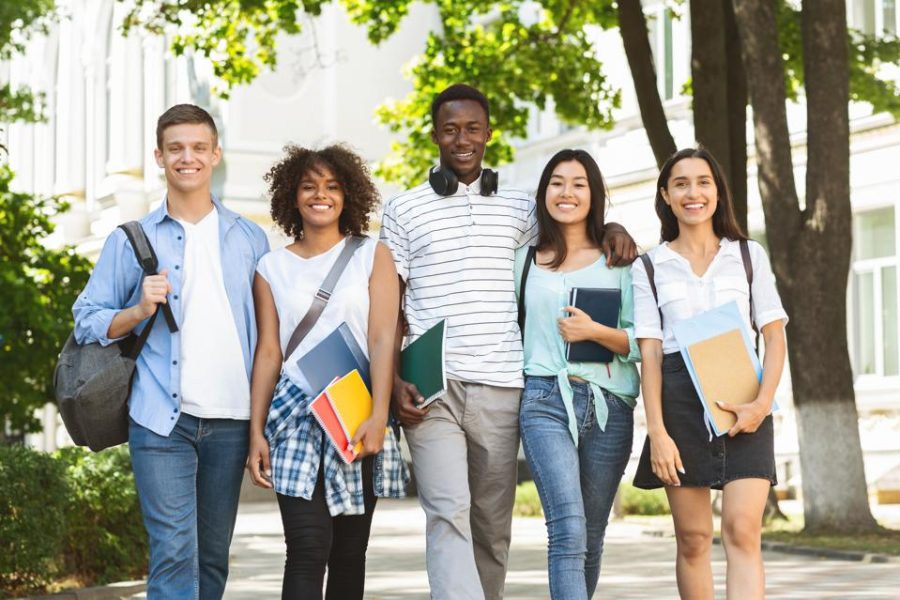 Schoolcraft College Learning Support Services and Diversity, Equity and Engagement Changemakers, are helping to change the way we look at Diversity, Equity, and Inclusion (DEI) in higher education. One of the ways we're creating a more diverse and equitable...