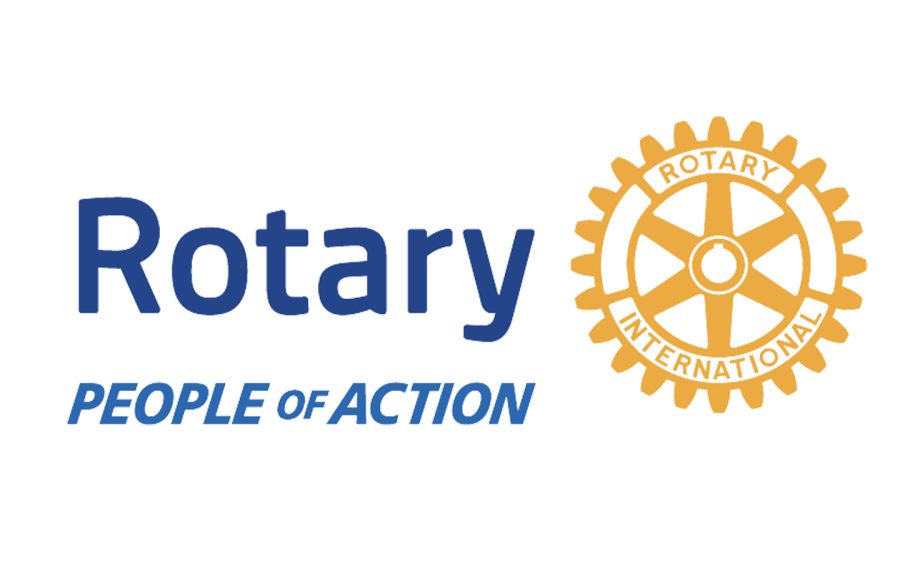 Local Rotary clubs contribute to a global goal
A rotary is the motion an object makes around the center of another object. With this concept in mind, Rotary International is an organization that revolves around community; comprised of 1.4 million members...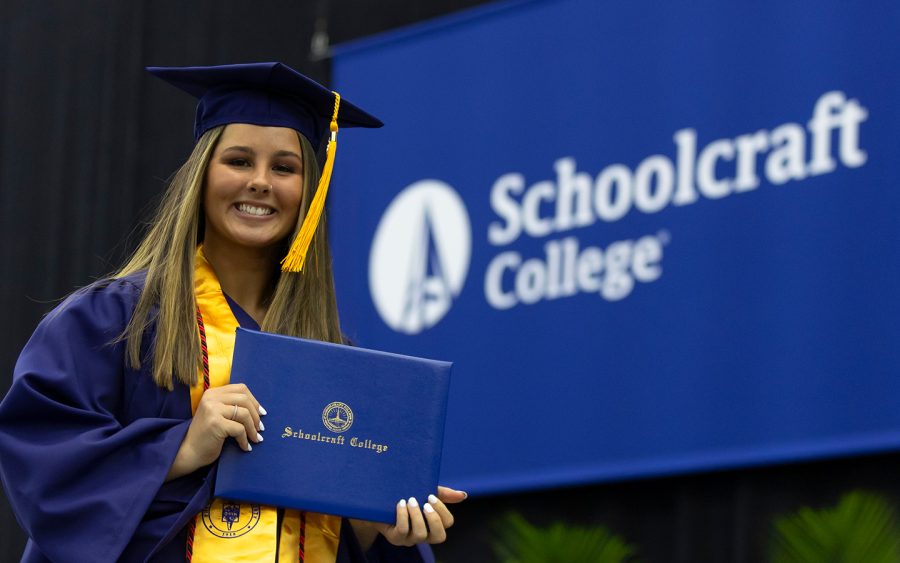 Schoolcraft gears up for 2023 Commencement
The winter semester is coming to a close May 1, which means it's almost time for some Ocelots to leave the den and pursue their next chapter. Before moving on, graduates are invited to the 58th annual...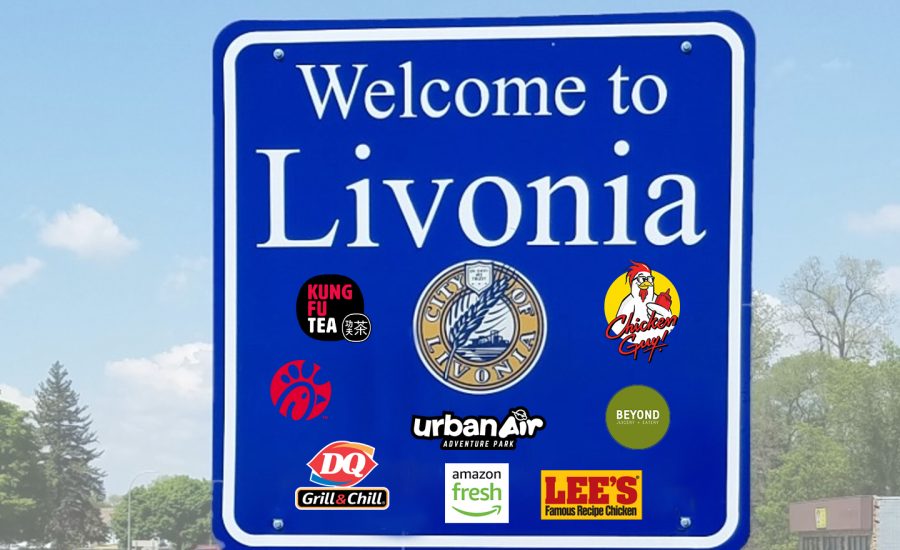 City sees surge in new businesses opening
Get ready Livonia, eight new businesses are opening within city limits. Three are now open and five others will be opening in the coming months. Take...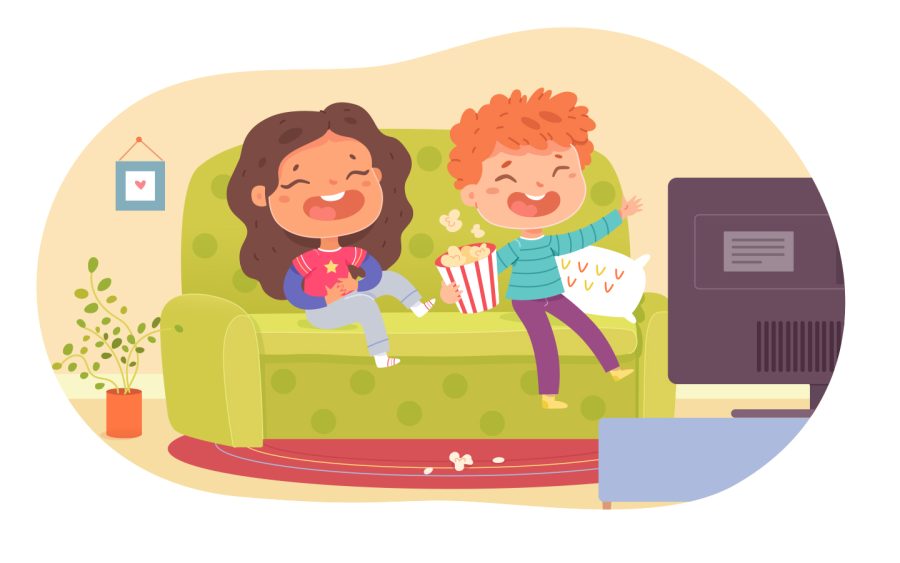 Nothing says nostalgia more than watching old childhood TV shows. Whether it was right before school, after homework or the best part of a sick day. Although we have the streaming apps today readily available all the time and anywhere, the scheduled...