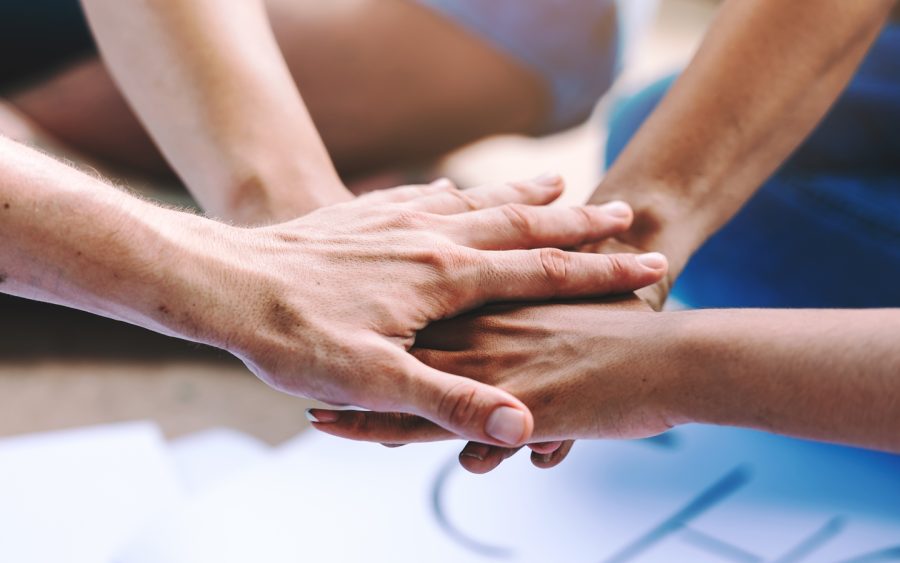 Volunteer opportunities offer substantial and enriching work to students
What society sees on the news and social media can be overwhelming and hard to digest. The many hardships communities face can include families struggling with putting food on the table, athletes and veterans...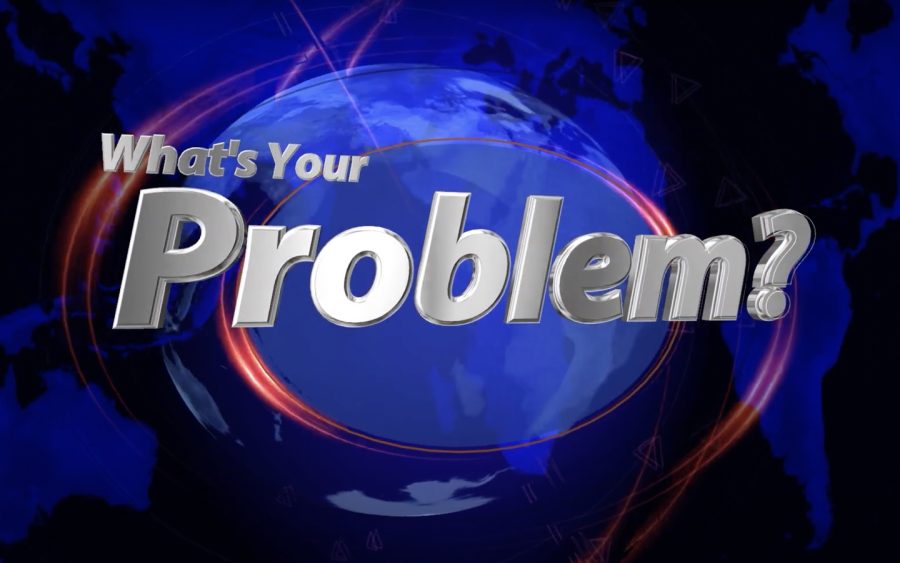 Schoolcraft Distance Learning staff host web show to promote online learning
What originally started as a joke between coworkers has expanded into a passion project to inform and inspire students. "What's Your Problem" is an online web show broadcasted on YouTube and Panopto...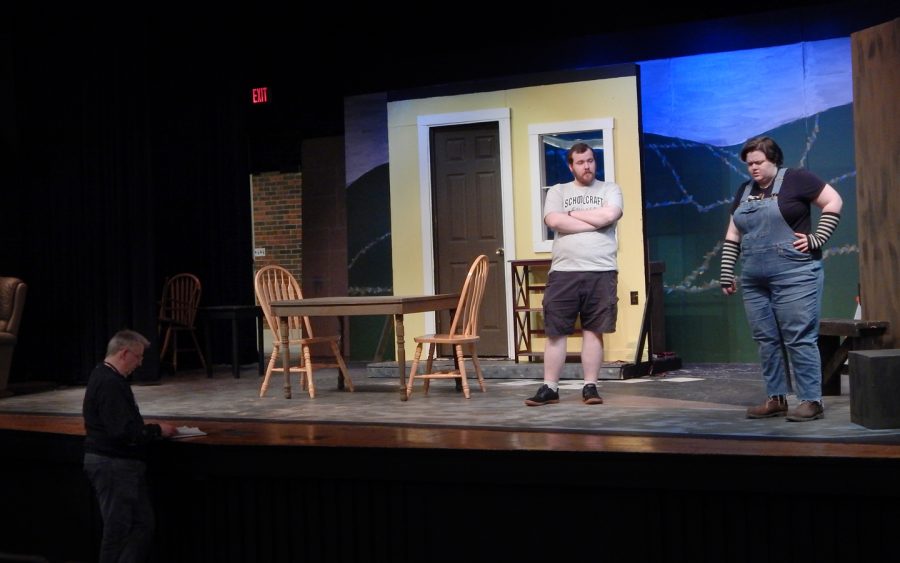 "Outside Mullingar" is brimming with heart and passion
The curtains of the James Hartman Theatre shall rise again for a quirky Irish love story about how it's never too late to take a chance and fall in love....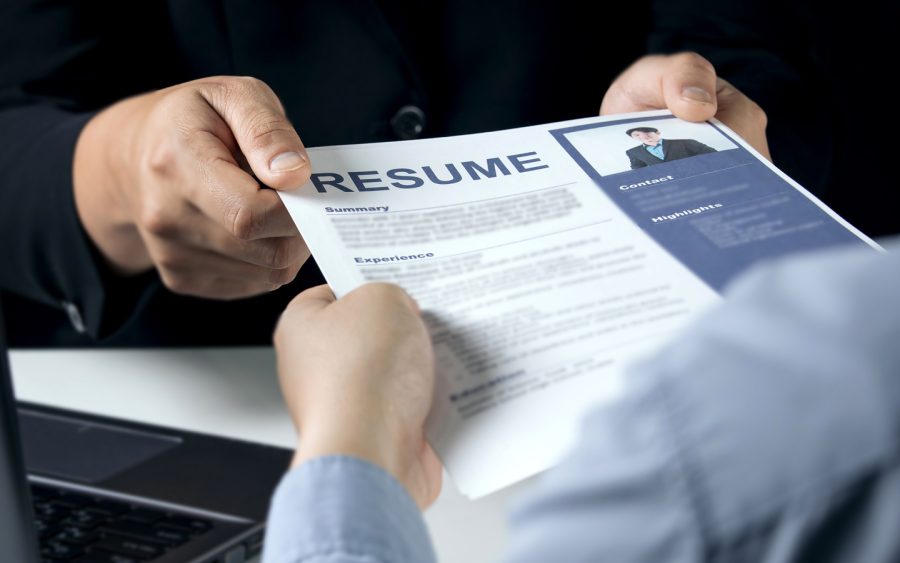 As college students, we are consistently told how important internships are and how they can act as the 'golden ticket' to getting jobs. But do they actually help us?  When students are completing their degrees, it is important to prioritize homework...