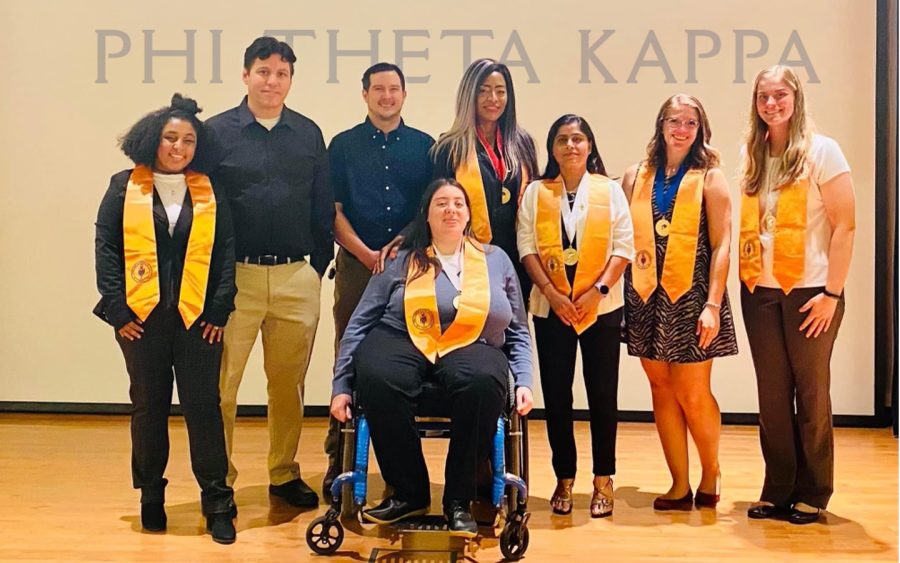 PTK Omicron Iota chapter awarded for an accomplished year
Schoolcraft's Phi Theta Kappa (PTK) Omicron Iota chapter travelled to Denver, Colorado April 6-9, to attend Catalyst, PTK's annual international convention. Nearly 1300 college chapters within the United...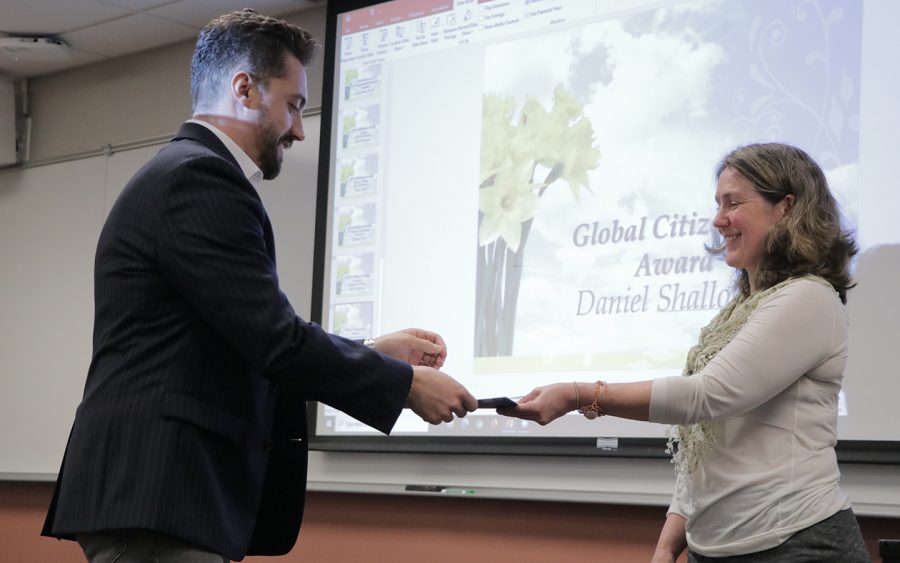 Write Word 2022 award winners announced
Every year Schoolcraft College hosts several artistic and writing challenges that allow students to flex their creativity and earn scholarships, money and other commendations. The Write Word event was...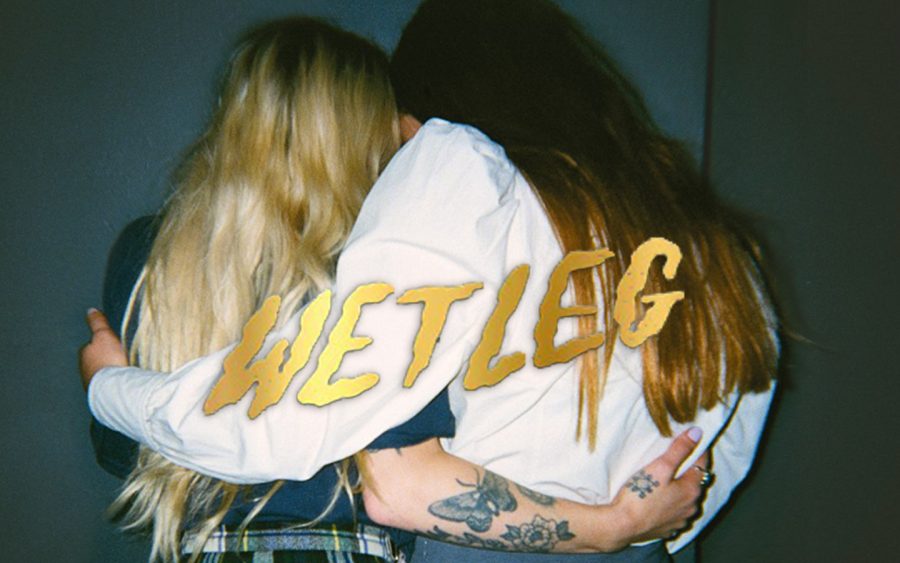 "Wet Leg's" debut album full of mysticism
Vae O'Neil
, Arts and Entertainment Editor •
June 22, 2022
Rating: 10/10 When someone comes along from a place named so mystically as the Isle of Wight, it would be of little surprise that they'd offer something...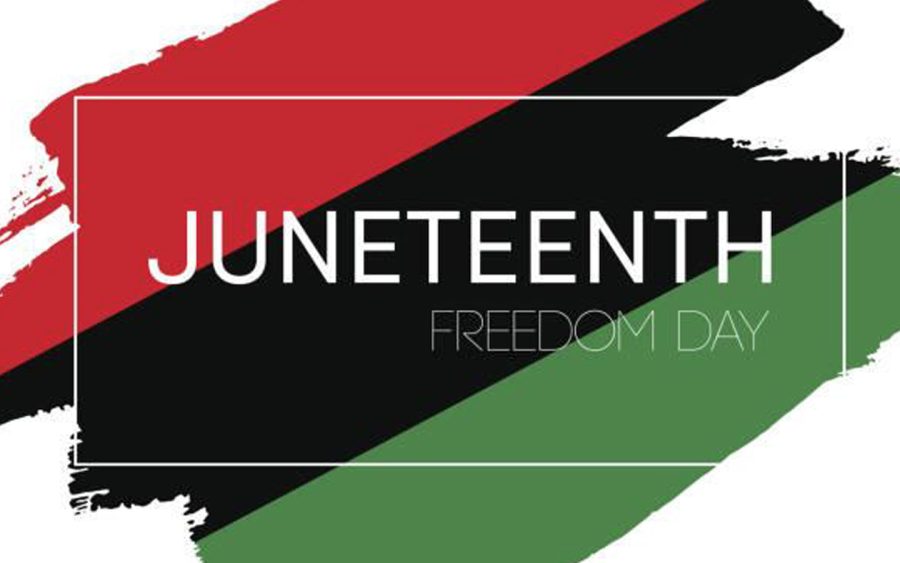 Catreese Qualls
, Schoolcraft College DEI Research Assistant •
June 17, 2022
As a community advocate, Mentor and DEI TrailBlazer, it's an honor and a privilege to share with you all that Juneteenth is a day of remembrance, recognition, and celebration. Today, Juneteenth commemorates the freedom of African Americans while bringing...