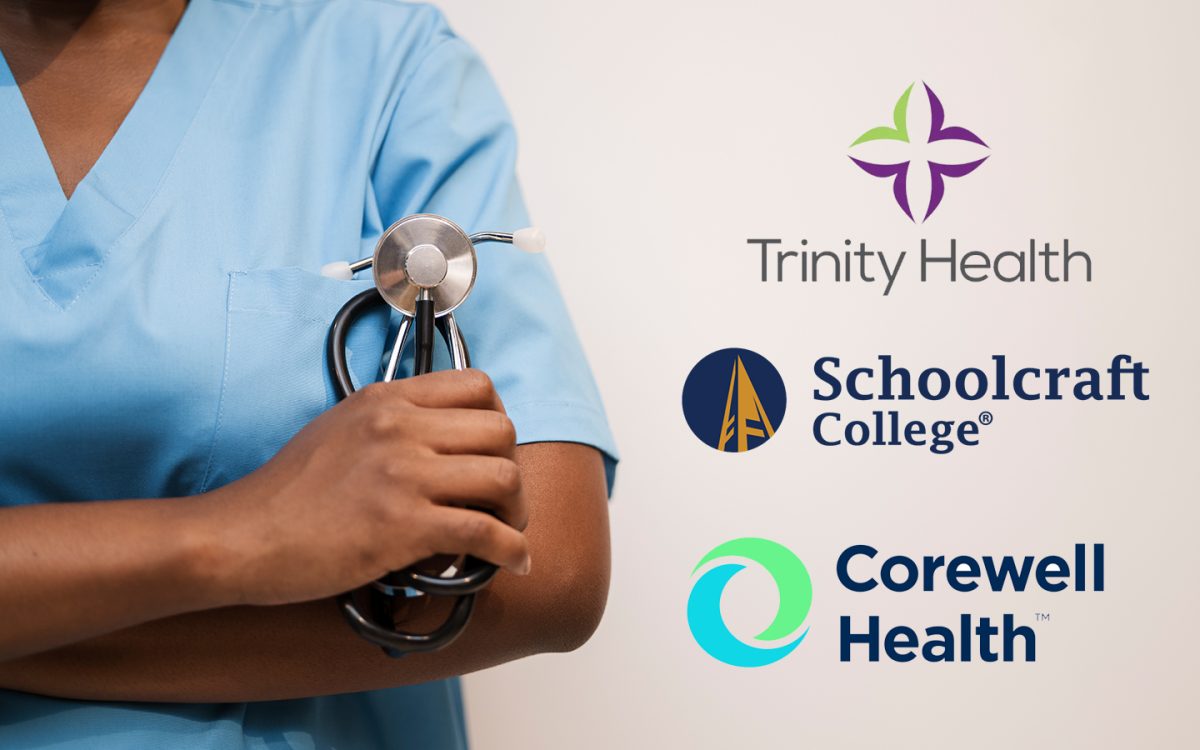 Schoolcraft partners with local healthcare systems to solidify jobs for nursing students
Most Michiganders can attest that our healthcare system has been in an exacerbated crisis for the last few years. Many students have interests in working in the field, but the financial burden of these...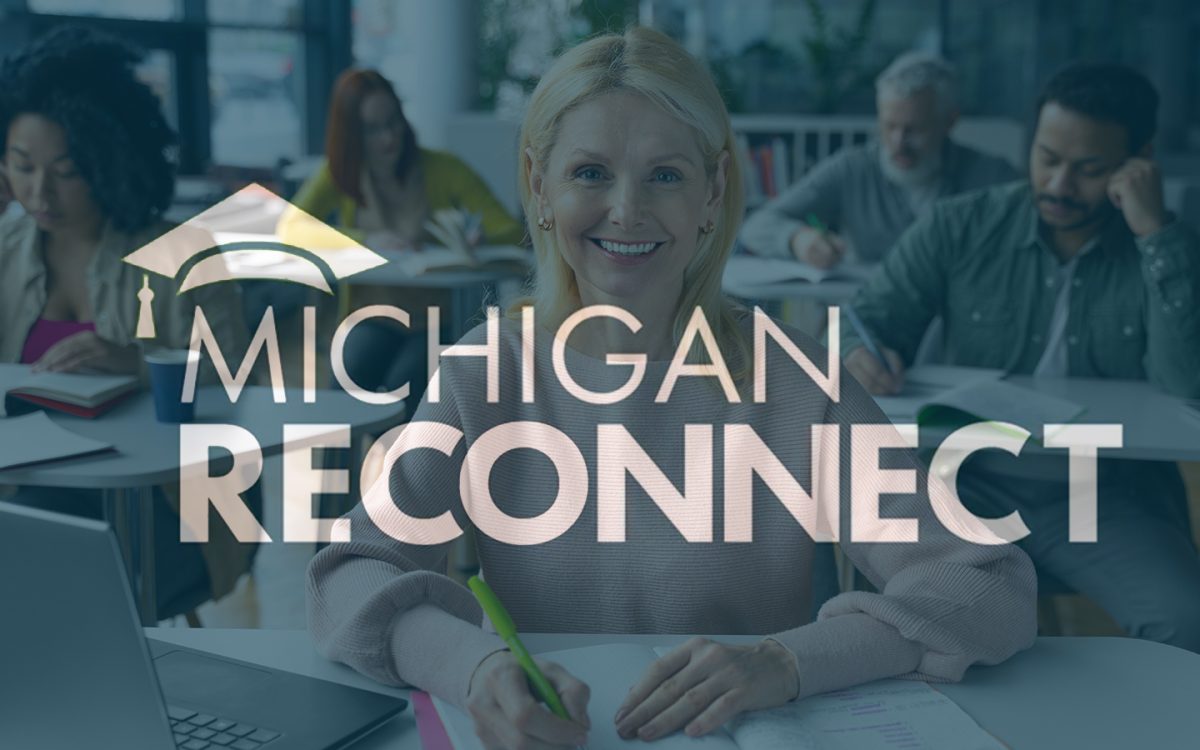 Michigan Reconnect program removes the cost barrier for students
Jobs with requirements of education besides a high school diploma just became that much more accessible.  To remove the financial barrier that often blocks people from attaining such requirements,...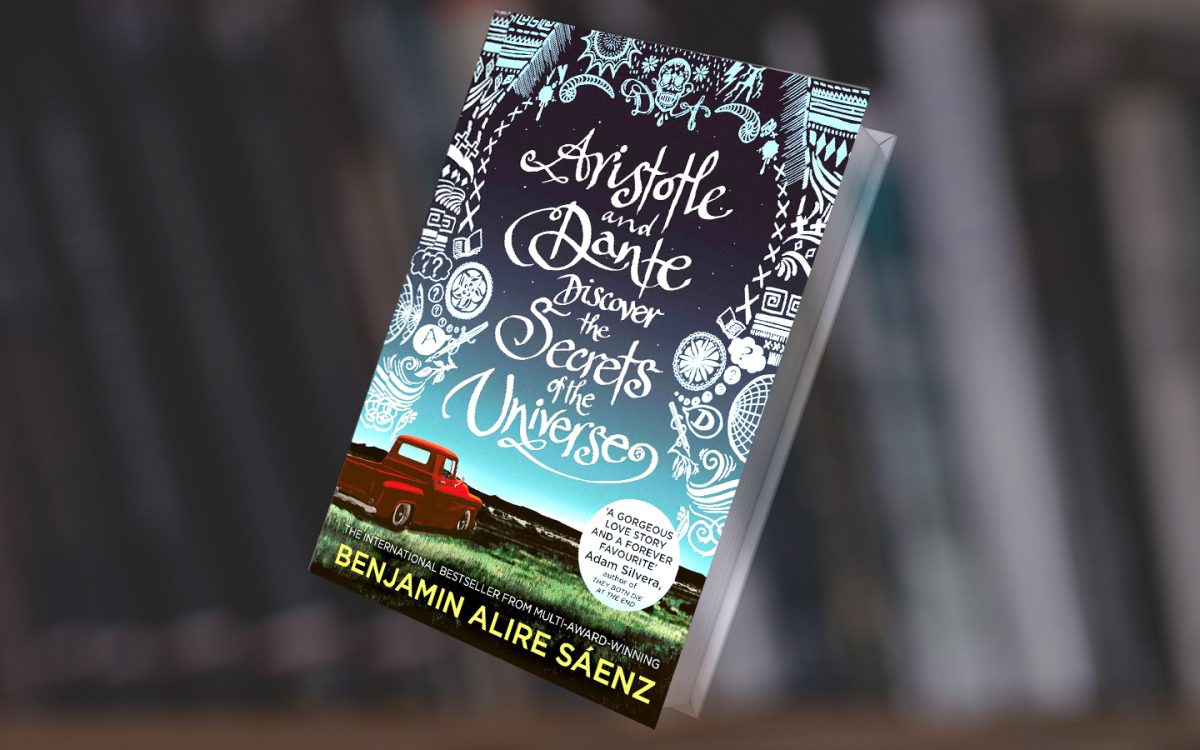 Dream alongside Aristotle and Dante as they find themselves facing the world
Aristotle and Dante Discover the Secrets of the Universe by Benjamin Alire Sáenz Genres: Young Adult, 390 pages Available in Paperback, Hardcover,...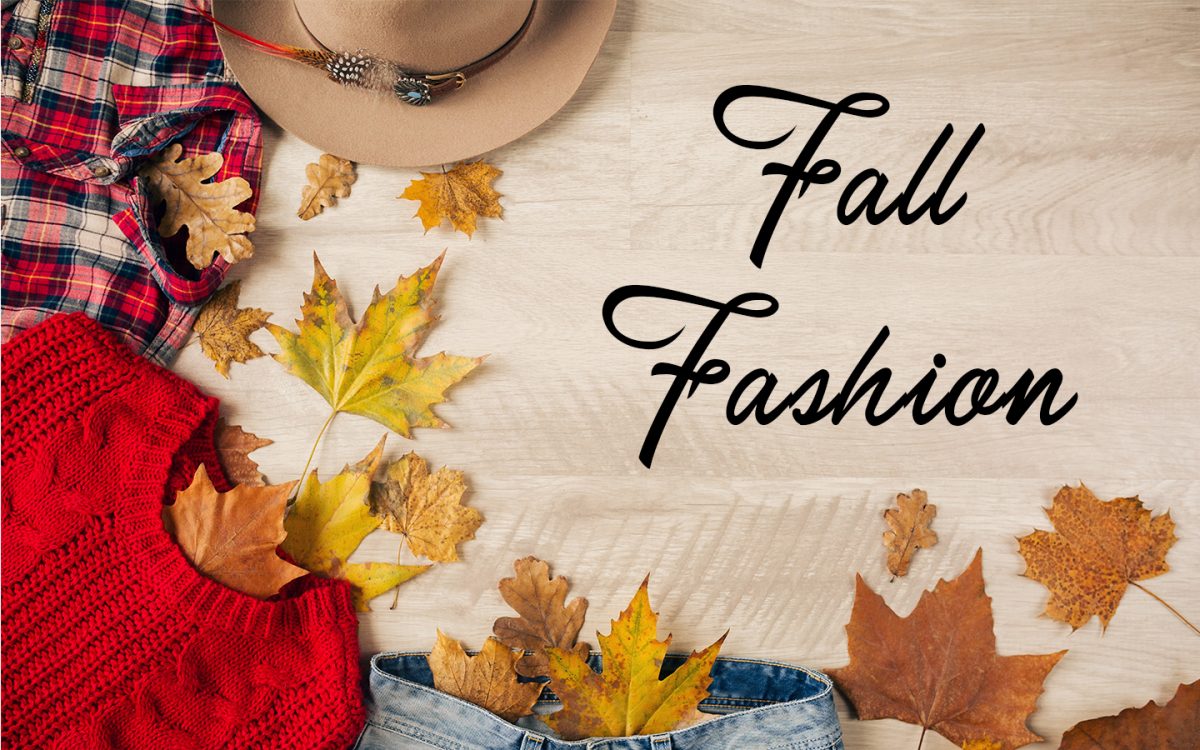 A fusion of runway glamour and your personal flair
Amidst the changing colors of autumn, a new semester begins to unfold. It's more than just a return to classes, it's an opportunity to redefine our fashion statement. Taking inspiration from the latest trends of Winter/Autumn 2023 and integrating...