CW Network's Vampire Diaries series takes one last bite
By Elizabeth Casella, Managing Editor
Rating: 4.5/5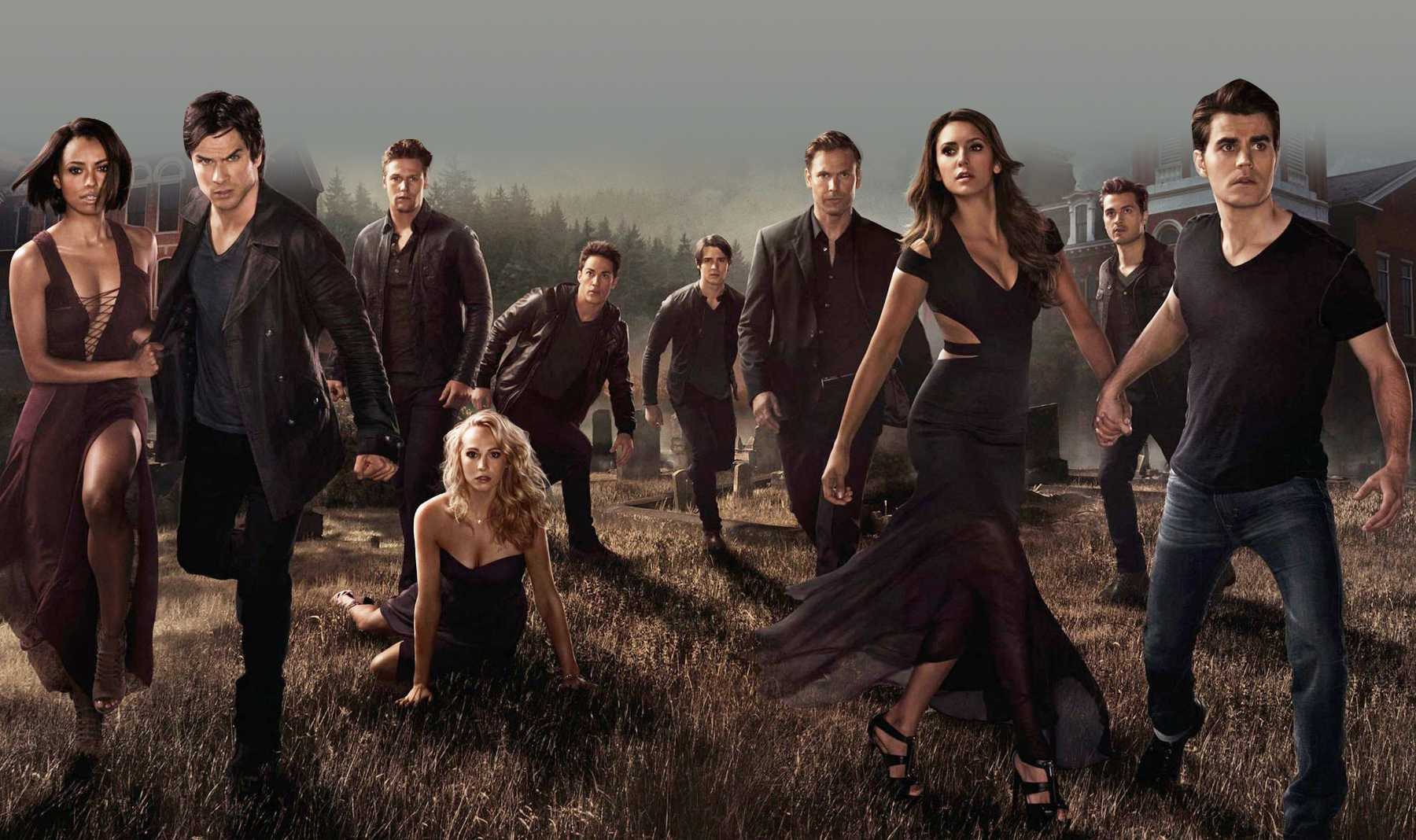 On March 10, "I was feeling epic," the last episode of the beloved Vampire Diaries series on the network CW came to an end. With the ending of this episode came the close of an eight-year adventure and left fans feeling every emotion possible at one point or another. This series is an American supernatural drama based on the popular books written by L. J. Smith. Kevin Williamson and Julie Plec developed the TV series.
On Sept. 10, 2009, audiences were introduced to the story of Elena Gilbert (Nina Dobrev) and her life as a human. The first scene is of Elena writing in her diary about how it is the first day back to school and she will put on a smile. Today she will say that she is fine and everyone will actually believe it, even if she is not. Three months prior she was involved in a car accident that killed her parents. This is how the story that leads to epic romances, adventures, dealing with loss and pain and the normal difficulties of life with a supernatural twist, begins.
Other main characters throughout the series are the Salvatore brothers Damon (Ian Somerhalder) and Stephan (Paul Wesley) who are vampires from the beginning and move back to Mystic Falls, a small town in Virginia where the story primarily takes place, to meet Elena who resembles their former vampire lover Catherine in the 1800s.
Both brothers deal with being in love with Elena throughout the series and both end up dating her with epic love stories to match. Elena's best friends Caroline (Candice King) and Bonnie (Kat Graham) are also ever present throughout the journey of Elena's life; Bonnie is a witch and Caroline becomes a part of the vampire team in season one. Elena eventually becomes a vampire herself.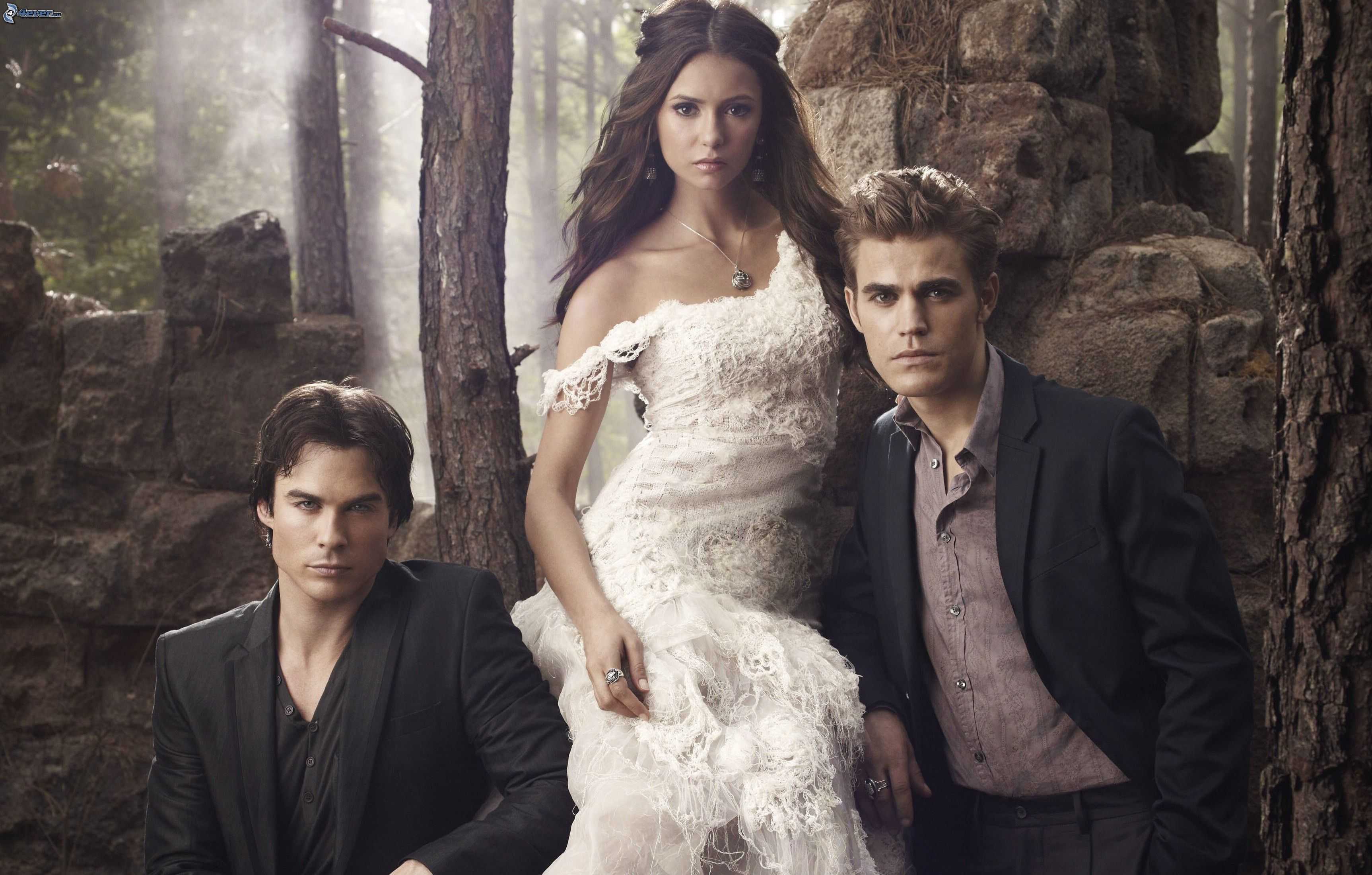 Some other characters that are present throughout the series are Alaric (Mathew Davis) a vampire hunter/history teacher/vampire (among other things), Jeremy Gilbert (Steven McQueen) is Elena's brother, Matt (Zach Roerig) is Elena's childhood best friend, Enzo (Michael Malarkey) is an evil vampire/Damon's best friend/Bonnie's lover and Tyler (Michael Trevino) is another one of the friends in the group/werewolf.
As the seasons progressed the dynamic of the group changes drastically, even with two seasons missing the main character Elena due to a plot twist at the end of season six. Whether this was intentional or not the creators of the show will not disclose, but many of the characters grow into entirely new people than when they started in high school; many even turn into vampires or die along the way as well.
It truly is an epic love tale with twists and turns among the vampire world that are not seen in other tails like this, as well as epic adventures and battles that viewers never saw coming.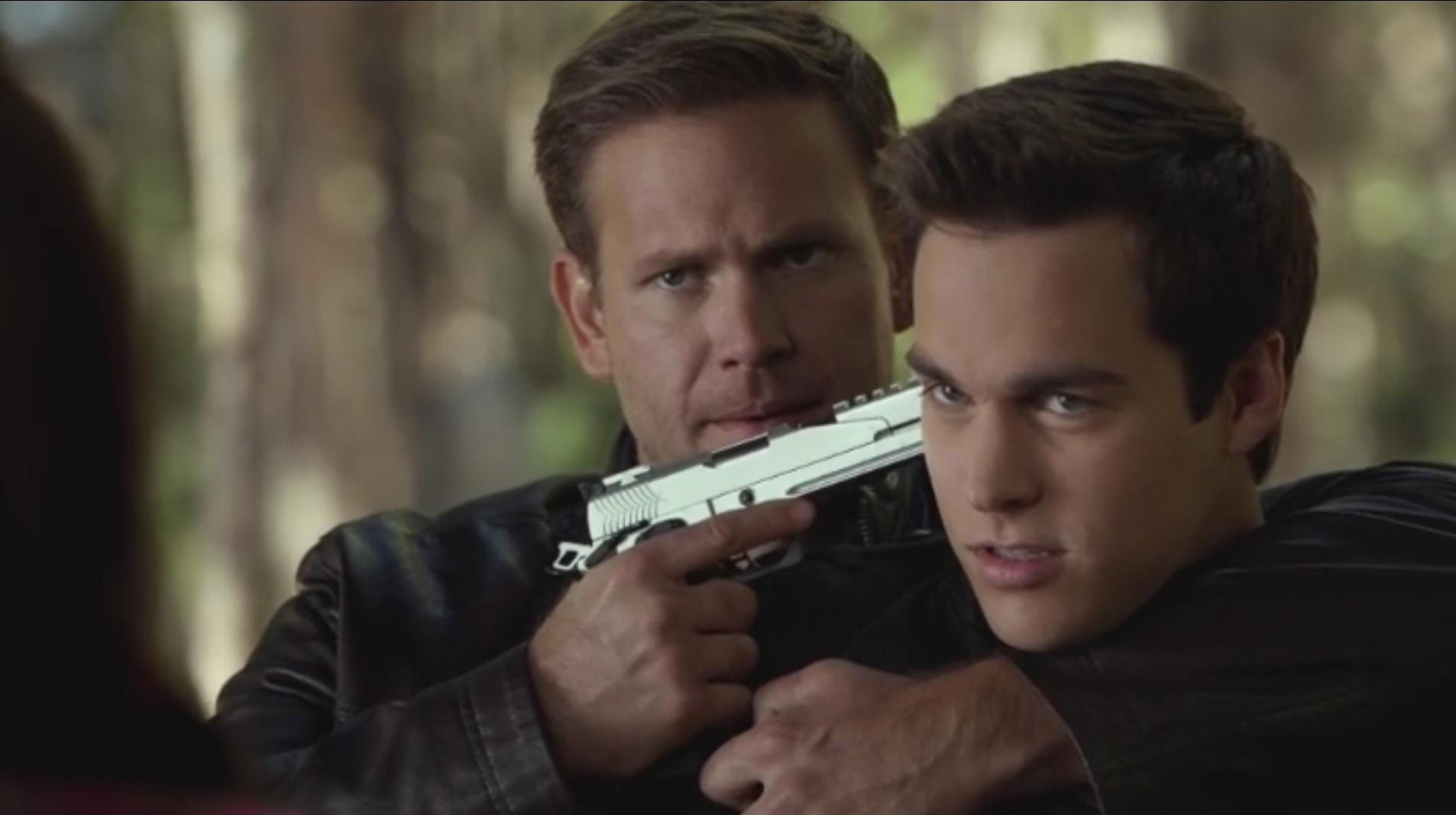 The writers did a magnificent job keeping the storyline fresh and new each season, while leaving no loose ends either. Every character's' story came to a close at its proper time and this series left fans wanting more. Viewers were also always left satisfied with the ending because it felt as if nothing was left unsaid.
With the series airing on CW in 2009, its pilot episode had the largest viewership of any series premiere since the network began in 2006. It was also the most watched series before being supplemented with the show "Arrow," which is still the only show to date to be able to carry the same viewership as Vampire Diaries with "Super Girl" coming in a close second.
The show has received countless awards including Teen Choice awards and People's Choice awards as well. Even though it started with mixed reviews from critics from the very beginning viewers latched on to the wonderful storyline of the town of Mystic Falls and Elena Gilbert and only continued to beg for more.
Now, just over eight years later, the show has come to an end and it is certainly a bittersweet goodbye for fans. It will be hard to find a story that compares, but with the shows finale offering proper ending and solace, it certainly was a fairy tale ending to be remembered for years to come.