Vulnerability mixed with usual cadence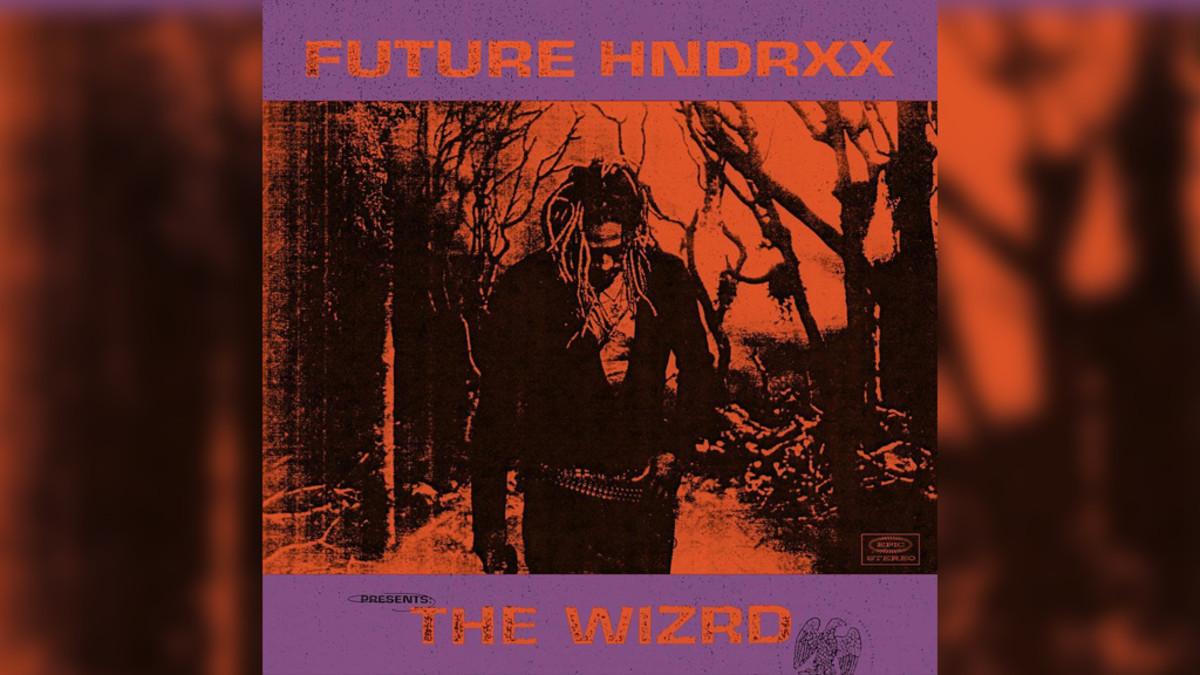 Future creates magic with "The WIZRD"
by Marvin Poindexter, Arts & Entertainment Editor
7/10
It's been two years since Future released an album or solo studio effort. In 2017, Future dropped not one but two albums, both of which were self-titled. The first release was titled "Future," and the other being "HNDRXX." Both of these charted on the Billboard top 200 charts at No. 1. However, in 2018, fans of the Atlanta artist were treated to few projects such as the soundtrack for the movie "Superfly," the Zaytoven produced sequel Beast Mode 2, and a collaboration project with rising artist Juice Wrld, titled "Wrld On Drugs." Now, to kick off the New Year, Super Future is back with his seventh studio album titled "The WIZRD."
The second track "Jumpin on a Jet" finds Future essentially being in his element, where he raps about his lavish lifestyle. From flying in private jets, showing off his diamonds, down to the women and lean. According to GENIUS Song lyrics, "Jumpin on a Jet" was one of two singles that Future released to start off 2019, the other track being Crushed Up which was the first to be released, coinciding with it's the music video.
"The WIZRD" is nowhere near Future's worst project, but nor is it really his best. At times throughout the album, it feels stale and boring because of how Future has already made songs too similar like ones on The WIZRD, so every song feels familiar sounding, leaving the listener with this stale feeling. What makes up for those songs is mainly the production of the beats, but even at times the beats feel stale. For example, "Temptation" produced by Tay Keith didn't hit as hard as expected. Whenever hearing that "Tay Keith f*** these n***** up" tag comes you should want to essentially want to turn up and blast your speakers or headphones, but that wasn't the case. What made up for it was the subject matter of the song where Future talks about his struggles with drugs. A majority, if not all, of the album exemplifies this. As stated before, "The WIZRD" isn't Future's worst project, but it certainly isn't his best.
The best aspect however of the album is how open and vulnerable the rapper is, while not straying away from who he is and what his music has always been about.