Sliding into business
Schoolcraft alumna opens first Burgerim in Michigan
by Raymond Falkiewicz, Staff Writer

From the Renaissance Club to preparing meals for Arnold Schwarzenegger himself, Schoolcraft alumna Steve Sloney has done it all as an executive chef. However, he hungered for something more: business ownership. Burgerim opened up the perfect opportunity for him to use his expertise in the kitchen and experience something new as a business owner.
"When I was looking for a business opportunity in April, I saw Burgerim on social media," said Sloney. "We had nothing like it in Michigan. It was unique and a great way to combine my cooking skills with owning a business."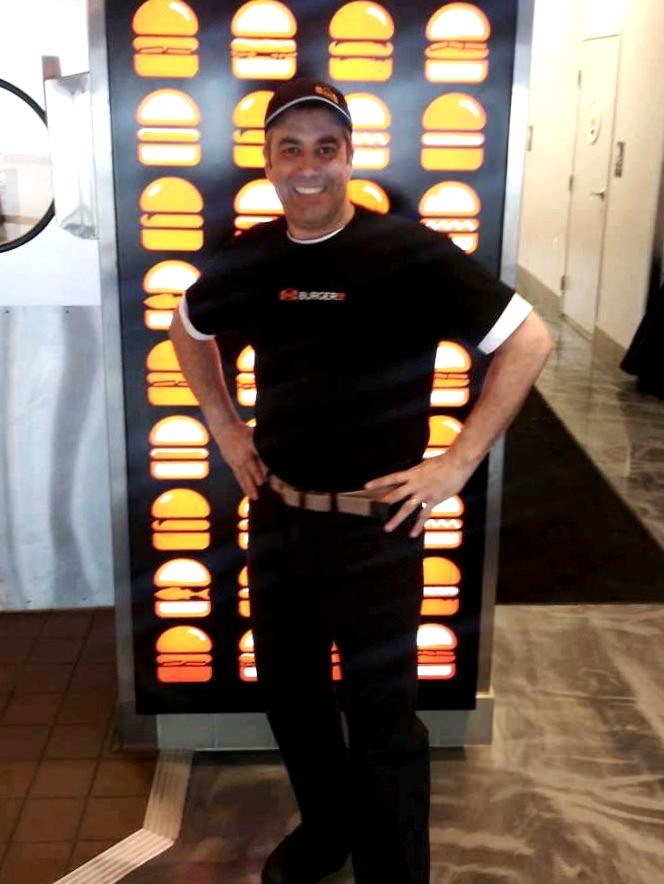 Sloney grew up in Redford and graduated from Schoolcraft in 1991 earning an associate degree in Culinary Arts. Growing up in a blue-collar home, he often had to find rides to school and felt like quitting, yet he kept pushed himself through work and to finish school. He says working beside Schoolcraft's five master chefs really shaped who he is as both a cook and person.
"The chefs may not realize it, but they really mold young cooks," said Sloney. "I can't thank them all enough, especially Chef Gabriel and Chef Decker. It's been a long time, but if I saw them today, I'd definitely be happy to say hi."
Sloney purchased the Bingham Farms location of the Burgerim franchise in April 2018, which celebrated its grand opening Dec. 3, 2018.
Hiring manager Chrystopher Thomas said that opening is his favorite memory at the restaurant thus far.
"The customers were happy, we were getting great reviews, the kitchen was running smoothly, the staff was great," said Thomas. "The crowd was in and out of the door. It was great."
Upon completion of his Business degree from Wayne County Community College, he would like to become more involved in Burgerim.
"I've worked at a few different food establishments like Burger King and Outback Steakhouse, but there is a whole different vibe here. Steve is very hands-on with his employees. If you're going through something, he's going to be there for you. My co-workers are friendly and fun, and with all the variety it's impossible for customers to leave dissatisfied. It's just about what you're feeling."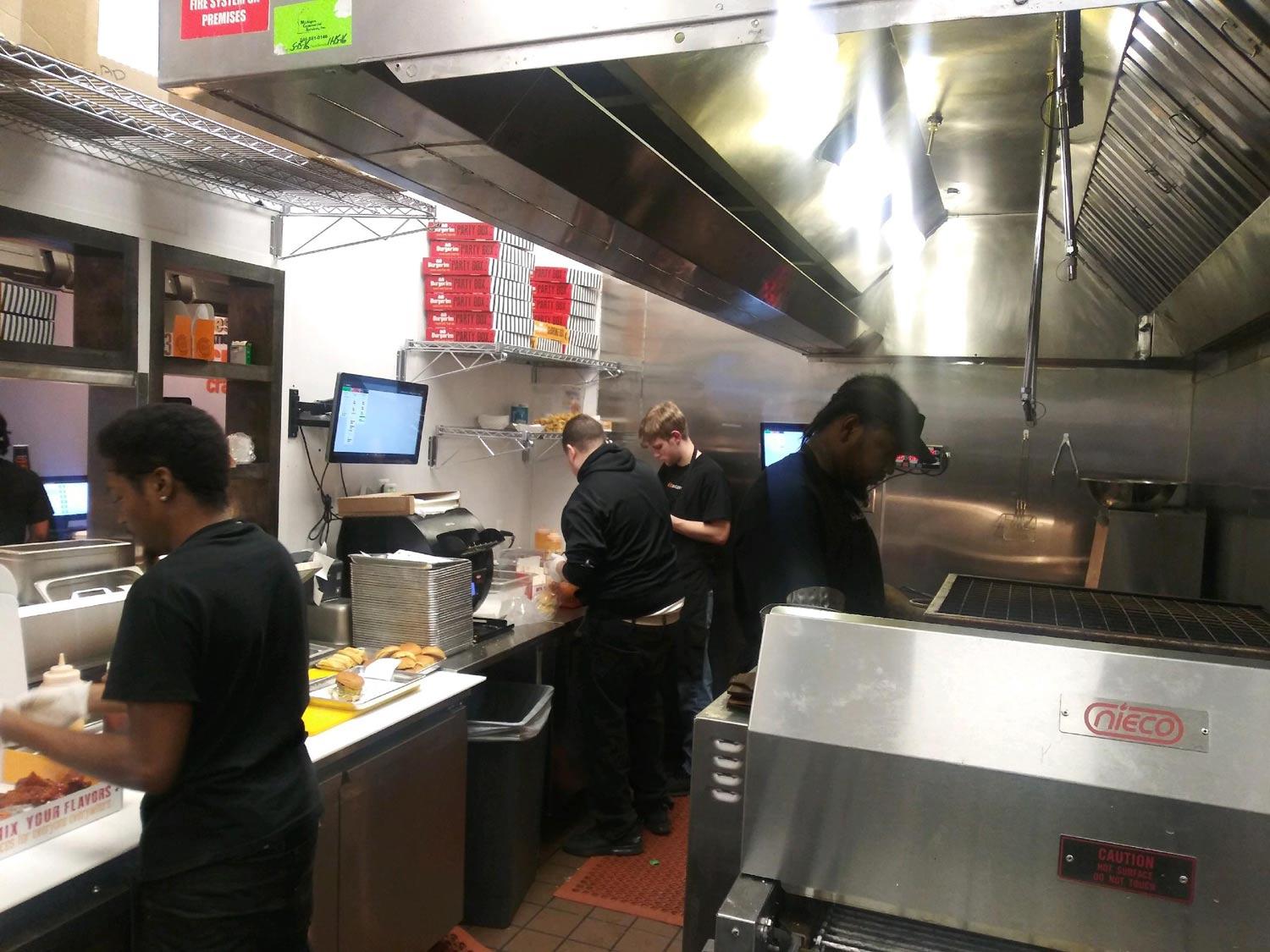 The food is wonderful. The menu variety makes it possible to create any taste, and the option of ordering two or three sliders at once creates opportunity to try multiple combinations. The food tastes fresh and isn't greasy or "fake" like some fast foods can be. The staff is friendly and helpful, going above and beyond for each customer. The restaurant itself is clean, bright and colorful. Burgerim is a place you will want to return to.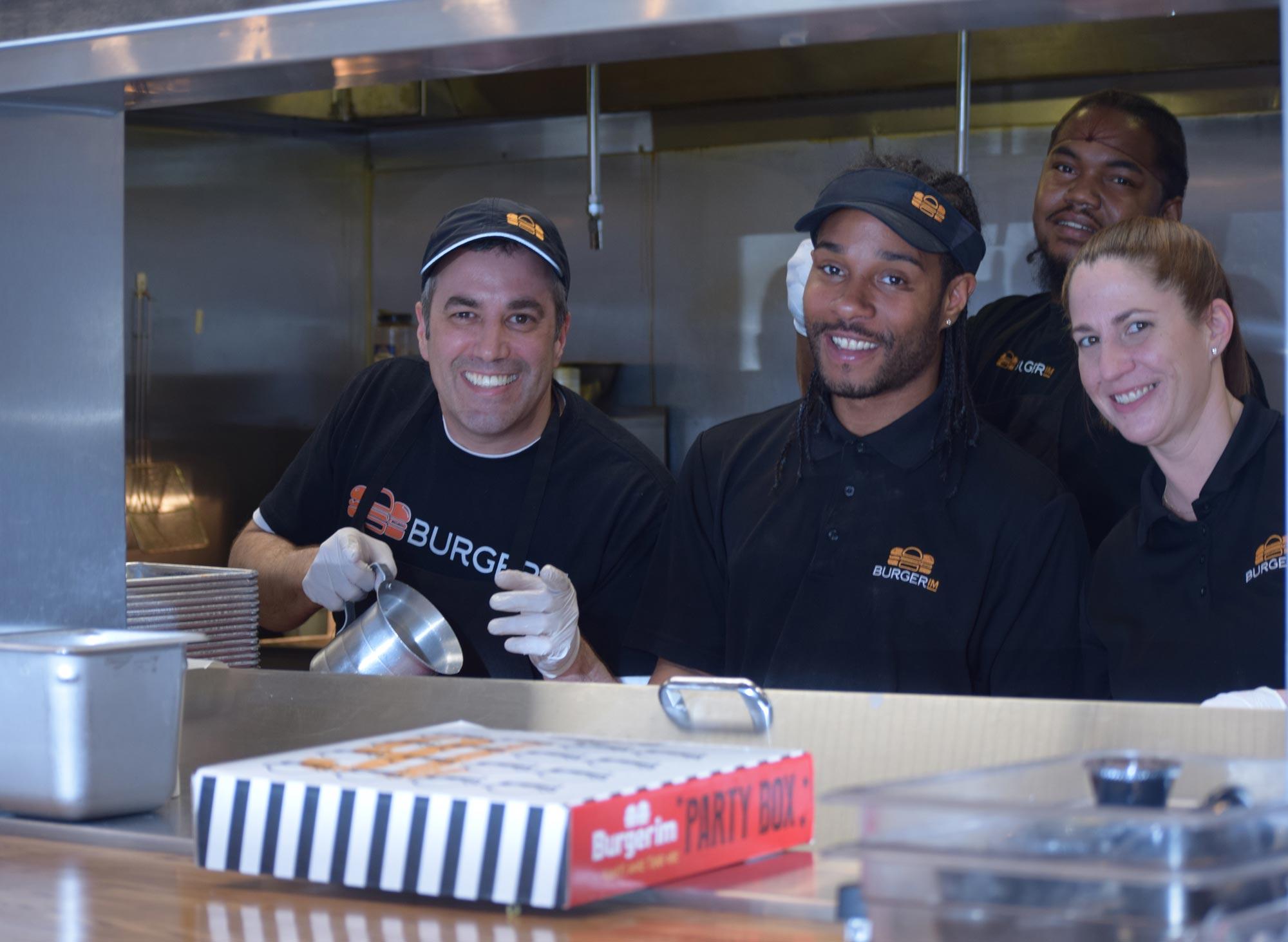 "I really like the feel of it, it has a nice ambiance," said first-time customer David Burrel.
Come out and have a taste for yourself. Steve Sloney's Burgerim is located on 30754 Telegraph Road, Bingham Farms, Michigan. To place a carry-out order, call 248-621-0100.