Earn and learn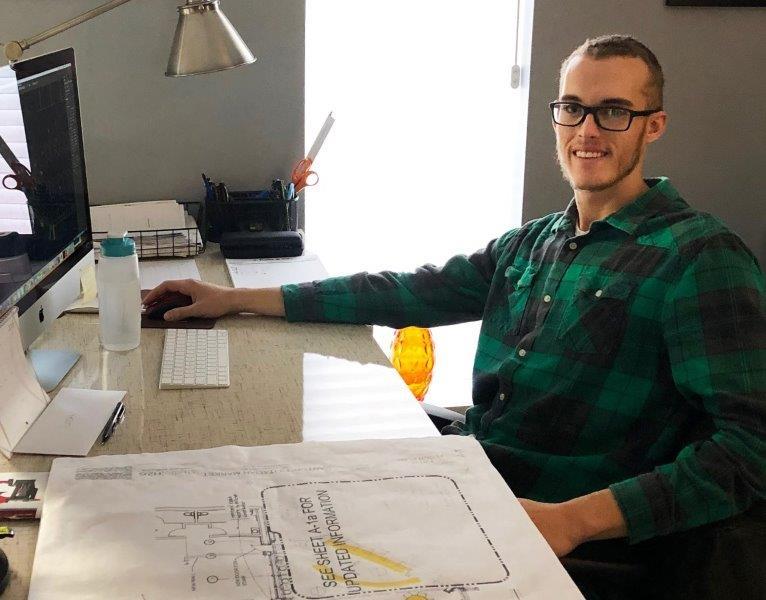 Apprenticeships and occupational programs provide valuable opportunities to students
by Josiah Thomas, Campus Life Editor
It's not just you: it really is harder to get a job these days.
Employers have increased their hiring requirements while too many in our generation struggle to keep up. According to Harvard Business School, "At the same time as employers are asking for more than ever to get a job, they also say that it's harder than ever to find new workers."
The fact is, not enough companies have new talent to train new and aspiring employees. Students are well aware that simply getting a degree is not enough to get a job in a lot of cases.
Thankfully, Schoolcraft provides a solution through their formal apprenticeship program. This program includes job training and apprenticeships.
"Apprenticeships are on the rise and are extremely effective in recruiting, training, and retaining quality employees. Schoolcraft has a formal apprenticeship program that has been extremely successful," said JoAnne Stadnicar, Career Services Coordinator.
According to Pamela Linton, Apprenticeship Coordinator from Occupational Programs, for over two years, Schoolcraft has been working under federal and state grants to increase knowledge of, interest and placements in registered and pre-apprenticeships throughout our area. The program has the components needed for a earn and learn model that students can work with, usually full-time, often while attending school on their own time and paid for through employer tuition benefits.
When the apprenticeship is over, students can go forward with very little (if any) debt, plenty of experience, competitive wages and national credentials, which recognize them as experts in the field they've been trained for.
Schoolcraft already has something to show for it, too.
According to Linton, there are currently 24 students going through the program in registered apprenticeships and 48 in pre-apprenticeships, credit and non-credit. Many students go through and succeed, gaining confidence and direction, earning an associate's or even a bachelor's degree.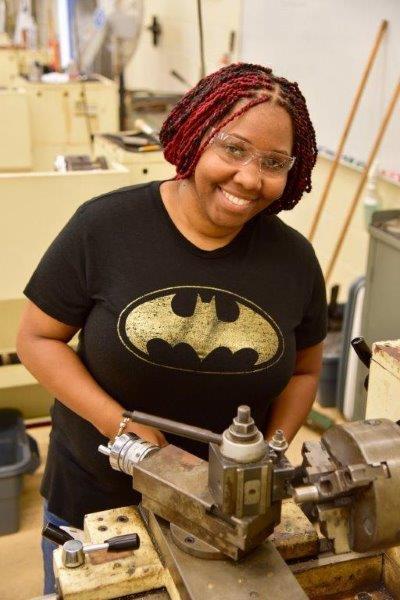 One of these students includes Kyle Hollis, who was initially reluctant to come back to college but is now a registered apprentice becoming a professional gage maker at Maya Gage. Hollis will complete his program next year.
Another student, Jessie Dennis, completed his four-year apprenticeship and is now a professional tool and die maker at Wellington Industries.

Students who go through the program get an excellent job after college, with more of a leg up than if they just went in and earned a degree. On top of this, students who go through generally have their tuition paid for.
Students should keep an open mind to what these programs can provide. Due to the extremely high demand of skilled labor positions which provide a surprising amount of opportunity for those who get training and apprenticeships. Students could be on a fast track to success before they know it and potentially debt free.
Anyone interested in Apprenticeships or Occupational Programs through Schoolcraft can contact Pamela Linton at [email protected]