World's melting pot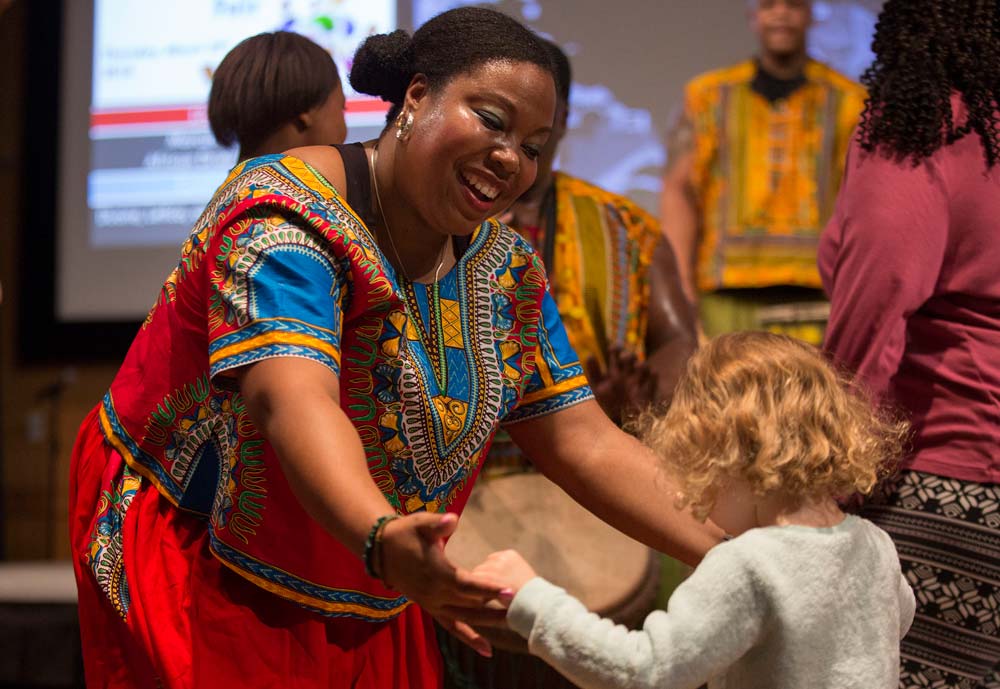 18th annual Multicultural Fair returns to campus
by Madison Ling, Staff Writer
Americans pride themselves in the diversity of our country, but how much is really known about these different walks of life as well as the different components they're comprised of?
Language, clothing and religion are just a few examples of what makes up culture, and it's something that everyone is a part of. On Thursday, March 28, from 10 a.m. to 3 p.m. in the DiPonio Room of the VisTaTech Center, Schoolcraft is hosting its 18th annual Multicultural Fair. Students, faculty, staff and community members are encouraged to attend this free event as a celebration of the wide variety of cultures within the Schoolcraft community. Nearly 3,000 guests attend this event annually.
"It's a celebration of cultural diversity on campus and in our community," said professor Josselyn Moore. "The goal of the Multicultural Fair is to promote cultural literacy by celebrating the variety of cultures on campus and in our community."
The fair also creates an innovative educational experience outside the classroom, placing students in an instructional role and builds a sense of college community by involving all students, faculty and staff.
Born from Student Services and the Science division, the Multicultural Fair first began in 2001 and has been hosted every year since. At the entrance door guests are issued a "passport" which they can get "stamped" at each country table they visit. Nearly two  dozen country display tables highlighting various countries will be on hand.
Some typical activities seen at the event include nonstop ethnic performances, cross-cultural snacks from a variety of ethnic cuisines are provided free of charge by area restaurants and Schoolcraft's Food Services, around two dozen display tables highlighting various countries and local cultural organizations.
"[The Multicultural Fair] was really fun; I was helping work the Black Student Union African American booth," said Biology major Yamille Hernandez. "I enjoyed answering questions and learning about other cultures. We were also taught how to do other cultures' dances."
This year Wayne State University (WSU) will be sponsoring the stage, and guests can learn more about the WSU Global Studies Program and other Study Abroad options at their table at the fair.  Their table can be found at the festival this year.
"The Fair gives our campus and community a chance to take a trip around the world – without ever leaving campus. For those who do not or cannot travel, we bring the world to them with the goal of offering the skills we all need to navigate and succeed in our rapidly globalizing world," said Moore.
Make sure to grab your "passports" and take a trip around the world Thursday, March 28 from 10 a.m. to 3 p.m. in DiPonio Room of the VisTaTech Center.