Strong voice for Livonia families
Schoolcraft student to run for Livonia City Council
by Chantele Fox, News Editor
First generation Albanian-American, servant leader, soldier, business owner: these are just a few attributes describing Rob Donovic, Schoolcraft College student and Livonia City Council candidate who will be on the ballot during primary elections in August 2019.
Donovic's parents immigrated to the United States from Albania in the 1980s. His family established their roots in the city of Livonia, eventually opening a family restaurant, which would later spark the entrepreneur within himself.
Donovic and his three younger brothers entered into the Livonia Public Schools system where he attended Johnson Elementary School, Frost Middle School and graduated Churchill High School in 2010. He is currently pursuing an associate degree in Business Administration at Schoolcraft and serves as the vice president of Business Club which actively engages students who are interested in enhancing their professional development and leadership skills.
In addition to pursuing his degree, Donovic also serves as an infantryman in the Army National Guard and police officer. He is constantly demonstrating his passion of being a servant leader and strives to be as actively engaged in the community as possible.
Appointed by Livonia City Mayor and endorser, Dennis Wright, Donovic fills a seat on the Livonia Arts Commission. He serves as Community vice president for the Livonia Jaycees and is a Rotary member and Livonia Lion.
Following down the path of his family, Donovic started his own small business focusing on property development. The task of his company is the purchasing of both residential and commercial properties, refurbishing them and putting them on the market. In addition to owning his own business, Donovic is the business director at his family's restaurant, Marko's Cozy Diner located in Redford, Michigan
As a lifelong, engaged member of the Livonia community, it is no wonder he wants to be the voice of its residents.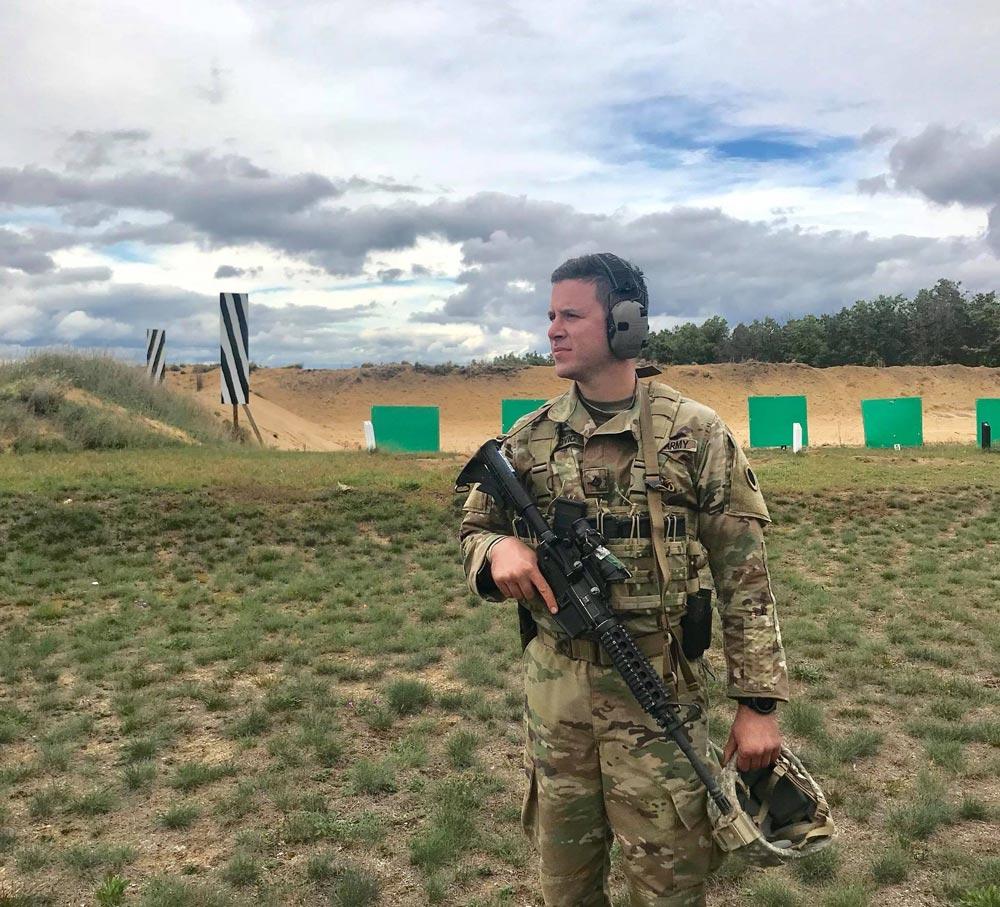 "Serving in the military and the police department has taught me service before self and loyalty," states Donovic. "I'm always working for the betterment of the group as opposed to my own interests, being an honest representative of that group. Livonia families understand hard work and it's important that our elected officials work the hardest for the people that gave us the privilege to represent them; and most importantly, honesty," he continues.
The primary election will be held Aug. 6, 2019, with the general election being held Nov. 5, 2019.
For those who are interested in learning more about Rob Donovic and his background, visit robforlivonia.com.