A ghoulish good time
Annual Halloween party this Wednesday
Come join the festivities and events that will shake your nerves and rock your very soul as the Student Activities Board hosts their annual Halloween Party this Wednesday, Oct. 30, from 7 to 11 p.m. in Lower Waterman, VisTaTech Center.
This annual tradition was created as a means to encourage students to socialize with each other during the fall semester and what better way to do that than a bash of spooks and souls. There will be pizza, ice cream, candy and pop and nonstop music. Just be careful nothing with creepy fins is swimming in the punch bowl.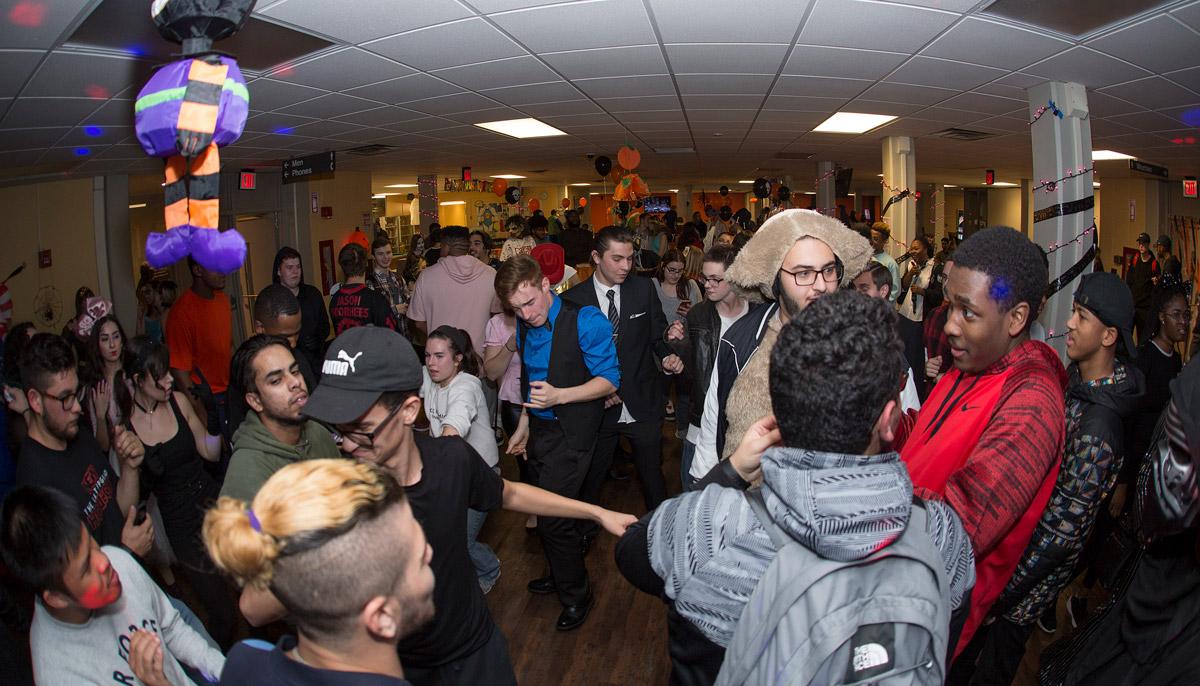 In the mood for a competition?
There will be a costume contest of terror. Who will triumph in this competition where only the most ghastly of costumes survive? Be there and find out.
Come join the fun and dance the night away with over 200 fellow fun souls and costumed spooks until the dawn of the witching hour. Your heart will beat so fast, you may forget its halted dead in its tracks.
For further information, please contact the Student Activities Office at 734-462-4422.