Ocelot Opinions: What is your favorite fall time activity?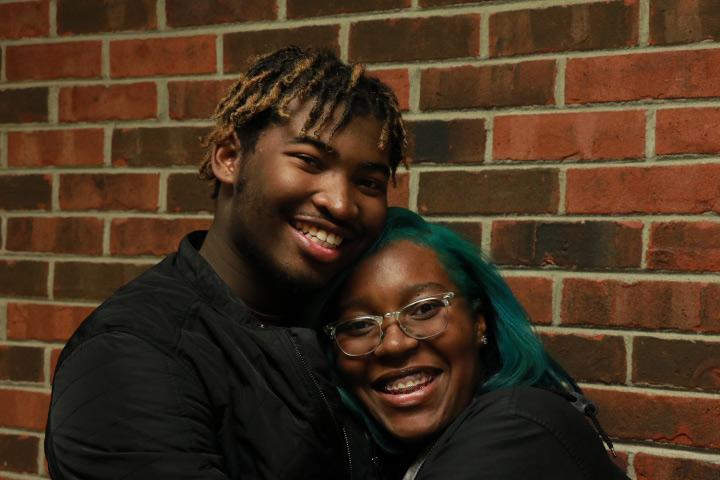 Alexis Williams
Major: Undecided
"Going to the cider mill with my friends."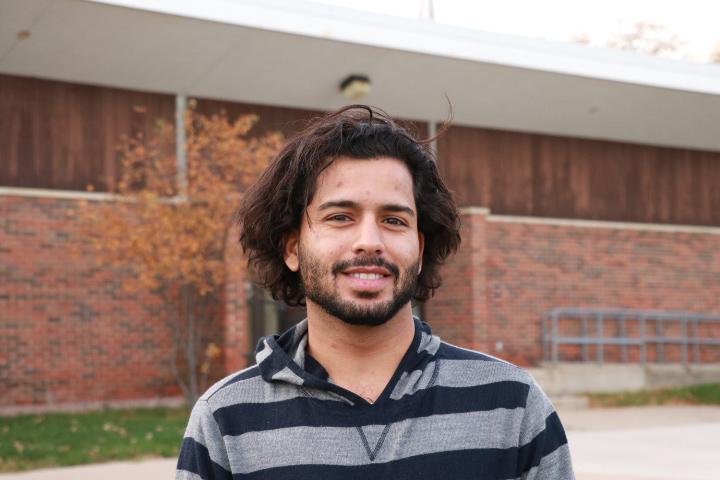 Ali Alamiri
Major: Mechanical Engineering
"Joy riding in my car and hay riding.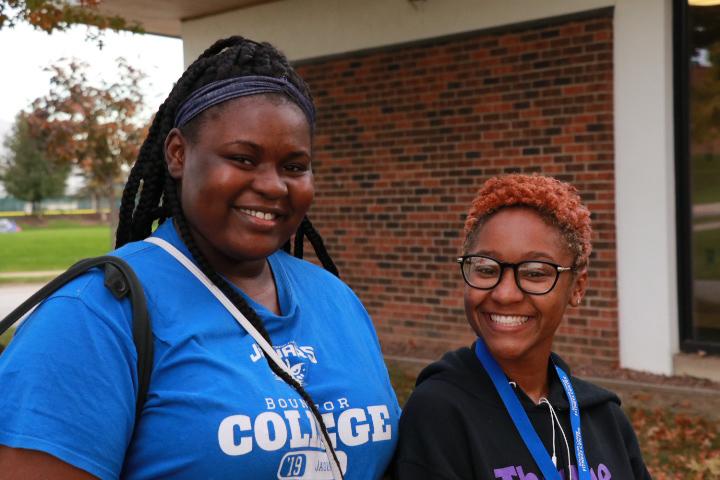 Asia Catching/ Shania Snow
Major: Culinary Arts/ Nursing
"Going to haunted houses and going trick or treating. (Snow)."
"Going to apple orchards and the fall frenzy and drinking apple cider with donuts. (Catching)"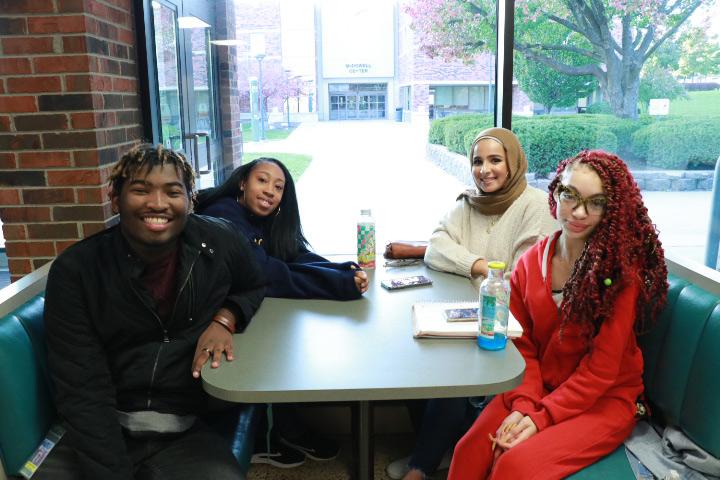 Jujua/Aya/Ry
Major: Cosmetics (Jujua)/ Business through Arts (Aya)/ Journalism (Ry)
"Going to all the Haunted Houses." (Ry)
"Capturing all the different fall scenes, drinking apple cider and baking." (Aya)
"Watching scary Halloween movies. (Jujua)"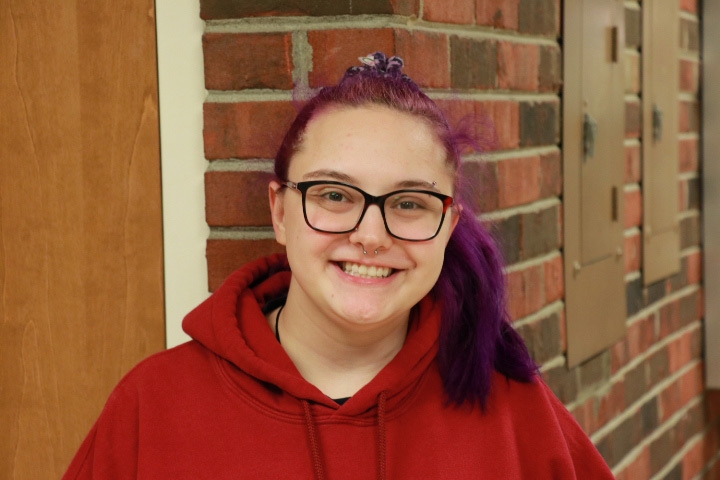 Nicole Levine
Major: Fine Arts
"Going to the cider mill and carving pumpkins."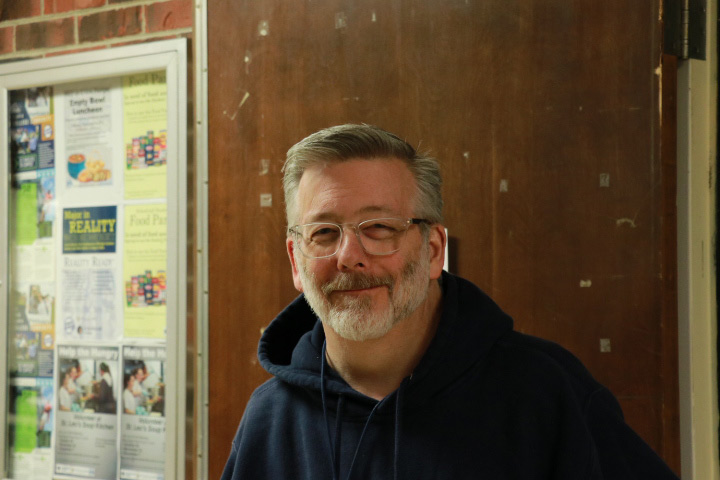 Paul Beer
Faculty: Theatre
"Directing the fall play and going to apple orchards with family."
Interviews & Photos by De'Ernest Johnson (Staff Writer) & Armando Saucedo (Videographer)
About the Contributors
Armando Saucedo, Multimedia Editor
So the bosses are making me write again, how lucky for us that you get to read another bio from me. I should introduce myself first just like every other...