Ocelot Opinion: Who is your role model and why?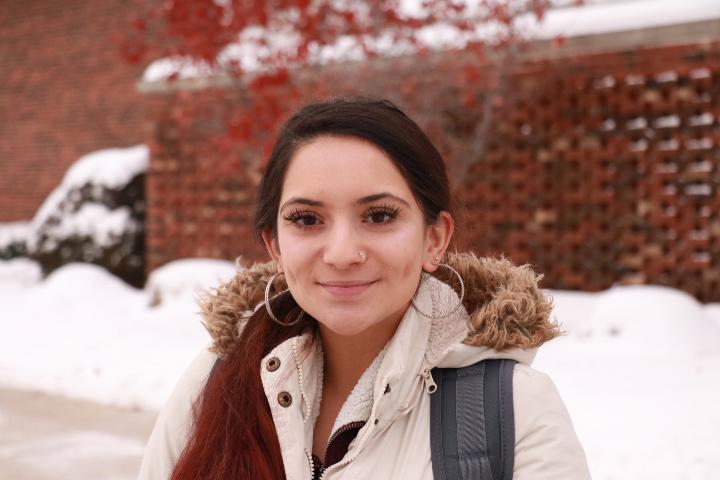 Reena Siddiqui
Major: Engineering
"My mom cause she got an arranged marriage and went to school to get her masters while taking care of her kids."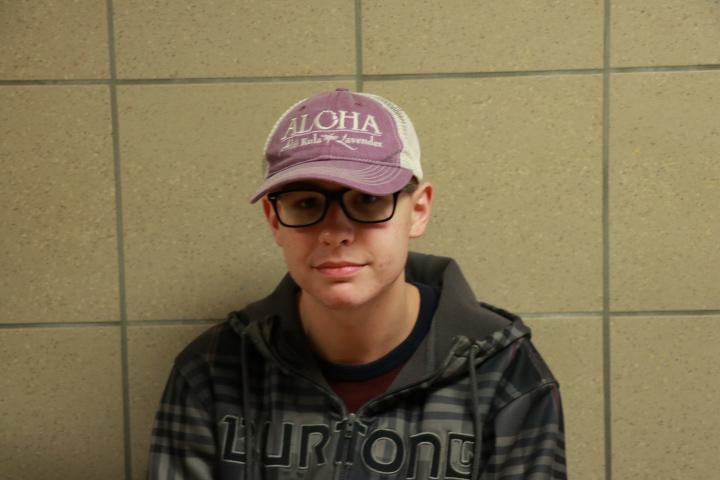 Carl Richards
Major: Undecided
"My uncle because he take of me most of my life and was super successful with his career choices."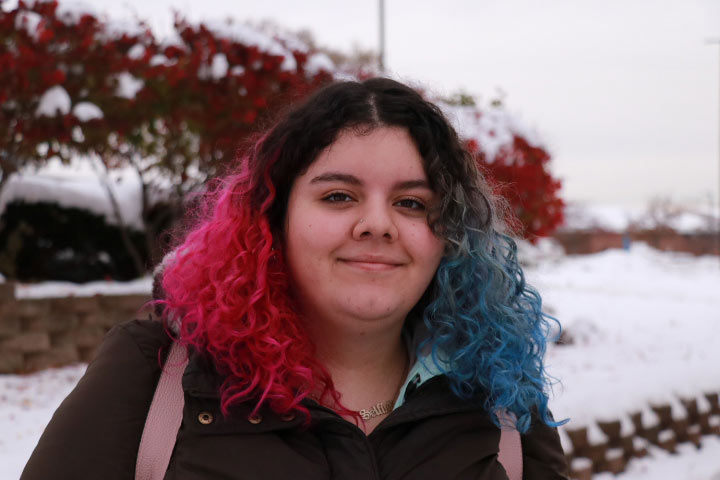 Yamille Hernandez
Major: Science
"Steve Erwin because he made me appreciate wild life and the environment he was also a great guy."


Hunter Templin
Major: Undecided
"My step-dad because I had a rough childhood growing up and he came in and saved me so I want to make him proud."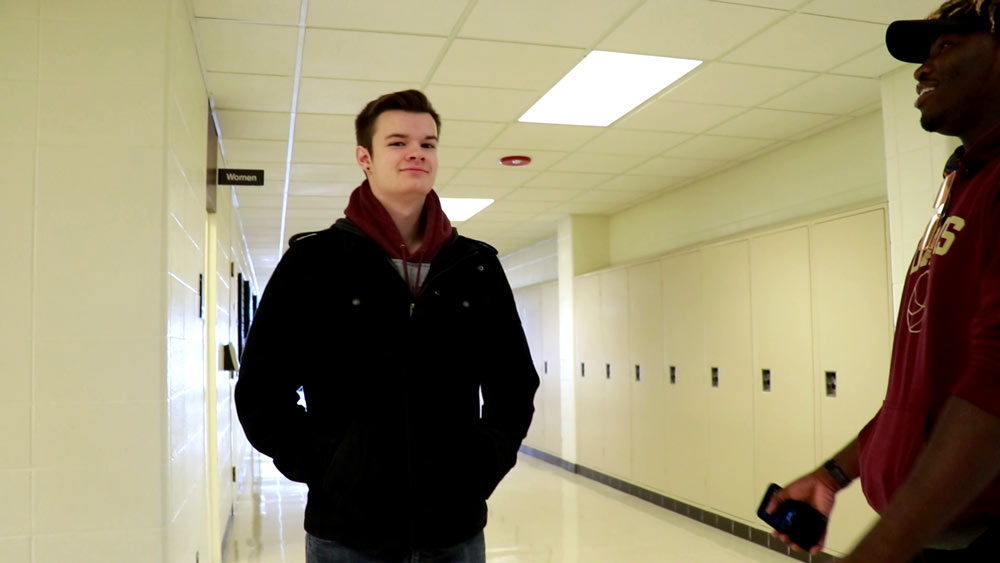 Everett Kremm
Major: Cyber Security
"Bill Gates and Steve Jobs because of my major mostly. Without their work I would not have one. They practically invented my major."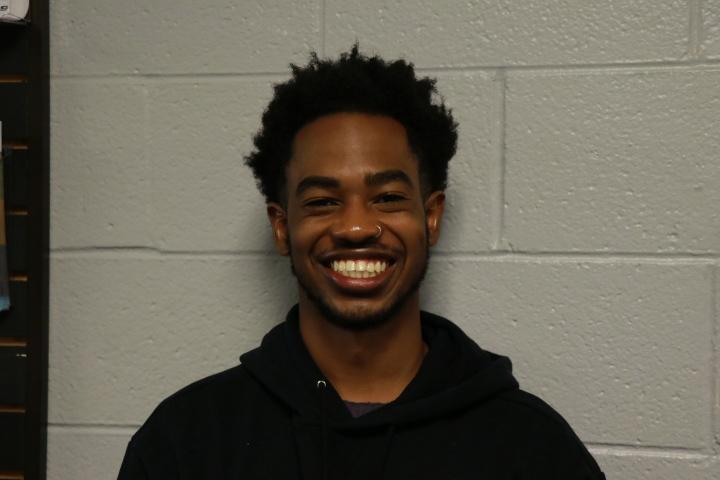 Marvin Poindexter
Major: Graphic Design
"On a celebrity level, I have to say Big Sean, Chris Brown and Justin Bieber because they made me want to better myself as an inspiring artist no matter what I've been through."
Interviews & Photos by De'Ernest Johnson (Staff Writer) & Armando Saucedo (Videographer)
About the Contributors
Armando Saucedo, Multimedia Editor
So the bosses are making me write again, how lucky for us that you get to read another bio from me. I should introduce myself first just like every other...