Continue the 'season of giving' all year long
Though the holiday season is over, the need for charity remains
Though the holiday season is over, the need for charity remains.
The holiday season, aptly called 'the season of giving,' often reminds us of how fortunate we are and how many are not. During this season of giving, we go out of our way to donate money, time and goods, staying on theme with 'holiday spirit.' However, after the wishbone is broken, the Christmas tree is taken down and the ball is dropped, we tend to forget about those less fortunate. We go back to our normal lives, not realizing that just because the holidays are over, doesn't mean the need is gone.
Instead of making some superficial New Years' resolution that will barely last a week, let's promise in 2020 to continue the 'season of giving' all year long. If you agree, here are some companies in the Detroit Metro Area that are in need of your help.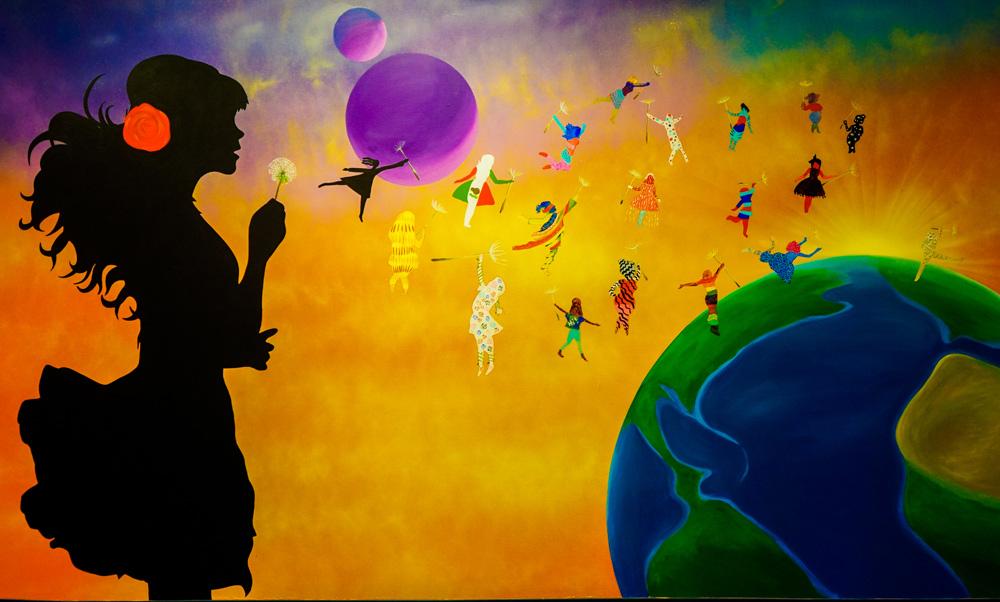 Alternatives for Girls
Alternatives for Girls is a nonprofit that serves homeless or at-risk girls and young women in southwest Detroit. This company aims to help these women avoid violence, teen pregnancy and exploitation by providing shelter and educating school-age youth. They also provide outreach initiatives such as a crisis resource center, the Safe Choices project, which reaches out to women in the commercial sex industry and a youth outreach program.
"We had just under 500 volunteers last year," said Volunteer Services Manager, Jessica Rae Pate. "There really isn't an area within the agency where volunteers don't have a presence or impact."
Without volunteers, Alternatives for Girls would not be able to facilitate some of its programs. For example, the Street Outreach and Social Enterprise initiatives are nearly entirely manned by volunteers. Volunteers can also assist from tutoring to helping with administrative duties.
If you are interested in volunteering for this company, the first step is to fill out the new volunteer application which can be found on the company website: alternativesforgirls.org.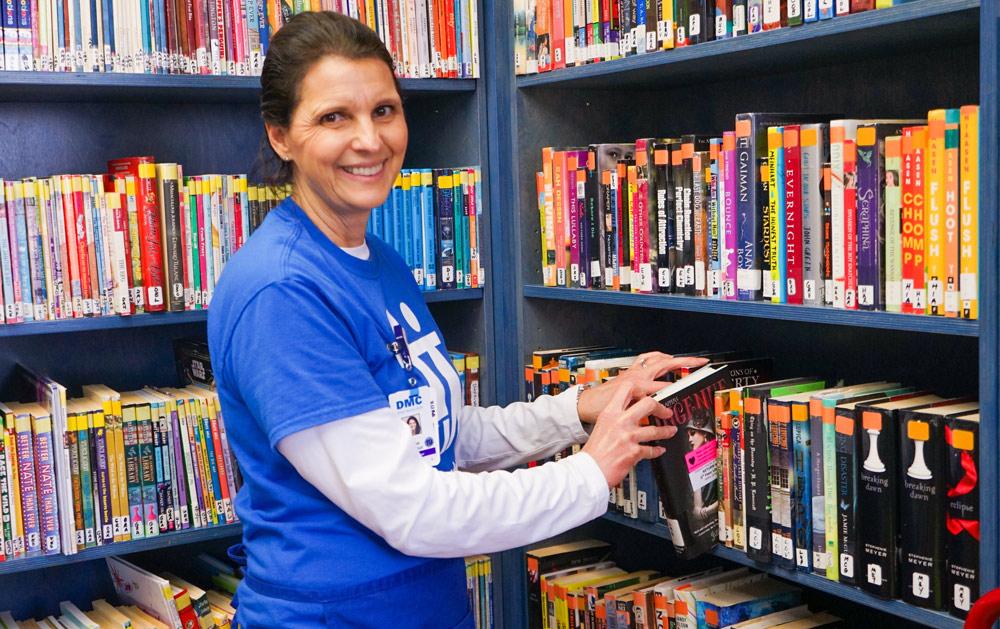 Children's Hospital of Michigan
The Children's Hospital of Michigan aims to improve the health and well-being of all children in the community by advancing the practice of pediatric healthcare through advocacy efforts. This hospital promotes a family-centered system of care and prevention, educates physicians and other health professionals, as well as advocating for programs that benefit children, families and communities.
"The volunteers make a difference in how children view the hospital stay," said volunteer coordinator, Deanna Scanlon. "Nobody wants to be in the hospital, but our volunteers help make it better."
There are a multitude of jobs for volunteers and everyone is welcome to apply. Some jobs include working in the library, a playroom or at a reception desk.
There are a few steps for those interested in volunteering at the Children's Hospital of Michigan. The first being to visit the Children's Hospital website at childrensdmc.org to complete an online application which is located under the volunteer tab. Once completed, a member of the staff will be in contact.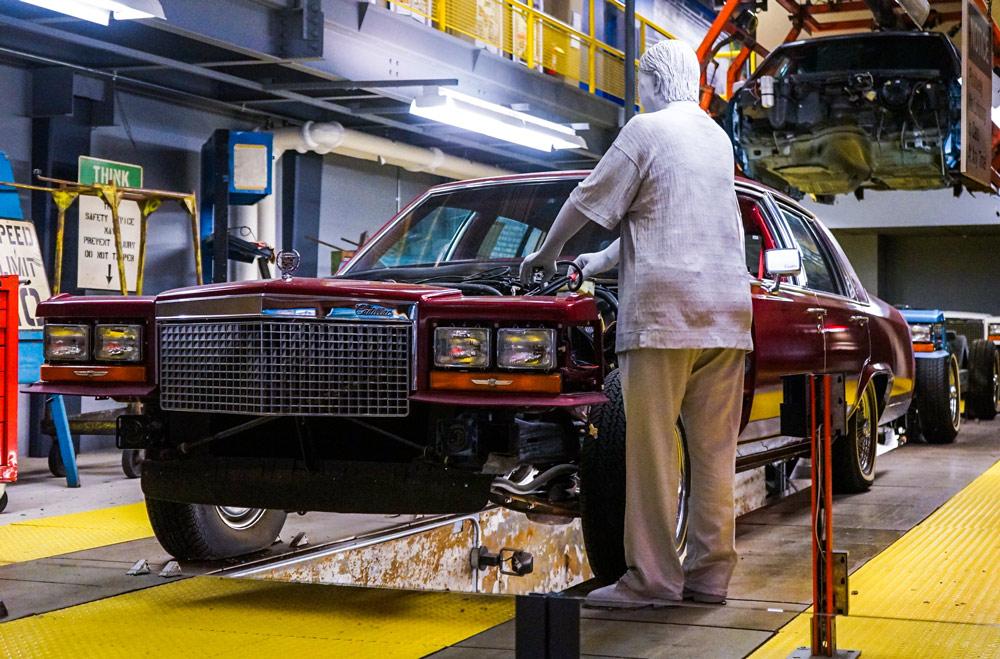 Detroit Historical Society
The Detroit Historical Society (DHS) aspires to tell the stories of Detroit and explain the importance of learning them. The DHS provides a safe, family friendly learning environment where both children and parents can have fun. Many middle school-age students will come in with their classes to learn about Detroit's History.
"We're here to educate the city about its' past in hopes of continuing to revitalize its future," said HR and Volunteer Manager, Arletha Walker.
"Volunteers can come from all different walks of life and we will find a spot for them," said Walker.
If you are interested in volunteering or interning at the DHS, contact Arletha Walker via email [email protected].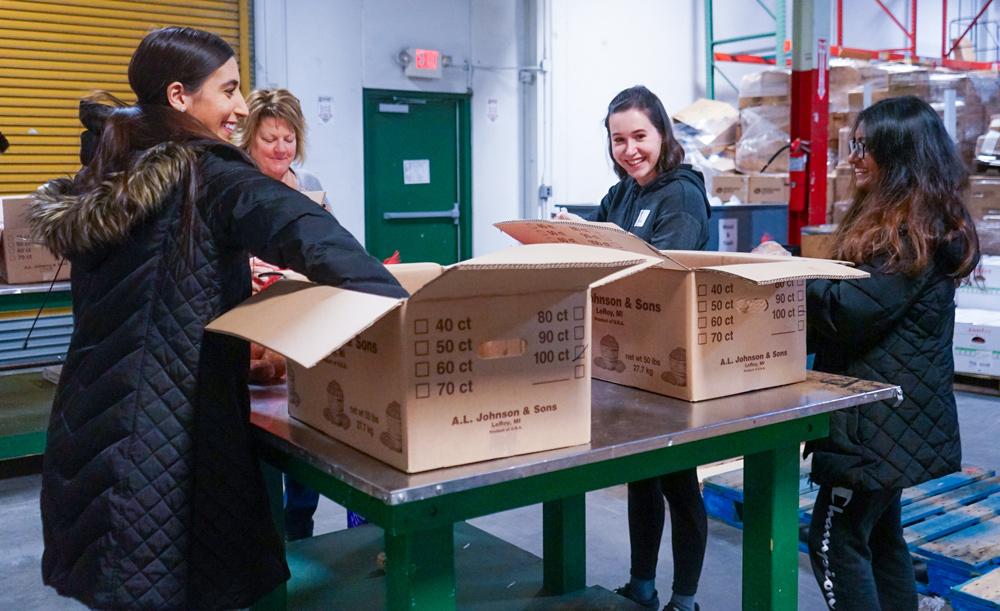 Gleaners Community Food Bank
Gleaners Food Bank aims to end hunger in southeastern Michigan by distributing food to schools, food pantries and other locations who will then deliver the food to those who need it.
If you are interested in volunteering, visit the Gleaners' website gcfb.org. Volunteers are asked to plan the meal, purchase the food and then cook the meal in the house. Volunteers can plan on feeding 15 to 20 people and most groups spend between $30 and $100 for groceries.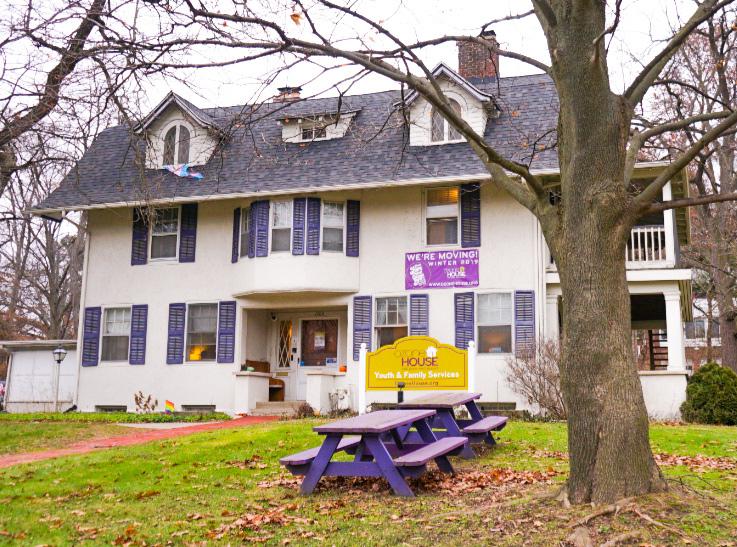 The Ozone House
The Ozone House, a Washtenaw County-based nonprofit, aims to help young people lead safe, healthy and productive lives through intervention and prevention services.
With the slogan "our door is always open," the Ozone House developed high-quality housing and support programs for runaway, homeless and high-risk youth and their families. According to the Ozone House, these support services help youth develop essential skills, improve relationships and enhance their self-image so that they may realize their full potential for growth and happiness.
There are many one-time jobs for volunteers but if you are looking for more of a commitment, you can work on the crisis line. Also, the Ozone House is moving locations, so there will be a need for volunteers to help with the moving process.
If you are interested in volunteering, visit ozonehouse.org and subscribe to the volunteer newsletter.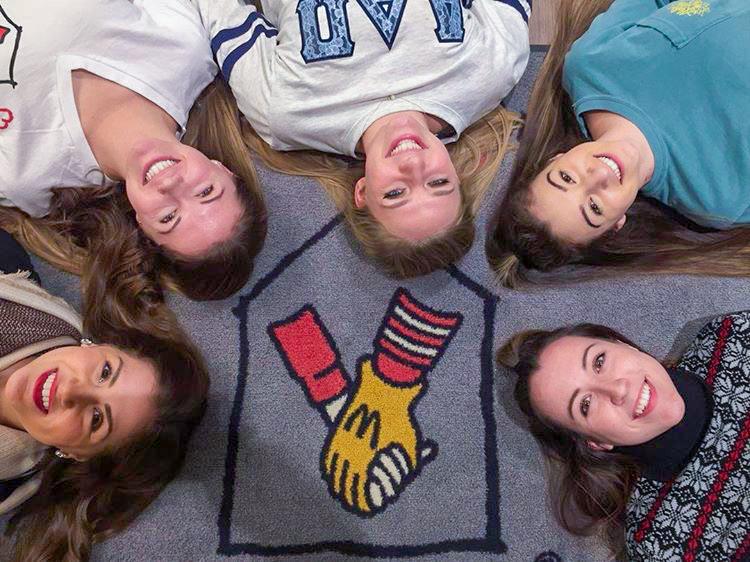 Ronald McDonald House Charities Detroit
The Ronald McDonald House is a home away from home for families while their child is receiving medical treatment at a local hospital.
If you are interested in volunteering, organize a group of 1 to 10 people who will go to the Ronald McDonald house and make a meal. Then, call the front desk at 313-745-5909 to organize a date.
Volunteers are asked to plan the meal, purchase the food and then cook the meal in the house. Volunteers can plan on feeding 15 to 20 people and most groups spend between $30 and $100 for groceries.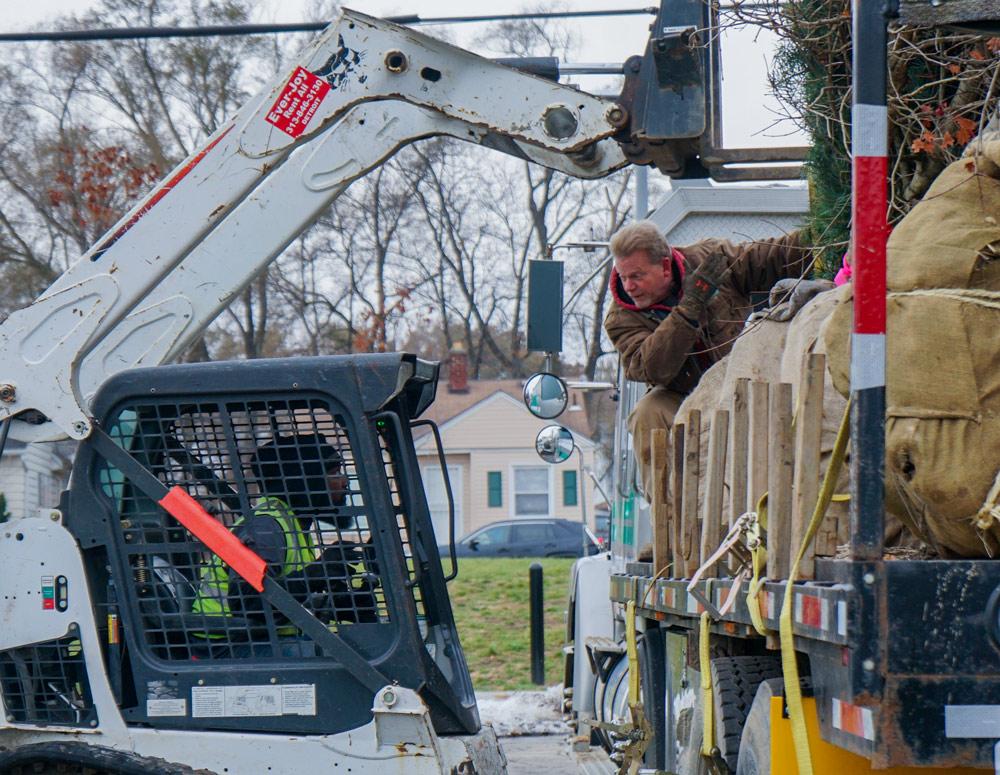 The Greening of Detroit
The Greening of Detroit is a non-profit organization that works to enhance the quality of life for Detroiters by reforesting the city and increasing tree canopy. This organization plants trees, provides job training, and educates youth about the natural environment. 
"We've planted 130,000 trees in 30 years," said Volunteer and Community Outreach Associate, Ryan Hebert. "We used volunteers for every single one of them, so we are always looking for volunteers to come plant trees." 
The greening of Detroit uses the help of volunteers in a tree nursery in Rouge Park. This company also maintains Lafayette Greens in Downtown Detroit, and volunteers are responsible for helping maintain those gardens. 
If you are interested in volunteering for the Greening of Detroit, visit the volunteer tab in greeningofdetroit.com.
Photos by Clarisa Russenberger | Managing Editor