One of a kind XP Arena opens in Michigan
Located in Novi, Mich. inside Airtime Trampoline Park, is XP Arena, an obstacle course first of its kind in the United States. Airtime XP Arena, is made up of 11 obstacles featuring the ball walk, maze and more. Each one acts as its own challenge. Though it is not easy, it isn't too difficult for the average person. This course strikes the perfect balance between difficulty and fun.
Airtimes prices vary depending on how long you plan on playing, for one hour it is, $12. For two hours, it is $14 and for all day access it is a single fee of $15. A typical run of the new obstacle course is 20 minutes to a half-hour.
Looking to take a group of friends? Group packages are split up into 3 packages — 20-29, 30-90 and 90 minutes and more. The 20-29 and 30-90 are limited to two hours and 90 and more is 2 and a half hours at starting. Patrons can also host parties there for birthdays and other occasions. The arcade is also a delight for all the occasions there for when you want to cool down after doing the obstacle course and basketball area.
Airtime XP Arena is located at 44255 W. 12 Mile Rd. in Novi, Mich.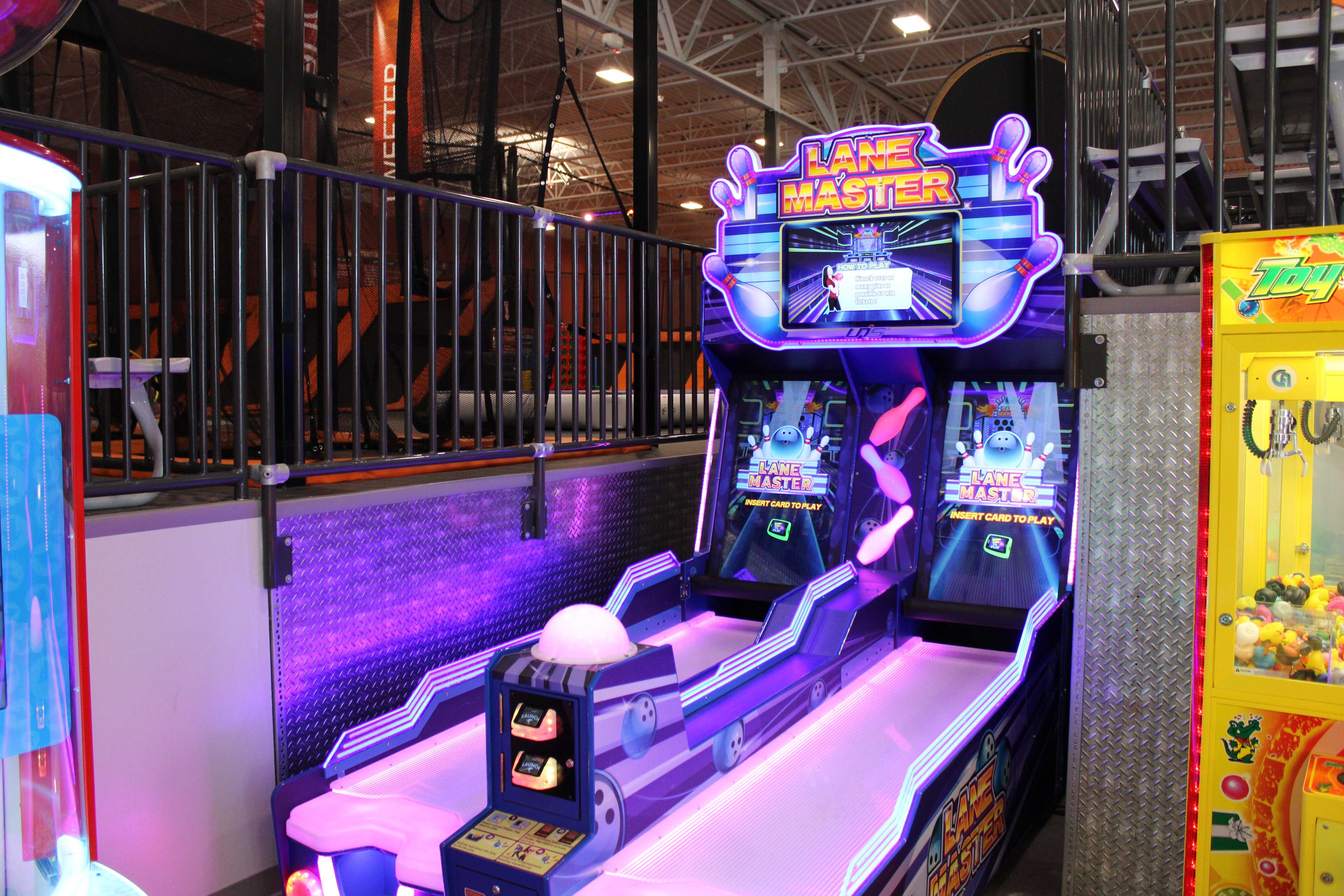 For more information about the services offered, please visit airtimetrampoline.com/locations/novi-mi/ or call 248-671-1700.
You can also check out a video recap of XP Arena on the Connection YouTube channel at youtube.com/watch?v=WFWbrvPq_xg
Photos by RJ Hartsoe
About the Contributors
Armando Saucedo, Multimedia Editor
So the bosses are making me write again, how lucky for us that you get to read another bio from me. I should introduce myself first just like every other...