Can you guess where this photo was taken?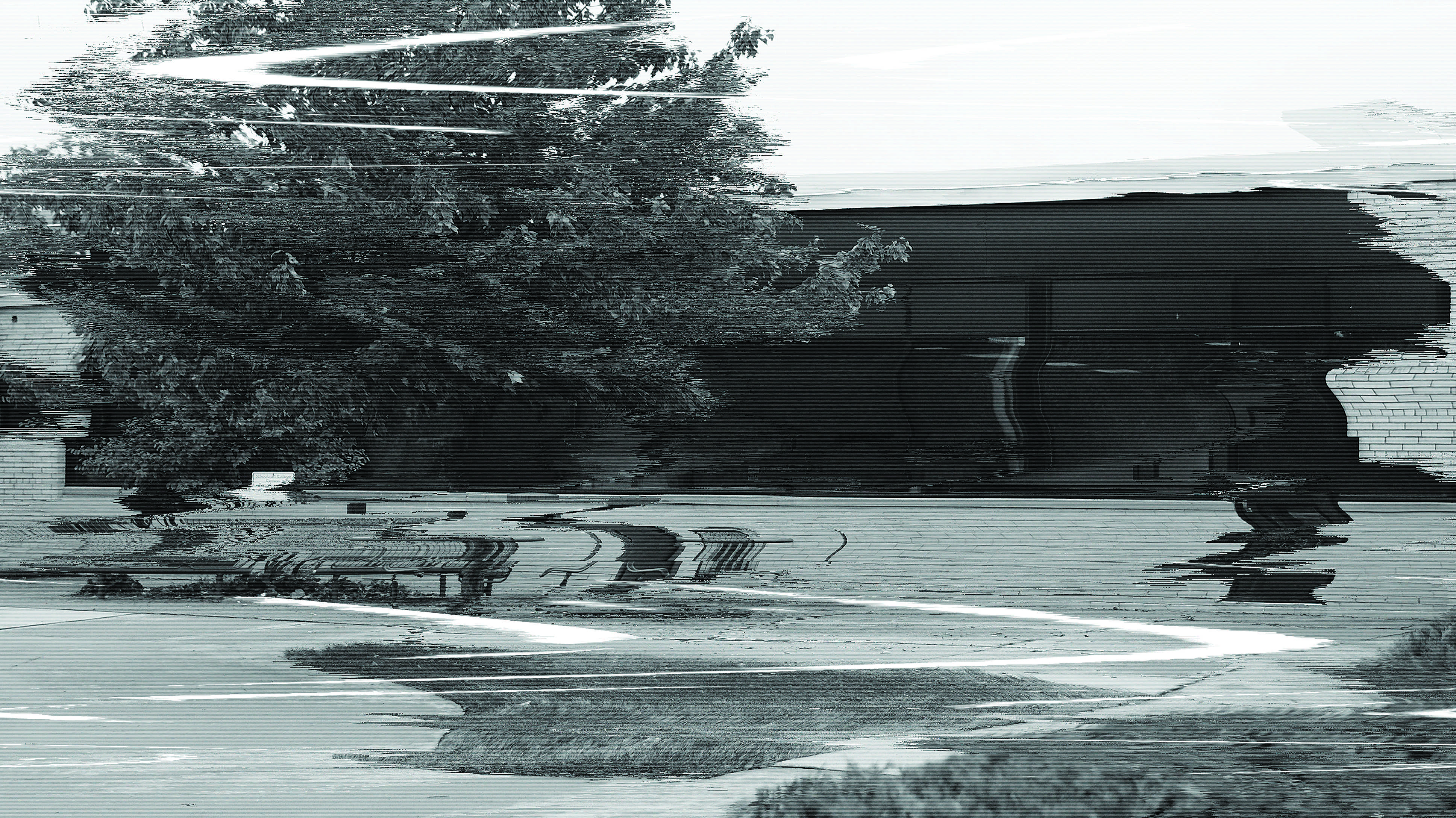 This photo was taken somewhere on the Radcliff campus, can you guess where? Find this location, take a selfie there, and post the selfie to the corresponding post on our Facebook page. Don't let on where it is, so that others can join the fun!
Photo Challenge
Post a selfie of you with an ocelot statue on Facebook at https://www.facebook.com/schoolcraftconnection/. Even better if you're in a Halloween costume!
Answers
Answers to Issue 4 Photo Challenge: Food Pantry in the Lower Waterman Center