Plymouth Ice Festival
Photos and Layout By Melissa Green Photo Editor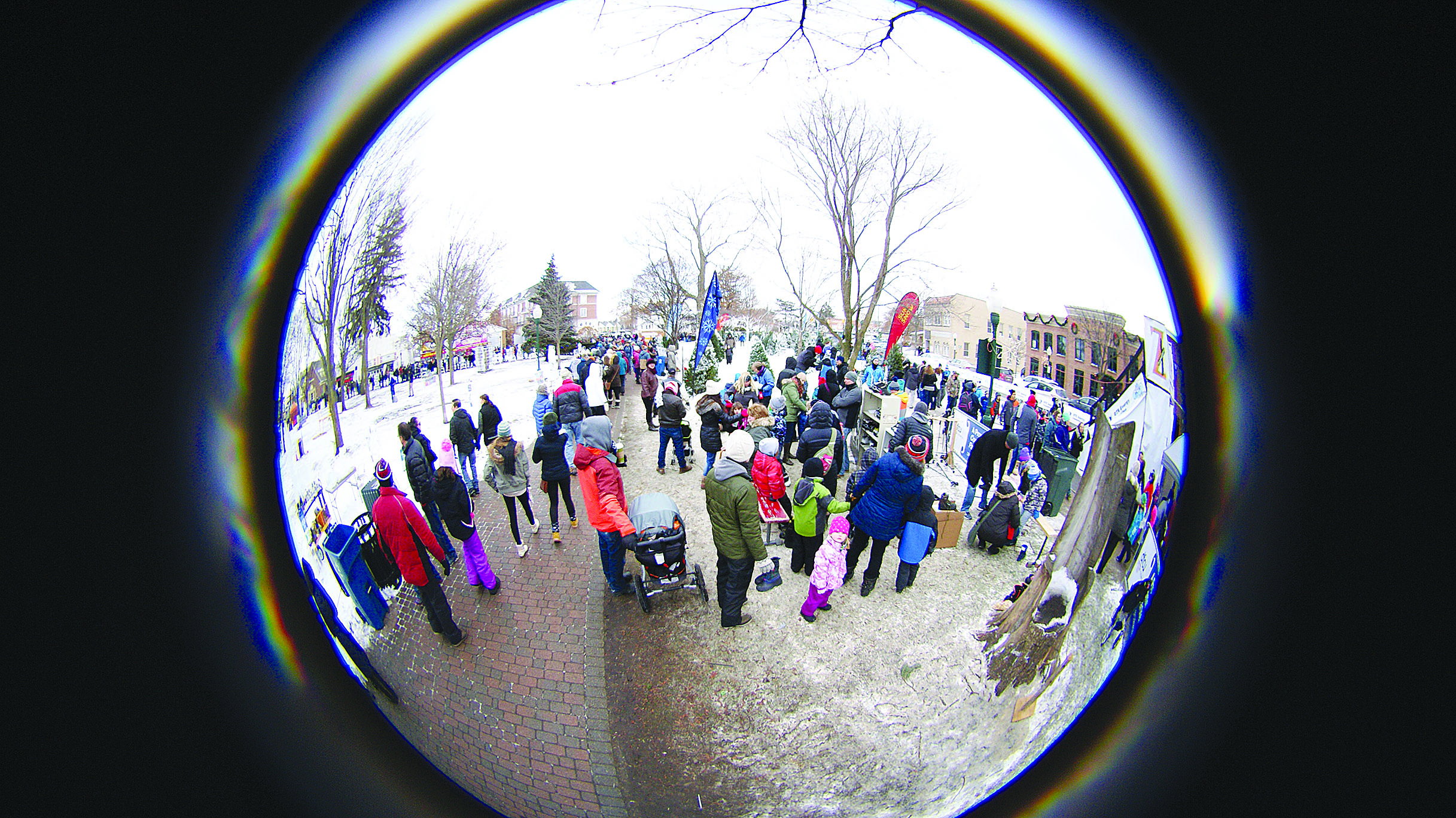 The town of Plymouth erected more than 30 ice statues sponsored by a number of businesses in-and-around the community. For 35 years, the Plymouth Ice Festival has been putting on a show that entrances crowds of people for this one short weekend of Jan. 12 through 14.



A horse head sculpture dazzled many with its pristine crystaline sheen. Many of these icy creations look more like glass than they do ice, showing the level of pride crafters take in this festival.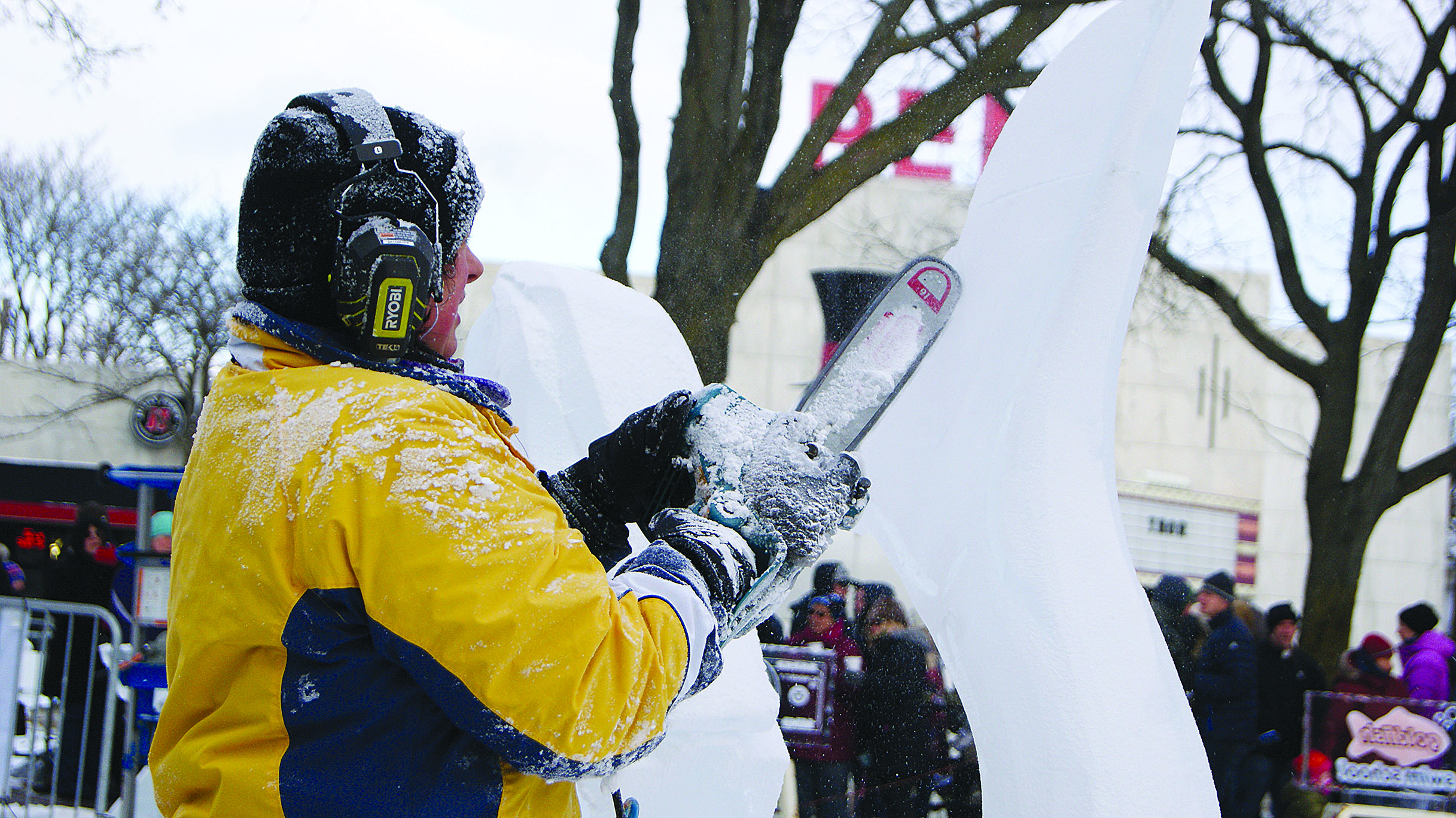 Many talented ice carvers from around Wayne County come and show off their skills in ice sculpting. On display is anything from dazzling horse heads to fantastic mermaids, amazing the crowd that gathered to watch them take form.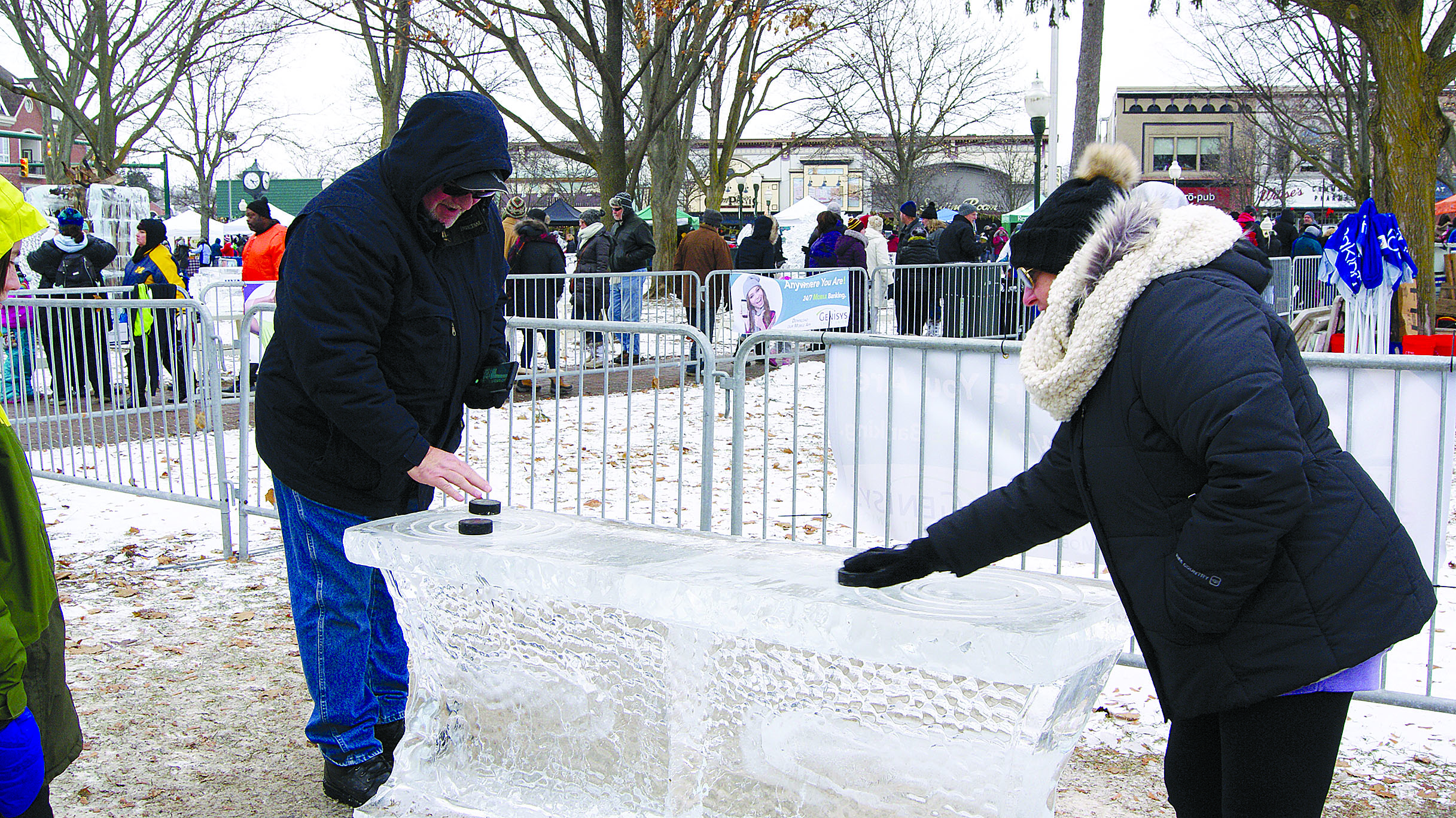 This year, the festival included many interactive ice scultptures. Activities for patrons to enjoy ranged from a bear that kids could climb , to a miniature shuffle board complete with hockey pucks.