Posters for posterity
Annual sale returns to campus
From Dec. 2 to 6, the Student Activities Office will be hosting a poster sale in the Lower Waterman of the VisTaTech Center from 9 a.m. to 8 p.m. Monday through Thursday and Friday from 9 a.m. to 5 p.m. This event is free and open to all students, faculty, staff and community. There is bound to be something for everyone with posters from movies, anime, cartoons, music, landmarks, art prints, famous people, landscapes and many more available for purchase. Prices vary on poster.
This year a portion of the proceeds will be donated to the Wish Upon a Teen program. This group is dedicated to giving teenagers with life-altering circumstances a safe and fulfilling life through their many programs such as organizing proms, spa days, family outings and designing dream rooms.
"It's a great opportunity for students to pick up some last minute, unique gifts for the holidays while supporting a worthy cause," said Director of Student Activities, Todd Stowell.
As the holiday season draws closer, so does the stressful, frantic gift shopping that so often accompanies what should be a peaceful time. Alleviate that struggle by purchasing a poster. It's the perfect gift to give to a family member or friend and it's for a great cause.
For more information, contact the Student Activities Office at 734-462-4422.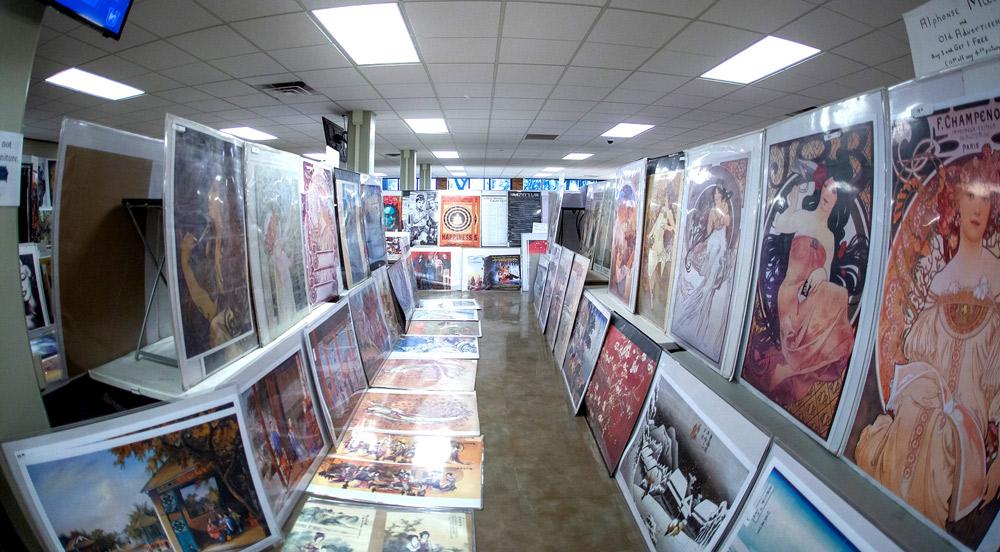 Photos courtest of Schoolcraft College