Spin that wheel
Alumnus wins big on Wheel of Fortune
The board glows to life as Vanna White fills the screen with letters: "Hi_hl_ __ini_n_a_ ted," it reads. Without a beat, Schoolcraft alumnus, Leon Wilborn shoots back with confidence, "Highly opinionated!" The board flashes as the remaining letters fills the screen. "That's right!" Pat Sajak replies. Wilborn's family rushes onto the stage to celebrate as the group cheers and the audience applauds. Not only has he won $59,700, but also a vacation to the Florida Keys for himself, plus a gift card to Furniture of America for $1,000.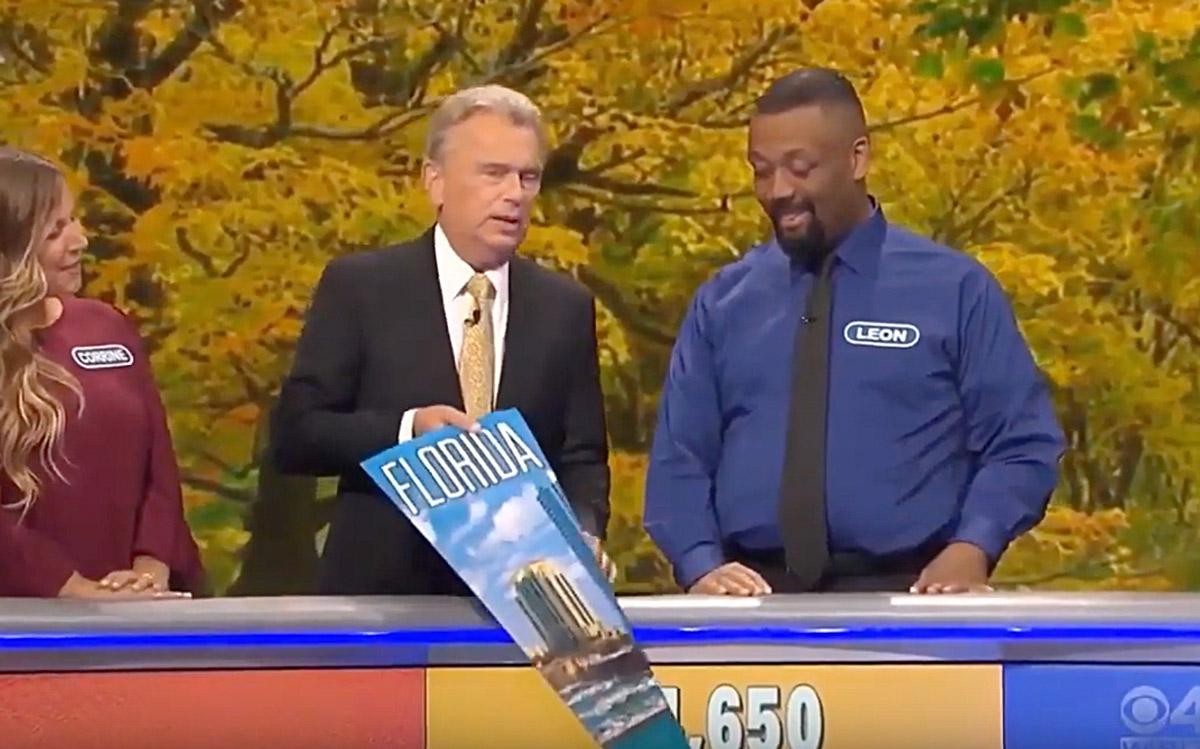 What once was just a dream, became a reality for Wilborn. He got his chance to appear on the show after taking part in an audition held in Detroit. His episode aired Dec. 31, although he entered the audition event this past May, got the audition in June, and shot the episode in September where he delivered an impressive performance, even managing to correctly answer three consecutive puzzles during the triple toss up, buzzing in before his competitors had time to react.
"I think I was more excited than nervous, but I will admit to being somewhat nervous as I got to set. Wheel of Fortune is something I'd wanted to do ever since I was a kid, so by the time I got to the taping date, I was just ready to go for it," explained Wilborn. "On the day of, while in the studio, I was just so overwhelmed by being there that any nerves I might have had vanished." Wilborn described how small the studio was, explaining how the audience is actually much closer to the stage than it appears on air.
As the last of six tapings ended that day, he wasn't even aware that the game was being filmed. He instead opted to play as if he were watching the show at home, joking that the only difference being that he was better dressed. Wilborn expressed remorse about hitting bankruptcy during the episode, but he had a comfortable enough lead to circumvent any issues that arose.
An excellent gift for an excellent performance.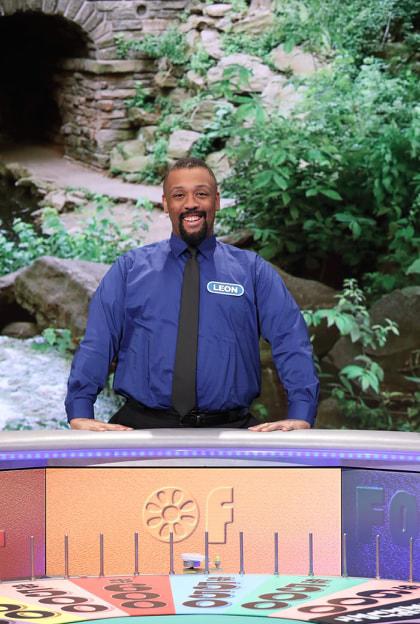 Photos courtesy of Wheel of Fortune