Cider in one hand, purell in the other
Local cider mills ready for business despite challenges
With just under four months left of 2020, Michigan seasonal festivities – regardless of how they'll be shaped by the pandemic – are looming closer than ever, and the opening of cider mills is what heralds them all. What follows is a list of but a handful of local cider mills and their plans for this autumn, and possible precautions taken by them to keep everyone safe.
Parmenter's Cider Mill
714 Baseline Road, Northville
Open 10 a.m. to 8 p.m. everyday
For info: 248-349-3181 or northvillecider.com
Parmenter's Cider Mill is located at in Northville and just eight minutes from Schoolcraft's main campus. This year the cider mill will be drive through only and offer fresh products delivered right to your car. Options to order on-site or ahead of time are available.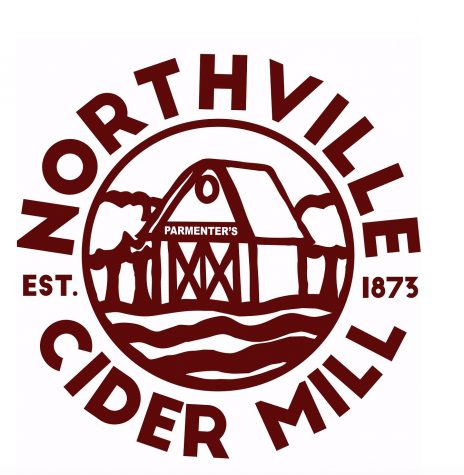 Online pre orders will be available here on their website or from your phone by downloading the Clover app and searching Northville Cider Mill. There will be a minimum of 30 minutes for online orders to be filled before available for pick up. Timing for this will change depending on how busy we are.
In addition, they will not be selling single donuts to limit contact with orders.  They will only be selling their donuts by the dozen or half dozen and their flavors remain plain or spiced, aka cinnamon.
Visitors are asked to remain inside their cars at all times and wear a mask on the premises. 
Erwin Orchards
61475 Silver Lake Road, South Lyon
Open now through Nov. 1, from 6 a.m. to 7 p.m. every day
For info: 248-437-0150 or erwinorchards.com
Erwin Orchards, is a third-generation family farm nestled in the heart of South Lyon. In addition to a cider mill, also has – as the name suggests – an orchard to pick from. They seem to be taking as many precautions as possible, short of not opening; all employees are screened before shifts and will always be wearing masks, guests are to maintain social distancing and wear masks indoors and on wagons, with sanitation stations galore. All of their precautions and more information can be found at their website.
Three Cedars Farm
7897 Six Mile Rd. Northville, MI 48168
Open Fri-Sat 10-10pm and Sun-Thur 10-8pm
For info: 248-437-8200 or go to threecedarsfarm.org
Things will look a little different at Three Cedars Farm, located at 7897 Six Mile Road in Northville due to Covid-19 regulations but are maintaining the fun atmosphere as best they can for all visitors. Along with their mill they have a pumpkin patch, corn maze, rentable bonfire sites and more. Three Cedars is making moves to keep things convenient as well as safe for everyone, with the option of a weekend drive-thru for cider and donuts! And, of course, they emphasize the use of masks and social distancing, even when using the drive-thru. 
Franklin Cider Mill
7450 Franklin Rd, Bloomfield Hills
Open now from 8 a.m. – 6 p.m. on all days besides Thanksgiving, which has hours of 8 a.m. to 12 p.m.
For info: 248-626-8261 or franklincidermill.com
Franklin Cider Mill, located in Bloomfield Hills on the corner of 14 Mile Rd and
Franklin Rd, is unlike the others on this list because it is just a plain-and-simple cider mill. In terms of health precautions, they offer scant words besides an assurance that they will be abiding by the CDC's guidelines via an Instagram post. Franklin Cider Mill does offer online ordering
Plymouth Orchards
10685 Warren Rd, Plymouth, MI 48170
For info: (734) 455-2290 or go to plymouthorchards.com
Closed for 2020 season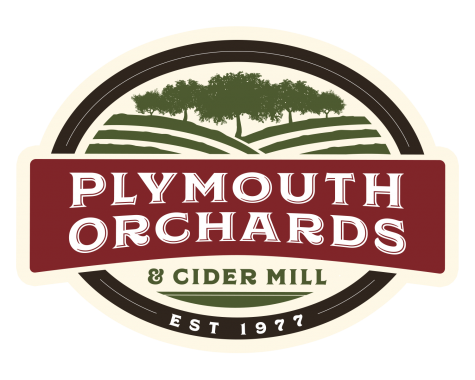 Unfortunately, a local favorite in the Plymouth community, Plymouth Orchards, is taking the strongest safety precautions and will not opening for the 2020 season at all, as management believe that there are too many risks for their team and their guests at this time. After 35 years of never failing to open, this is Plymouth Orchards first year staying shut down. However, their products may still be available at local retailers and updates are coming soon to their Facebook page. Please email them at [email protected] if you have any questions.