Fandom in the FanDome
DC announces upcoming projects during virtual convention
All pictures courtesy DCComics.com
A few weeks ago, DC Entertainment hosted "FanDome," a grand eight-hour virtual convention that offered a slew of exciting announcements, free of charge for all who observed. Its news ranged from films, television shows, video games and more. The following is a synopsis of what was unveiled during the convention.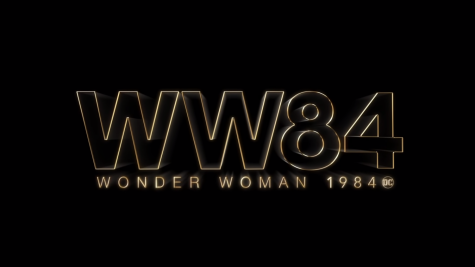 Wonder Woman: 1984 Trailer
The second trailer for the "Wonder Woman" sequel offered plenty of excitement for fans. It entailed Wonder Woman donning her golden eagle armor to face off against Cheetah, a rather formidable foe who is a cross between a human and – you guessed it – a cheetah. The film is set to be released Oct. 2 of this year.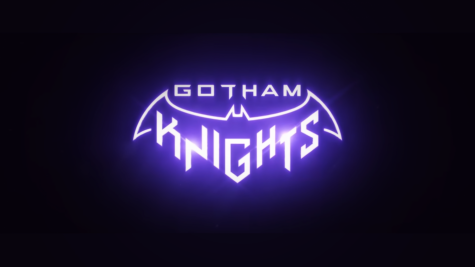 Batman: Gotham Knights Announcement
"Batman: Gotham Knights" is a quasi-sequel to the previous Arkham games. It originates from WB Montreal, the same creators of Batman: Arkham Origins, and will allow players to fight crime as Batgirl, Robin, Nightwing and Red Hood in a joint effort to protect Gotham after the death of Batman. The Court of Owls has been teased to be the primary antagonist that players will face. An interesting point to mention is that the studio has made it clear that this particular game takes place in a separate timeline from the previous installments. Gotham Knights is set to release sometime within the next year, but no specific details have been made available yet.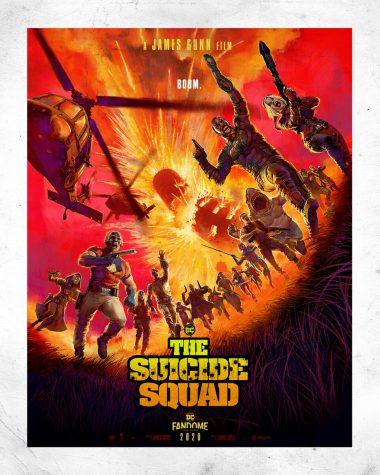 Suicide Squad Remake Cast Reveal
After the fart in the elevator that was 2016's Suicide Squad, James Gunn's upcoming remake aims to spray some air freshener all up in there. The dizzying range of actors and actresses revealed to be onboard is quite something. The cast will potentially include Margot Robbie, Idris Elba, Peter Capaldi, John Cena, Nathan Fillian and Pete Davidson. This film will surely be a sight to see.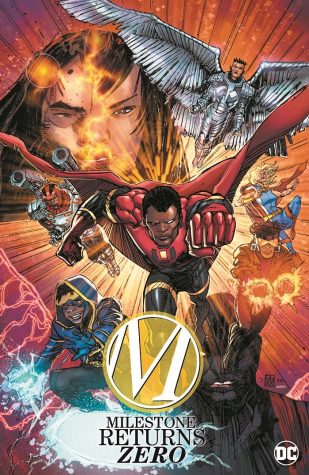 Milestone Comics/Static Shock Revival & Film
DC Comics announced that Milestone Comics will be back in business once again. Milestone was a comic publisher founded in the mid-90s by a group of Black Americans who wanted to give minorities their due representation in the comic book industry. One of their most notable superheroes was Static Shock, a Black superhero who used electromagnetic powers to fight crime. Static is being revived as well, with not only a comic book line but also a possible film. Milestone will be releasing digital versions of their classic publications in Sept., followed by an all-new digital comic and a graphic novel coming early next year.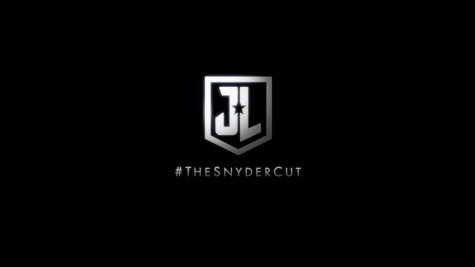 Snyder Cut Teaser and Miniseries
A film that has passed from memehood into mythology has finally become a reality. The Snyder Cut of DC's Justice League is on its way. The projects cost $30,000,000 to produce using only the originally-shot footage and will be released initially as a sort of miniseries on HBO Max in the next year. Each "episode" will be about an hour and will achieve a total of, more or less, four hours. You read that right… Four hours.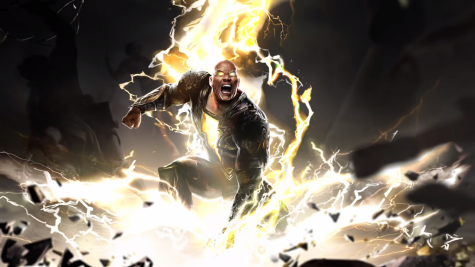 Black Adam Teaser
A few animated teaser trailers for an upcoming Black Adam film introduces the antihero played by Dwyane Johnson. Few details are known about the film besides the antagonists Black Adam will go toe-to-toe with: Atom Smasher, Hawkman, Dr. Fate and Cyclone. The film is set to be released Dec. 22 of 2021.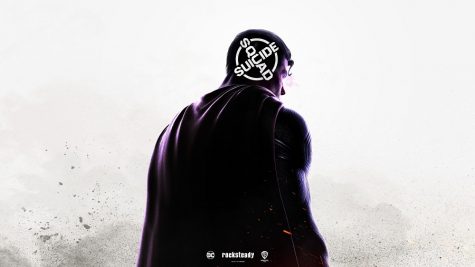 Suicide Squad Videogame Announcement
The newly revealed "Suicide Squad: Kill the Justice League" game has a familiar premise; Players fight their adversaries – a mind-controlled Justice League – from the choice of four characters: Harley Quinn, Deadshot, Captain Boomerang and King Shark. An option for online co-op will also be included to players. What makes this game particularly interesting is that it's coming from Rocksteady Studios, the same group that made all of the main Arkham games (minus Arkham Origins). It'll be interesting to see how this compares to "Gotham Knights." "Suicide Squad: Kill the Justice League" is set to be released sometime in the next two years for Xbox, Playstation and PC.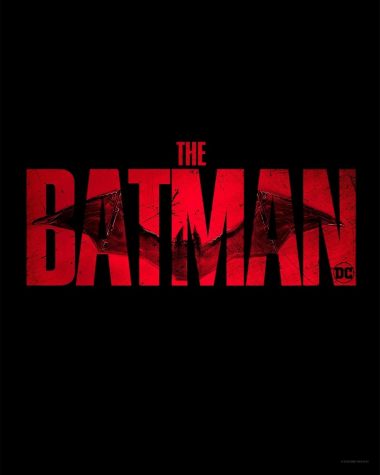 The Batman's First Trailer
Robert Pattinson makes his first official appearance as Bruce Wayne, aka Batman, in the first trailer for Matt Reeves' "The Batman." This film features a baby-faced Batman in angsty black eyeliner, hunting down what may be the Riddler, who seems to be exposing the vast corruption rooted deep within the public offices of Gotham. Alongside Pattinson is Andy Serkis as Alfred Pennyworth, Zoe Kravitz as Catwoman, Colin Farrel as The Penguin, and Jeffery Wright as Detective Jim Gordon. The Batman is set to release sometime in the next year.
For more information regarding DC's latest announcements, visit dccomics.com/news.