February Netflix forecast
A handful of films and shows coming soon to Netflix
This week is marked by Father Time dragging us into a whole new month; and with that new month comes new entertainment to stuff down our collective gullet. Here's a list of soon-to-be watchables available on Netflix.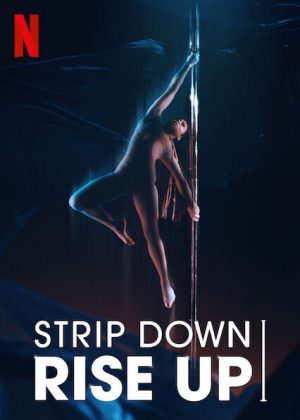 Feb. 5
Award–nominated director Michèle Ohayon brings "Strip Down, Rise Up" to the screen. This intimate documentary film follows the story of a diverse group of spirited women who heal one another's trauma and rebuild each other's body image through the sensuous artistry of pole dancing.
Feb. 5
Set in 2092, this South Korean space opera follows the story of the spaceship Victory – one of the many such spacecraft that persist by salvaging space debris. Spaceship Victory outperforms all other space sweepers thanks to its crew: an enigmatic ex-space pirate Captain Jang (Kim Tae-ri), a top-notch space pilot Tae-ho (Song Joong-ki), starship engineer Tiger Park (Jin Sun-kyu), and a reprogrammed military robot named Bubs (Yoo Hai-jin). After snatching a wrecked space shuttle in the latest debris run, Victory's crew find a little girl inside. They soon discover that she's a robot – who passes quite well for human – wanted by UTS Space Guards and decide to demand ransom in exchange.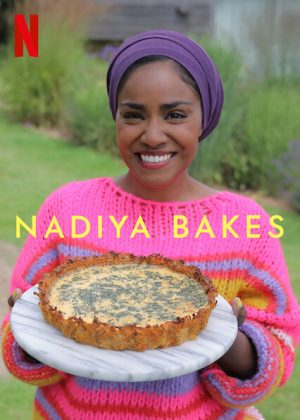 Nadiya Bakes
 Feb. 12
Scrumptious cakes, heavenly breads, and confections galore spring from the oven as Nadiya Hussain returns to her happy place, her baking, while giving like-minded bakers sometime in the spotlight.
Feb. 17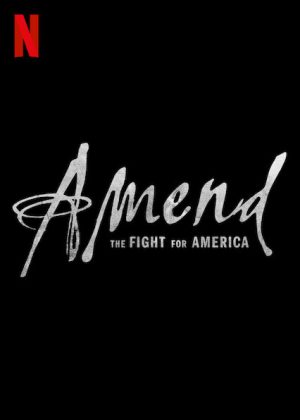 "Amend: The Fight for America" is a six-part docuseries that delves deep into the 14th Amendment of the U.S. Constitution – which promised, in 1868, equal protection and freedom for all persons – as one of America's longest recognized hallmarks of democracy. Amend employs a captivating narrative structure, featuring several celebrities giving life to the voices of speeches and writings by the 14th Amendment's most ardent opponents and proponents, using commentary from a wide list of contemporary thought leaders and experts. Executive produced and hosted by Oscar-nominated actor Will Smith and Emmy-winning writer Larry Wilmore, Amend is a thoughtful exploration of American history that contemplates citizenship and asks, "who is America?"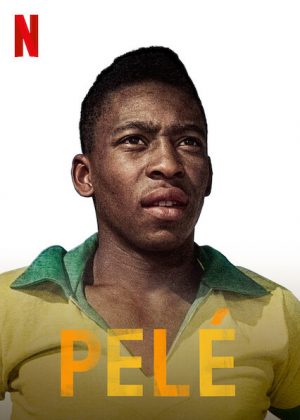 Feb. 23
Pelé follows the story of an iconic footballer unsurprisingly named Pelé; it's about his pursuit of excellence and the mythical status that he earned. The film prides itself upon the use of archival footage and interviews with former teammates including. The story recollects the extraordinary 12-year span in which Pelé went from young superstar in 1958 to national hero in 1970, as the only man to win three World Cup titles. Pelé is directed by Ben Nicholas and David Tryhorn, executive produced by Kevin Macdonald and produced by Pitch Productions.