Weston: Beyond comfort
Where is the best macaroni and cheese?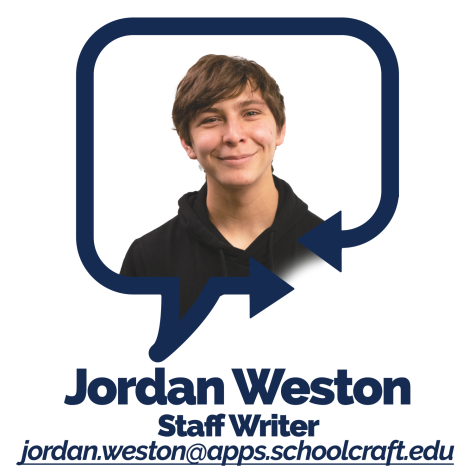 Macaroni and cheese are a staple of comfort food. Soft noodles mixed with melty cheesy goodness, this dish needs no help from any fancy spices or presentation. Macaroni and cheese is a great snack or meal all on its own, which leaves only one question: 
Where can the best macaroni and cheese be found? 
I took this noble venture upon myself to seek out the best noodle dish, so that all may know where to go to satisfy that itch only cheese can scratch. I have tasted a plethora of Macaronis on my journeys, but none compare to the one, the true… Noodles and Company.
Noodles and Company's Wisconsin Mac & Cheese is the best Macaroni dish in all of Michigan. If you're anything like me, you've always wondered why there wasn't a fast-food restaurant for pasta and mac. Well friends, let me tell you about Noodles and Company. 
This place has you covered, with everything from their delectable Three Cheese Tortellini Pesto, savory Penne Rosa, and of course, their flavorful, luscious Wisconsin Mac & Cheese. 
This dish is to die for.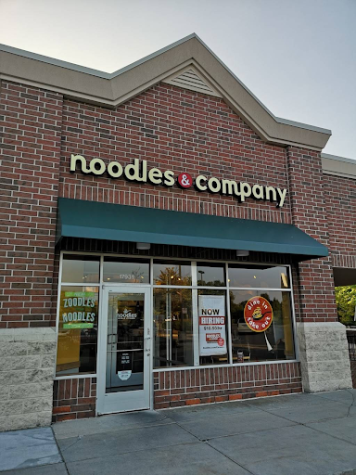 Where many quick and easy macaroni and cheeses simply use melted Velveeta, or maybe white cheddar if you're lucky, Noodles and Company does it like a heart attack, blending a variety of cheddar and jack cheeses to create a spectacular, flavorful explosion in your mouth. It's a Wisconsin party up here. Not only is the melted and creamy cheese mixed with that perfectly cooked-up elbow macaroni, but these culinary masterminds have given us more than we deserve by sprinkling extra shredded-cheese on top of the dish; which melts into a rare cheese crust that isn't crispy, no, but cheesy. If you're really trying to give your arteries a workout, this fine establishment even offers the option of extra cheese sauce. 
This mac & cheese enthusiast is beyond satisfied! 
I'm saying this because I care about you, the people: Do yourselves a favor and visit Noodles and Company. They can be found right across the Schoolcraft campus at 17931 Haggerty Rd, Northville, MI 48167. The perfect stop for students aiming to ease their test anxiety or homework stress. 
Have a delightful day, and make it even better with a bowl of mac!