Support for MSU students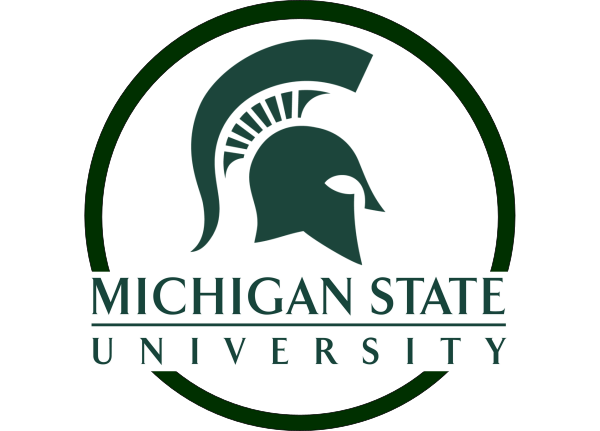 On behalf of the Schoolcraft Connection, we send our condolences to Michigan State University, the East Lansing community and especially to the families who lost loved ones to the shooting last night. 
We are undoubtedly rushed with emotions and feel for our fellow students and cherished friends who attend the campus. Some of us knew what was happening before it hit the news but we watched what is such a sacred place of learning to be interrupted by violence. 
Due to our personal closeness to the Spartan community through friendships, fear flooded our heads and immediately texted and called them to make sure they were safe. We deserve to feel safe and faculty deserve to feel protected. 
For those struggling to process this horrific event, Schoolcraft has a Licensed Professional Counselor on staff to assist; please contact Student Relations at (734) 462-4486 to make an appointment. If you witness any threatening or concerning behavior, please file a report to SC Aware, or if there is an incident contact the Schoolcraft College Police Department at (734)-462-4424 or 911.