Window of opportunity
Prestigious Jack Kent Cooke transfer scholarship applications open for students
It's open! Start your application now. The Jack Kent Cooke Foundation (JKCF) has opened their Undergraduate Transfer Scholarship application for the upcoming academic year. Worth up to $40,000 per year, these scholarships are given to around 60 hard-working students annually out of a pool of thousands.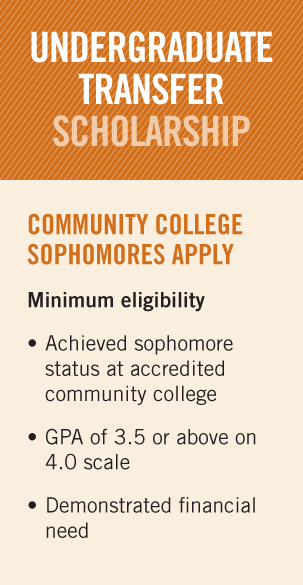 To become a JKC scholar, applicants must be a current student with sophomore status by Jan. 1, have plans to enroll full time in a baccalaureate program at an accredited college or university in the following fall, have a cumulative undergraduate grade-point average (GPA) of 3.5 or better on a scale of 4.0, demonstrate significant and unmet financial need, have never been previously enrolled at or attended a four-year institution and finally, they must apply by the posted deadline of Jan. 6.
The JCKF website describes their foundation as "dedicated to advancing the education of exceptionally promising students who have financial need." This ideal is supported by the fact that last year's applicants had an average GPA of 3.8. 
Since the beginning, the foundation has awarded over $222 million worth of scholarships to 2,800 students from eighth grade through graduate school since 2000. Among those 2,800 JCK Scholars are several former Ocelots, including Matthew Cornett (2011); Usha Kadiyala (2013); Jonathan Kris (2014); Maria Cielto (2014); Efua Crenstil (2015); and Elis Sholla (2017). $115 million has also been donated in grants to different organizations that focus on serving students. 
"This is not just a scholarship. It's an entrance into a celebrated group of learners who have a combination of academics, financial need and the propensity for greatness to self, others and community," states Dr. Laurie Kattuah-Snyder, Associate Dean of Schoolcraft Advising and Partnerships. "It is extremely competitive and as the faculty representative for Schoolcraft and as a scholarship reviewer for JCKF, I've seen some of the best student applicants. I encourage all interested students to attend one of the information sessions."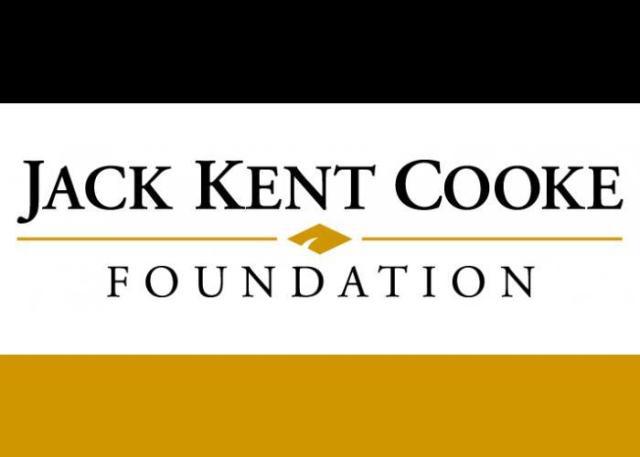 With such a successful history, the JCKF is certain to continue to aid students in need of financial health. For those interested in a JKC scholarship, the Preparing Yourself and Your Recommenders is the perfect next step. This meeting will be held on Oct. 6 from 4 to 5 p.m., at schoolcraftcollege.zoom.us/j/81510813569.
To find out more information on how to sign up for this scholarship, visit: jkcf.org/our-scholarships.