Whats The Buzz?
Arts and Entertainment events in Metro-Detroit
Compiled By Ken Narita Staff Writer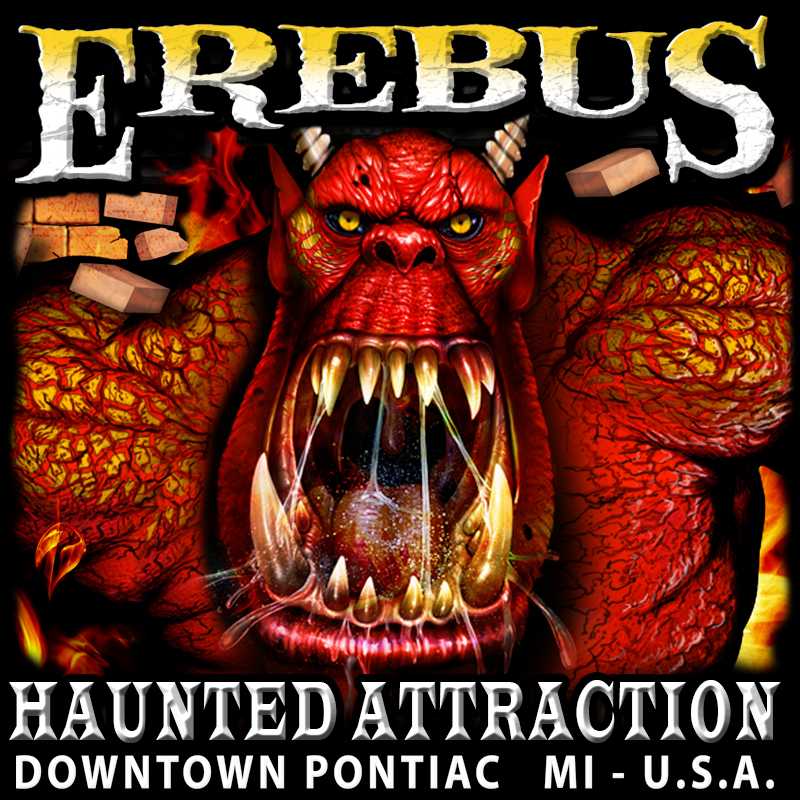 EREBUS HAUNTED ATTRACTION
18 S Perry St., Pontiac, MI 48342
Through the end of October
$19-$28, visit www.hauntedpontiac.com for exact costs with time
Erebus is a haunted house in its purest form. The mood is set before ever setting a foot through the doors of the 4-story haunted attraction. If visiting on a busy night, beware of the monsters spread across the streets of Downtown Pontiac. Slowly the number of people around will dwindle until it's just a handful of people in a room. From that point on, the horrors hidden inside are unleashed as the adventure to escape Erebus begins.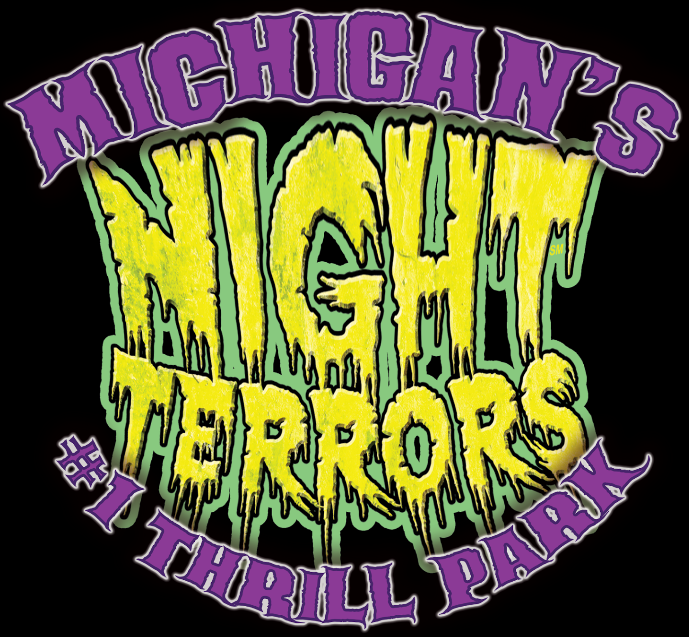 WIARD'S ORCHARD
HAUNTED NIGHT TERROR THRILL PARK
5565 Merritt Road, Ypsilanti, MI 48197
Friday to Sunday throughout October
Single attractions for $18 and packages up to $56 As shown in the name, Wiard's Orchard is more than just a haunted house, it is a thrill park. Named one of America's Best Haunts by HauntWorld.com, Wiard's grounds are crawling with several different haunted attractions, including traditional haunted houses and the Hayride of the Lost, live music and Splattertown, where paintball guns are handed out to defend against waves of monsters.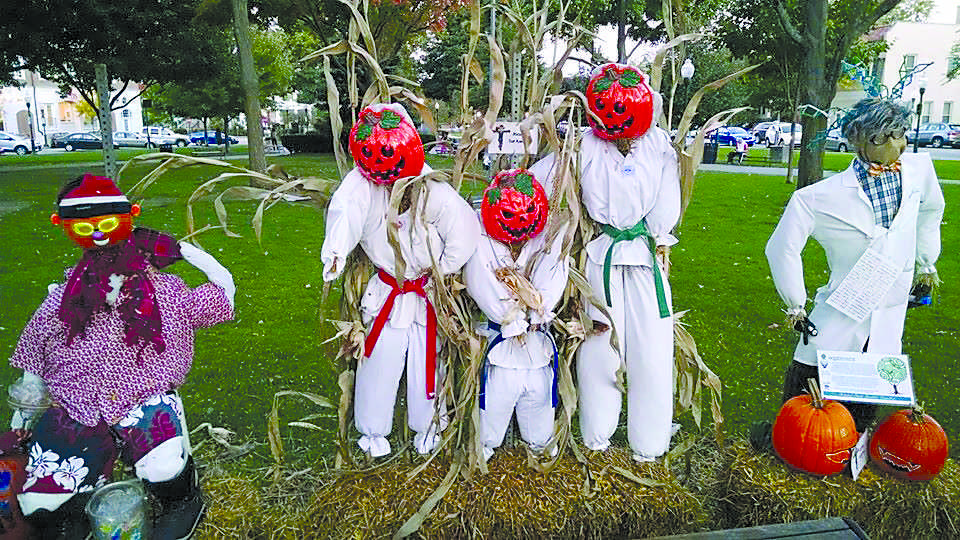 PUMPKIN PALOOZA
Downtown Plymouth, MI 48170
Oct. 23 from 12 to 3 p.m.
Downtown Plymouth will be hosting the seventh annual Pumpkin Palooza with games and other activities for the whole family, including pets! Opportunities for prizes will be available in events such as costume contests. You can't forget the most important ingredient to Halloween, lots and lots of candy, which will be available to everyone at this family friendly haunt.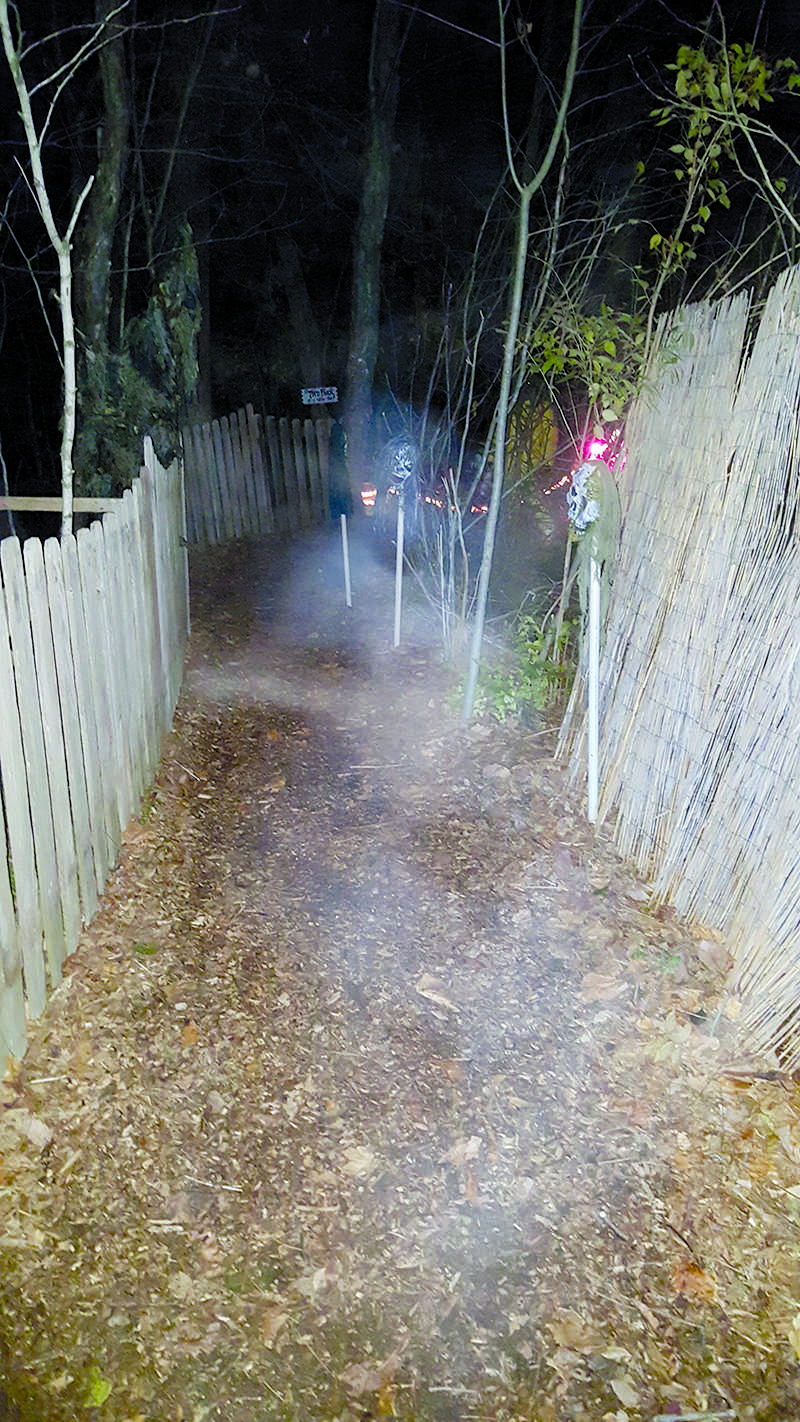 KRAZY HILDA'S TRAIL OF TERRORS
10340 Ford Road, Ypsilanti, MI 48198
September 29-October 29
Friday and Saturday 8-11 p.m.
Sunday 8-10pm
adults $14, under 11yrs. $11
Dare to walk the Trail of Terrors or rent a bonfire, Krazy Hilda's will thrill all ages. Hilda's will "tone down" the scare for the children braving the trails and "ramp it up" for the adult patrons. Look for Krazy Hilda's Groupon!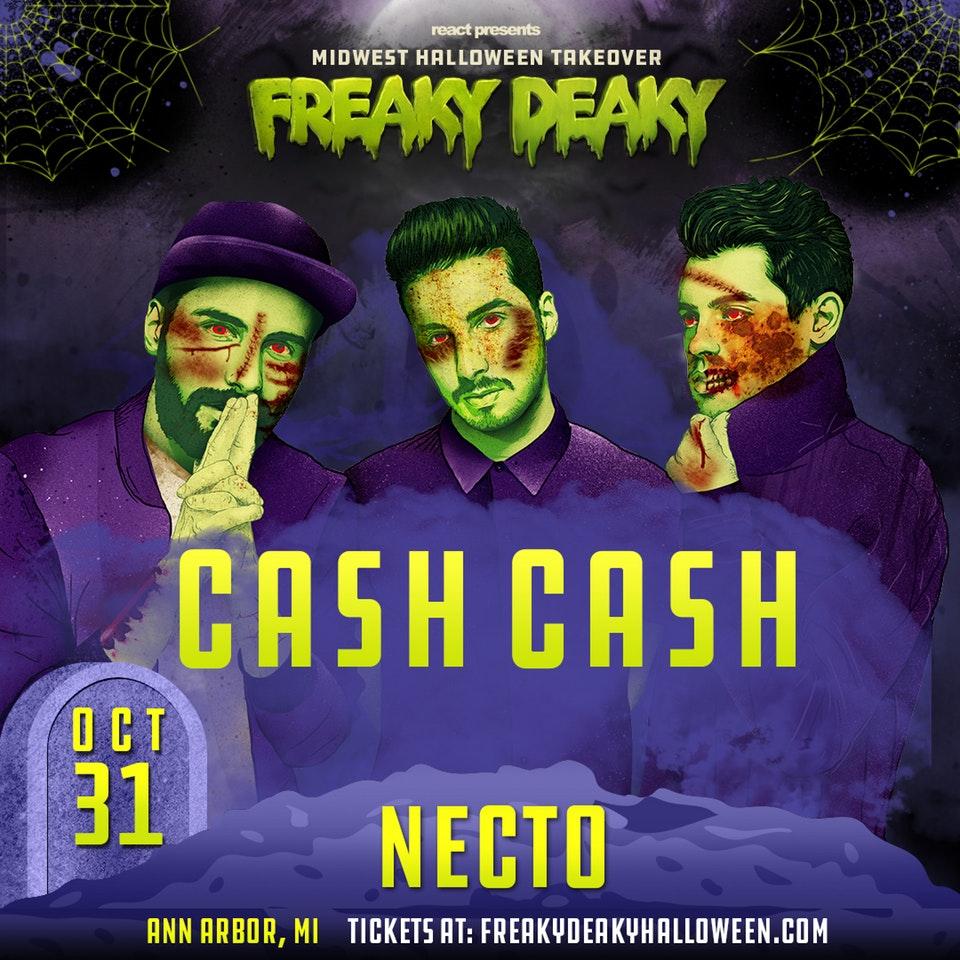 FREAKY DEAKY FEATURING CASH CASH
Necto Nightclub
516 E. Liberty St., Ann Arbor, MI 48104
Oct. 31 at 9 p.m.
$20-$25
Instead of enduring the stress of paying to be scared, why not throw on a costume and party at Necto? This 18+ event takes a different approach to getting blood pumping through your veins on Halloween night. Dance the fear away all night to the live music of EDM trio Cash Cash. Visit freakydeakyhalloween.com for more information.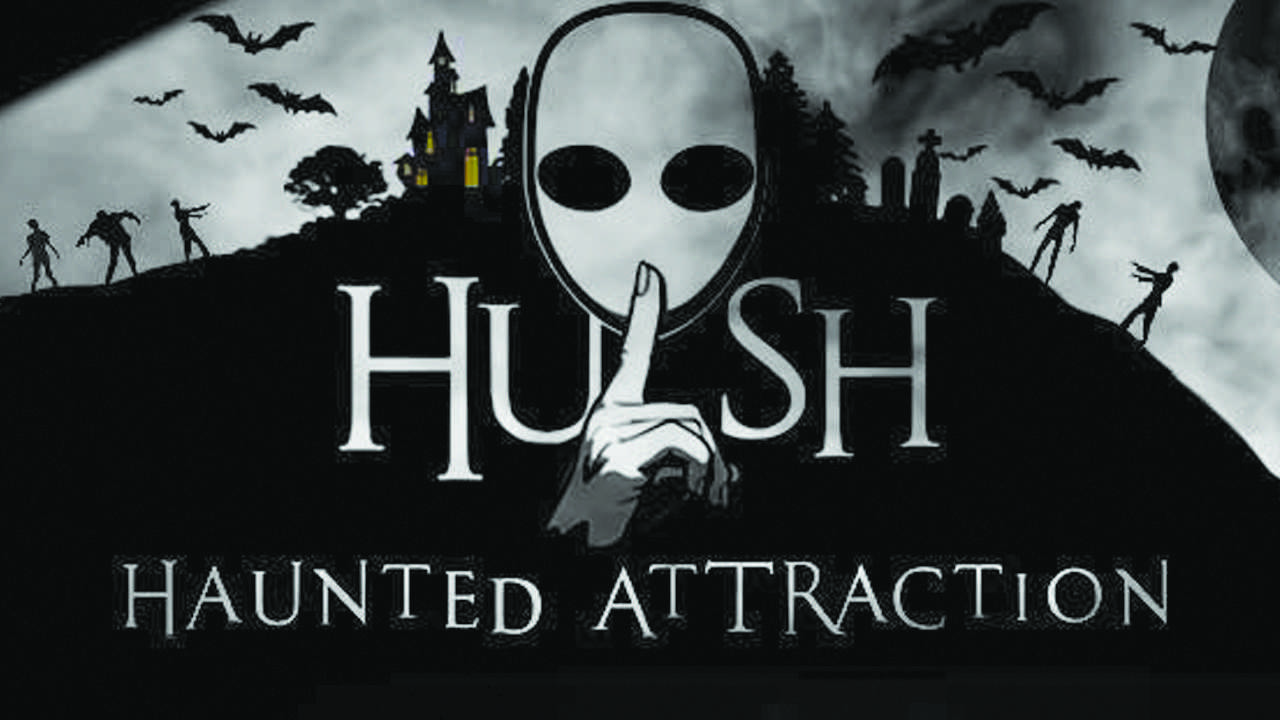 HUSH HAUNTED ATTRACTION
34043 Ford Road, Westland, MI 48185
Through the end of October
Friday to Sunday evenings starting at 8 p.m.
$18
Explore the grounds of Hush Corp. Facility, located just around the corner from Schoolcraft's Radcliff Center. Hush's eerie spotlights practically beckon you to witness what gruesome experiments are being forced upon to the surrounding community by the facility. This haunted attraction is an adventure worth losing peace of mind over.