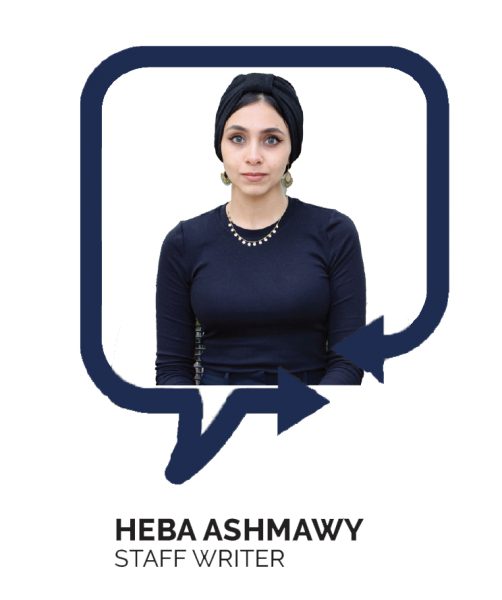 Amidst the changing colors of autumn, a new semester begins to unfold. It's more than just a return to classes, it's an opportunity to redefine our fashion statement. Taking inspiration from the latest trends of Winter/Autumn 2023 and integrating them into your current closet can be a great way to step into campus this fall with a renewed sense of style. 
Some of my favorites, like embracing the cozy allure of casual comfort outfits, draw inspiration from current trends but carry my distinctive touch. They remain unmistakably mine, and you can make them your own with your creative interpretations.
Embrace your style with unique accessories
When it comes to personal style, I've learned that making a statement is all about incorporating standout pieces into your look. Whether it's a camel-colored backpack that exudes both warmth and sophistication or gold jewelry that mirrors autumn's palette while reflecting your personal journey, accessorizing becomes a form of self-expression.
Elevate everyday comfort with effortless elegance
Incorporating tailored pants into my wardrobe has become a key element of my personal style. These versatile pants seamlessly transition from casual gatherings to campus activities. Paired with cozy, earth-toned sweaters, your look embodies both comfort and style, reflecting your unique fashion sensibility.
Revive classic black and white fashion
Transform classic black-and-white styles with a touch of your own. Draw inspiration from high fashion's stylish black coat for crisp mornings and reimagine the iconic white shirt. Add your personal touch with subtle tie-dye accents or handcrafted fabric patches, injecting a sense of freshness into these enduring fashion choices.
Sparkle with shimmering confidence
Let your inner radiance shine with shimmery accents and metallic accessories. Elevate your look with personal touches like studded belts or bold jewelry – it's all about exuding confidence and energy.
Evoke mystery with dramatic florals
I've been captivated by the enigmatic allure of dark florals seen on prestigious runways. If you want to infuse this trend with your personal touch, consider layering a floral slip dress with an oversized sweater, or draping a dark floral cardigan over your favorite jeans and crop top. This fusion of styles creates a picture of casual allure that's entirely your own.
Wrap up in style
As the temperature falls, explore the chic versatility of blanket scarves. Showcase your heritage through pattern experimentation or embellish them with sentimental brooches. It's a blend of comfort and artistry wrapped up in one.
With every outfit choice, you weave a captivating narrative that celebrates the season's beauty and reflects your individuality. 
Always remember, genuine elegance begins with self-care: prioritize your body through exercise, and pamper your hair, skin and nails. 
Step out with confidence, redefining fall fashion with your own signature touch!