Schoolcraft College & Student Activities is proud to present DEI Corner
Schoolcraft College Learning Support Services and Diversity, Equity and Engagement Changemakers, are helping to change the way we look at Diversity, Equity, and Inclusion (DEI) in higher education. One of the ways we're creating a more diverse and equitable campus community is through programs such as Stars DEI Scholars, a program which provides eager learners with the necessary access needed to gain the reality-ready skills needed to become effective leaders within the community, and the world at large. It aims to create agency for students (DEI Scholars) who are passionate about educating and igniting change on issues related to DEI.
"It's important that students understand, engage and have an informed perspective in the DEI conversation," said Marina L. Shoemaker, Schoolcraft College Foundation board member and Director of Global Diversity and Inclusion Strategies at General Motors. "This program is designed to start building those skills through trained DEI Student Scholars." 
Shoemaker is volunteering her time and expertise to build and support the ongoing efforts of the STARS DEI Scholars Program. 
Meet our Summer Scholars Tahira Vox & Akisha Ellington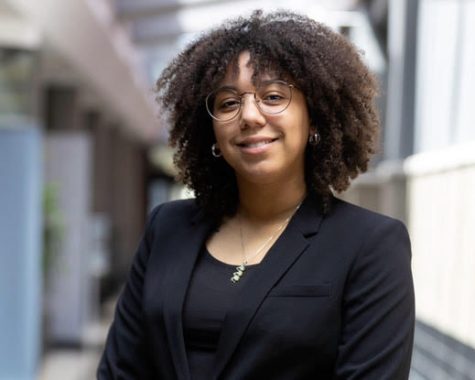 Tahirah Vox, DEI Stars Scholar 
 Vox is currently working toward an Associate Degree, with plans to earn a Bachelor of Arts degree in Sociology and a Master of Arts in Social Work. She is a STARS DEI Scholar, an Engelhardt Social Justice Fellow, and a member of Phi Theta Kappa International Honor Society.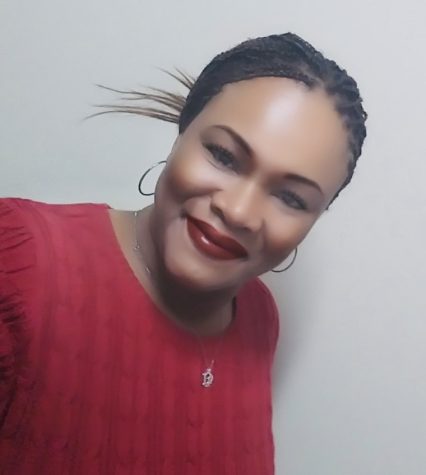 Akisha Ellington, DEI Stars Scholar 
Ellginton is currently working towards entrance into the RN program and Associate Degree in Business, with the hope of going on to obtain her BSN in nursing and a Bachelors in Business. Having been a mentee since the Fall of 2021, Ellington is a dedicated, and loving mother to three wonderful children, a community advocate and full time employee. 
Contact the Learning Support Services Team for more info:
To learn more about Schoolctaft College Foundation: 
https://scf.schoolcraft.edu/enews/enews-24th-edition/
For questions about upcoming DEI initiatives, opportunities, and or events: [email protected] 
The application to become Stars DEI Scholar will soon be available, you can access the application through scholarship portal, located on the Schoolcraft College website by clicking here: https://www.schoolcraft.edu/