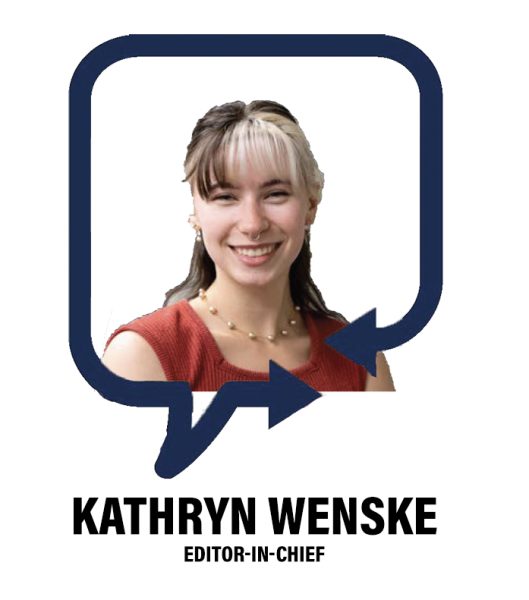 Although this topic is rather personal, I am sharing this portion of my life in hopes it provides comfort to those who have experienced and truthfully will eventually experience loss. 
Death is inevitable, but how we view and process it is what can make death a little easier. To preserve my family's experience and privacy, I will only express my journey. 
My mother had stage four pancreatic cancer, and after a couple years of exhausting all treatment options available, she passed away this recent May. She was a dedicated, loving and kind Registered Nurse for 23 years, mother of five, and above all my best friend and favorite person. 
For those admirations, she at least deserved comfort in her last few stages of life, and thus became a precedent for me. 
The last round of chemo did its course and I slowly lost my mother in the beginning of this year; starting with the lack of text message correspondence and the type of in-depth conversations we had, to minimal everyday updates, to nonverbal. Due to this decline, I started mourning her death over a month before her body died, which actually cushioned the soon to be found harsh, seemingly abrupt reality of her passing. Truthfully, what was the most painful was seeing when she became extremely uncomfortable and in pain but not being able to express it, than not being able to have the relationship I had with her before. 
For those who personally know me, I react to situations logically before allowing emotions to eventually process, which I think enabled me to give my mom what she needed. I could only spend limited time with her before getting sad, but every time I did sit with her I absorbed every moment. 
Even though she could not form sentences, I could very much feel her before and after her death. Once we got her on a good pain regime and she could sleep undisturbed, she emitted happiness and life that I could sense for the first time. 
I knew the night before she passed that her energy shifted; still asleep, but active. It felt muted, faint fear and not as happy but not in pain or anything negative. When she did pass, her energy transitioned to an essence of light, airy and bliss. 
I have never felt empty because of this spiritual connection: what I like to call my newfound sixth sense. I think this has greatly aided in the grieving process, and will continue to provide comfort for the rest of my life. 
The first few days after my mother's passing were very rough and numb but thankfully I was at a conference out of state that allowed me to stay busy and still find moments of silence for myself. 
If I were to offer any advice for loss it would be to continue staying active in your life, and prioritize those quiet moments to breathe and feel: doing those practices truly saved me from towering grief. 
The following first few weeks I avoided triggers such as old voicemails, photos and other visuals until I was ready. I held onto her favorite mementos close instead; including wearing her cherished rings that she passed down to me and still wear to this day. 
The summer months were spent working a summer position and classes at Schoolcraft, as well as spending more time with my siblings and family. The majority of the time I feel my normal self, but there are moments of immense grief or realizations that she is not with me, but in spirit. 
I have been able to look at and enjoy old videos of my childhood on camcorders, photos of her, as well as talking about her. She will sometimes send me small messages, or allow me to discover things I didn't realize I needed. 
The greatest thing she gave me was life, and to have been my mother. 
Throughout the years she told me to strive for the things I love, and what I am doing is what she would have wished for me. To honor her, I always try to keep a purple ribbon on me, as it is our favorite color and the awareness color for pancreatic cancer; as well as through my actions. 
With my newly attained spirituality, I know she will guide me in the right direction and always be with me. Although she has passed, I haven't lost her strength and resilience. I am quite literally a part of her and carry her DNA, but I also carry her nature and person with me. 
Thank you mom.