Easy strawberry pie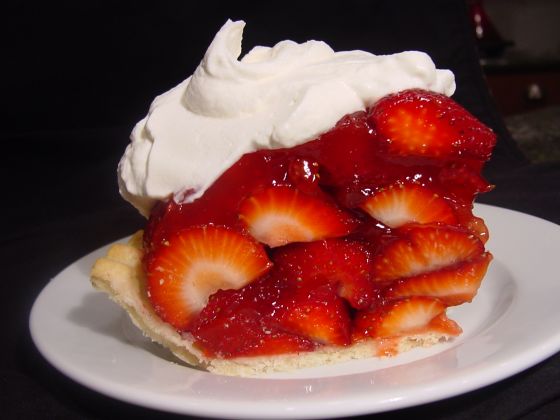 The Schoolcraft Connection holiday favorites recipes
Compiled by Chrissy Begle, Layout and Design Editor
The Schoolcraft Connection wanted to share some of our favorite holiday recipes with you, so we asked our staff to tell us a favorite holiday recipe and why it was their favorite. We will post a few each week until our next issue is published on January 22, 2018. Here is today's recipe—let us know if you try it and if you liked it!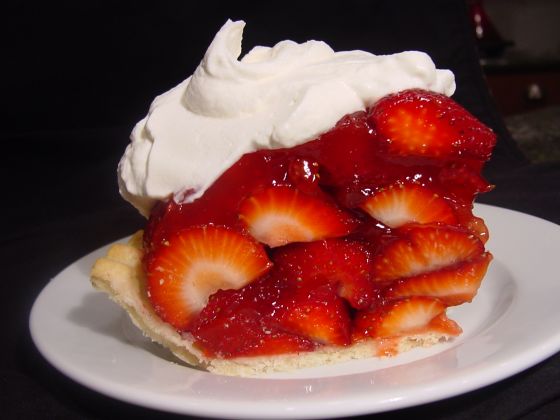 "My grandma always makes strawberry and pumpkin pies during the holidays and it reminds me of my family because we only all get together during the holidays."
–Elissa Mughannem, Staff Layout Artist
Ingredients:
1 c. sugar
1¼ c. water
2 tbsp. cornstarch
¼ c. strawberry gelatin powder (Jello recommended)
4 c. fresh strawberries, halved
1 9-inch baked pie crust
4–5 oz. cream cheese
sweetened whipped cream (optional)
Directions:
Bring sugar, water and cornstarch to a boil over medium heat.
Cook stirring constantly for 1 minute or until thickened.
Stir in strawberry gelatin until completely dissolved.
Remove from heat; chill 2 hours.
Spread a thin layer of cream cheese over the inside of the crust to keep the strawberries from soaking into the crust.
Arrange strawberries in pastry shell and pour gelatin mixture over.
Cover and chill 2-4 hours.
Serve pie with whipped cream if desired.