Betty Crocker fudge brownies homemade mix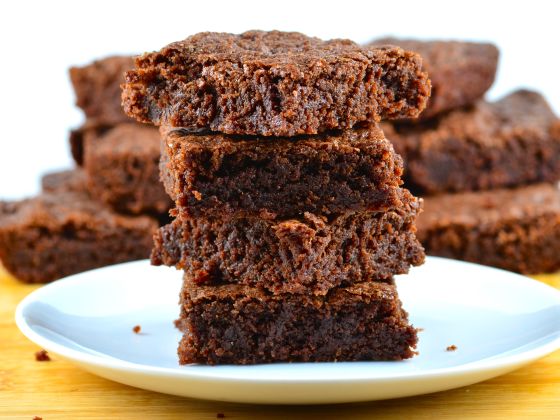 The Schoolcraft Connection holiday favorites recipes
Submitted by Marvin Poindexter, Webmaster
The Schoolcraft Connection wanted to share some of our favorite holiday recipes with you, so we asked our staff to tell us a favorite holiday recipe and why it was their favorite. We will post a few each week until our next issue is published on January 22, 2018. Here is today's recipe—let us know if you try it and if you liked it!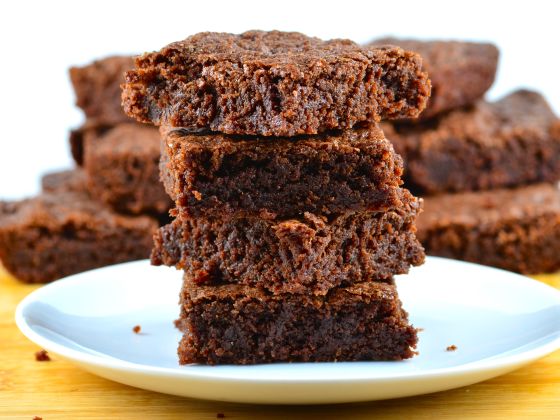 "I love fudge brownies, plus I love to lick the bowl after the batter is made."
–Marvin Poindexter, Webmaster
Ingredients:
MIX
1 c. sugar
1⁄2 flour
1⁄3 cocoa
1⁄4 salt
1⁄4 baking powder
MAKE IT
2 eggs
1⁄2 Canola oil
1 tsp. vanilla
Directions:
Mix all these ingredients together with a whisk and dump them into a Ziploc to save. Should be good in the pantry for 6 months.
When making the brownies, preheat oven to 350°F.
Add eggs, oil and vanilla and mix with a fork until just blended. Do not over-mix.
Pour into a silicone or buttered 9×9 pan. Bake for 20-25 minutes.