Mini-pizzas
The Schoolcraft Connection holiday favorites recipes
By Jimmy Modelski, Videographer
The Schoolcraft Connection wanted to share some of our favorite holiday recipes with you, so we asked our staff to tell us a favorite holiday recipe and why it was their favorite. We will post a few each week until our next issue is published on January 22, 2018. Here is today's recipe—let us know if you try it and if you liked it!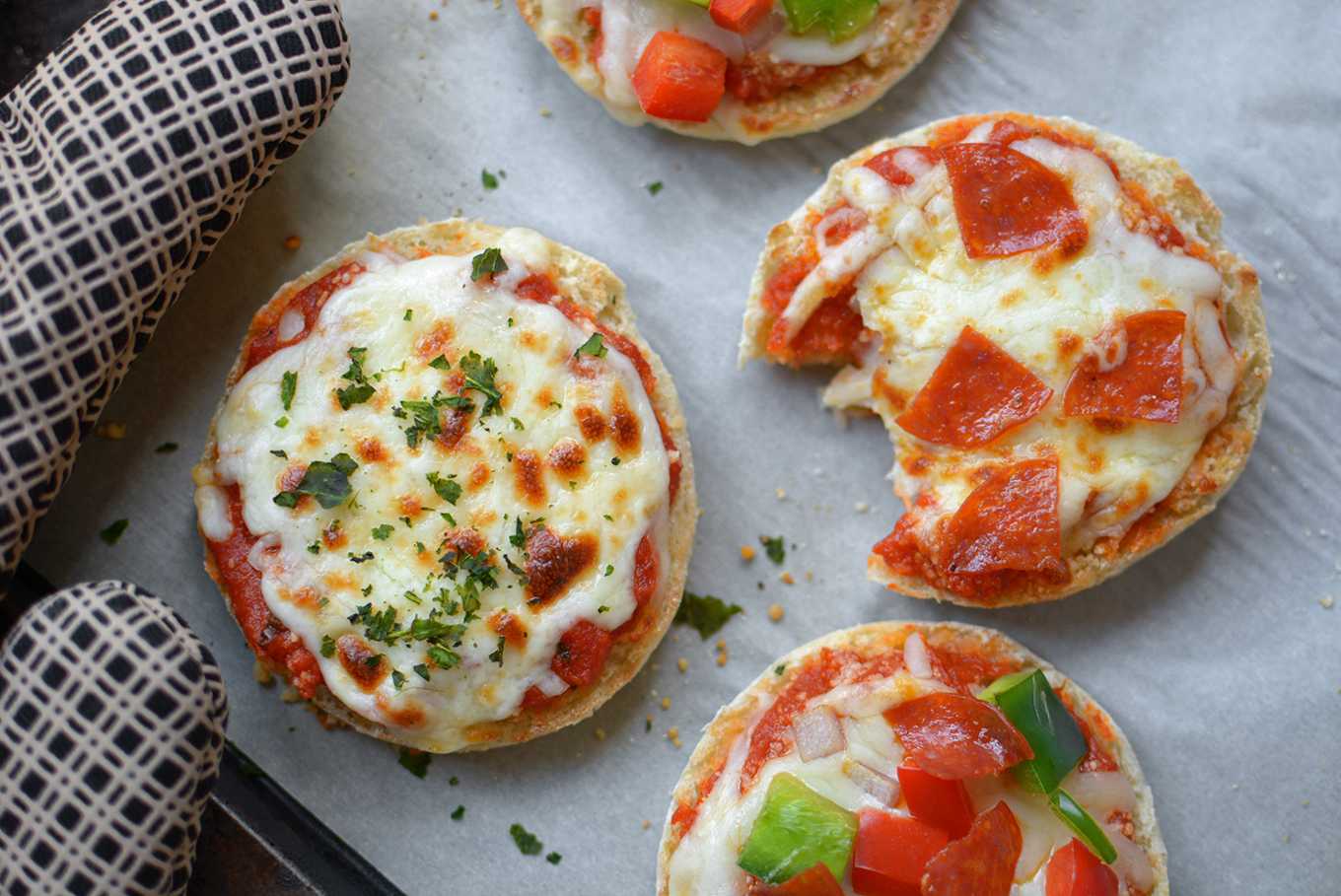 "I've had them for as long as I can remember. They were the first food that I learned how to cook."
–Jimmy Modelski, Videographer
Ingredients:
English muffins
Pizza sauce
Cheddar cheese (shredded) or your cheese of choice
Pepperoni
Parsley
Directions:
Preheat oven to 375°F.
Spread pizza sauce on English muffin halves and add some cheddar cheese.
Top with pepperoni, parsley, and more cheese.
Bake for 15 minutes.