Home Made Mac and Cheese
The Schoolcraft Connection holiday favorites recipes
By Melissa Green, Photo Editor
The Schoolcraft Connection wanted to share some of our favorite holiday recipes with you, so we asked our staff to tell us a favorite holiday recipe and why it was their favorite. We will post a few each week until our next issue is published on January 22, 2018. Here is today's recipe—let us know if you try it and if you liked it!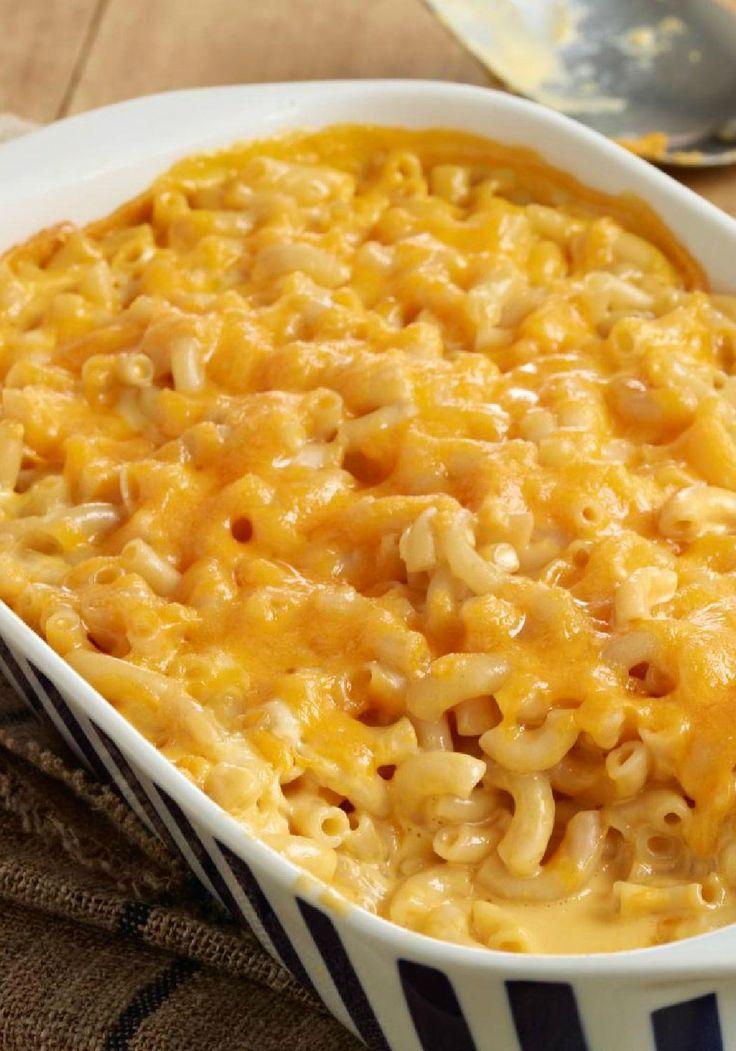 "What makes this recipe special is because my family uses it for any special occasion, from birthdays to holidays; it's a family tradition that we have!"
–Melissa Green, Photo Editor
Ingredients:
Five types of cheese
Milk
Butter (do not soften)
Elbow Macaroni
Directions:
Boil Elbow Macaroni until it is cooked thoroughly.
Spray baking dish with nonstick cooking spray to avoid sticking.
Put a layer of macaroni on the bottom of the sprayed baking dish.
Layer with cheese.
Grate butter evenly over layer.
Repeat layers of elbow macaroni, cheese and butter until baking dish is full
Top with even MORE cheese.
Drizzle milk over all cheese and macaroni.
Bake in oven at 350°F for an hour or until cheese is golden brown.