Juicy turkey burger
The Schoolcraft Connection holiday favorites recipes
Compiled by Chrissy Begle, Layout and Design Editor
The Schoolcraft Connection wanted to share some of our favorite holiday recipes with you, so we asked our staff to tell us a favorite holiday recipe and why it was their favorite. We will post a few each week until our next issue is published on January 22, 2018. Here is today's recipe—let us know if you try it and if you liked it!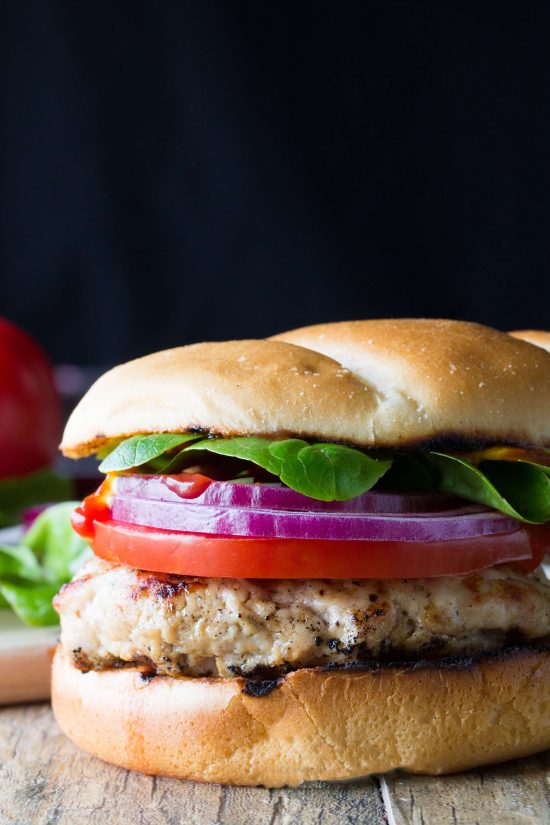 "Burgers are easy to make with just a few easy steps. You can make it into any size you want and it goes well with any toppings like onions, tomatoes, etc. Everybody loves turkey burgers!"
–Jarvis L. Boyd, Jr.
Ingredients:
1 lb. ground turkey
1–2 tbsp. extra virgin olive oil
1 tbsp. Worcestershire sauce
½ tsp. salt
¼ tsp. pepper
Directions:
In a mixing bowl, gently knead together turkey, olive oil, Worcestershire sauce, salt, and pepper. Don't overwork the meat.
Form into patties about ¼ to ½ inch thick. Press your thumb down on the middle to give it a slight indent.
Heat an outdoor grill to medium-high heat (400–450°F). Make sure the grate is well oiled so the meat doesn't stick.
Cook on the heated grill until burgers reach an internal temperature of 160°F, flipping one half-way through.
Let rest 5 minutes, or until internal temperature reaches 165°F.